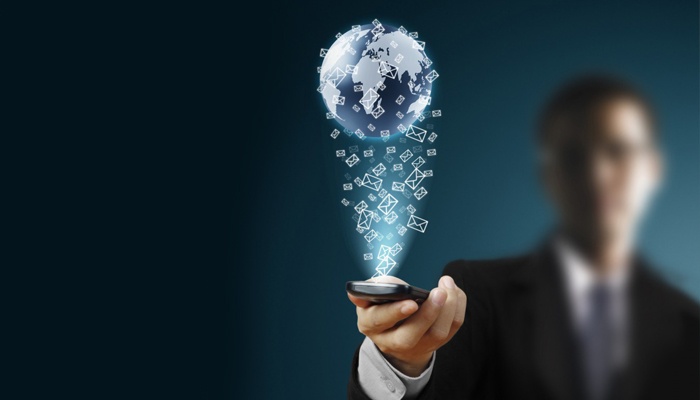 Recruiting methods don't matter if you are a small or big business or a huge corporation for that matter; but if you are not gone mobile hiring, you are definitely way behind in the candidate's line of a prospective employer.
The trend has already started-considerable portion of the talent comes to your company via a mobile recruiting experience. Candidate experience your career website on mobile, apply on mobile recruitment apps, and communicate with your recruiters and hiring managers on mobile.
94% of candidates want to see current job openings on the mobile career site

72% of visitors to a mobile career site expect to find a description of the company culture

54% read company reviews from employees on their mobiles while 52% research salary information
Start using engagement and hiring tool on a smartphone for your company and tap on a huge opportunity to attract and engage the right talent. So, if your company doesn't have one, you should be writing an email to the manager suggesting your company has a mobile strategy for talent engagement and acquisition.
Get a grip on the mobile landscape; mobile has most capabilities that desktop does and many additional capabilities like front-back cameras, multiple sensors, and better audio features. It not only allows job seekers to stay connected with your brand 24x7 through updates and notifications it allows them to respond to new jobs or queries from recruiter in real-time. It only makes sense for companies to meet job seeker's needs of offering a mobile app based engagement tool.
How to use mobile in hiring?

Leverage Mobile for:

Career Sites

Interviews

On-boarding

Engagement.

Here's a complimentary ebook on Mobile Hiring Strategies. Download it here.