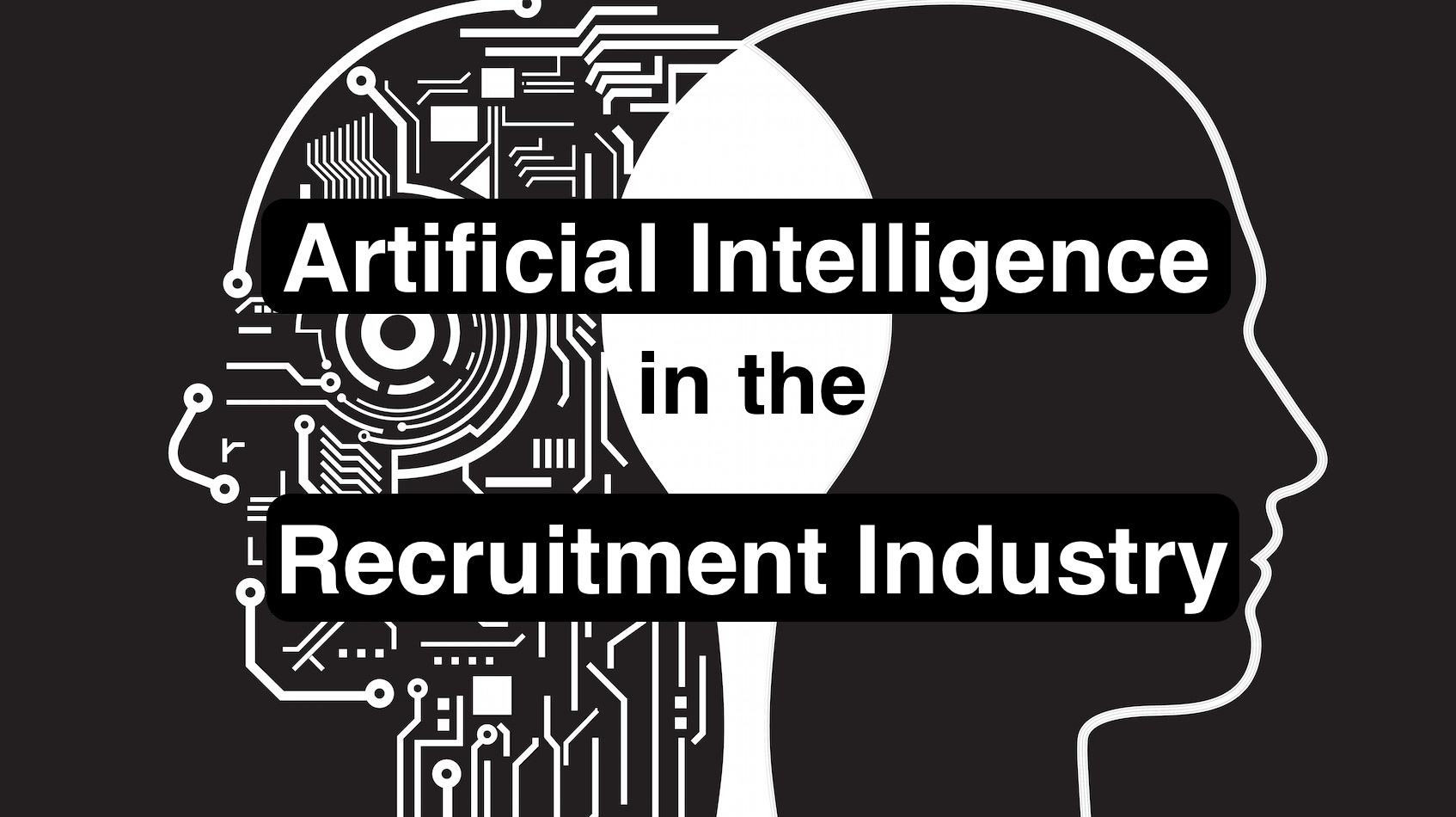 Why Artificial Intelligence(AI)?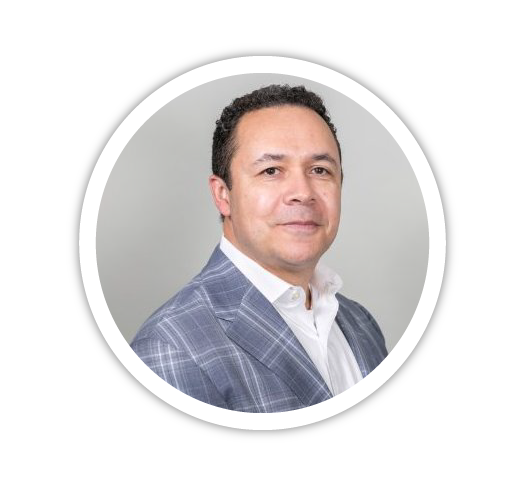 San Francisco and Bangalore-based AI-enabled Talent Assessment platform, Talview, has hired Matt Pietsch as its new Chief Sales Officer. With over twenty-five years of experience in the HR Technology industry, he will...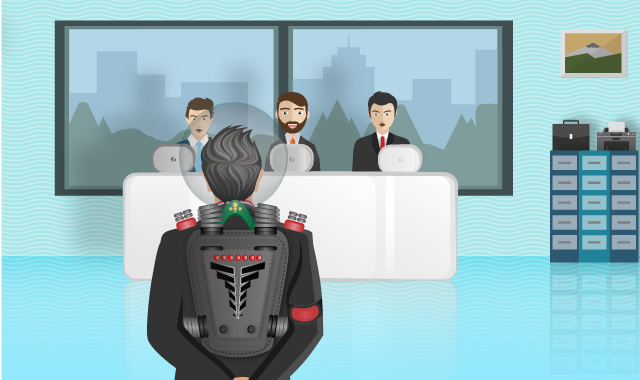 Sourcing potential candidates via social media is an excellent strategy, especially with people using an average of five or more social media platforms....