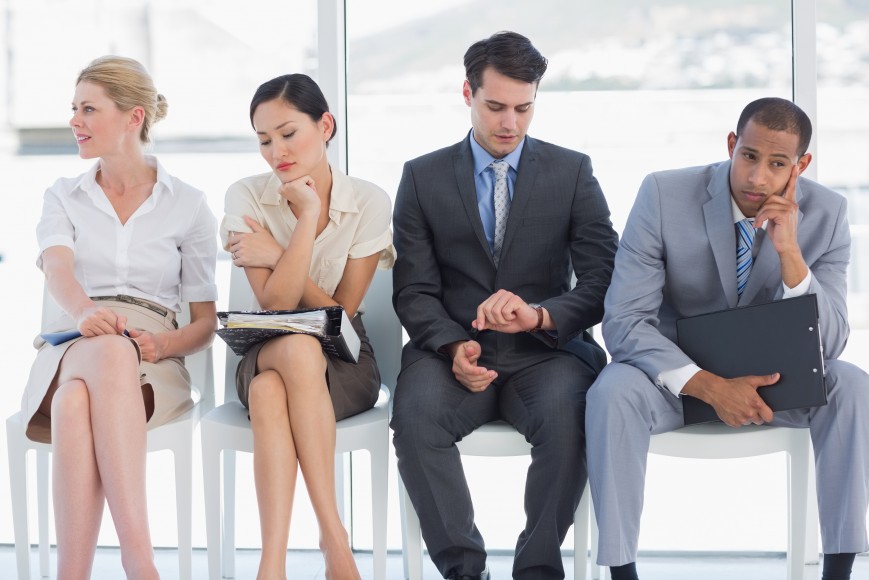 Recruiting is something that should map the company and the candidates properly for the whole betterment. In today's era of recruitment, things have drastically changed or we can say worsened. It has been noticed that many times either company gets irritated or the candidates. Somewhere, something isn't going well. Basics are the groundwork for victory. You know what can be done about it? What should you do to overcome this bridge? You as a recruiter can make a huge difference. Candidates can't do anything else but wait. They have to go by your rules and follow your process. It's only the recruiter who can master the whole recruiting process. To be very precise, recruiting isn't a rocket science. But, some people can make this simple process complicated and believe me when I say how complicated. As a result, many candidates will have a negative impression about your company even before joining it. They can derive the unprofessional symptoms like negative work culture, waiting time, no punctuality in your company and the list is large. But, there is nothing which can't be revamped, and so is recruiting. Here are the best fundamentals of recruiting to hold for a lifetime.
Job Descriptions: You might be aware of this as a recruiter, but you should know how it can enhance the great candidate and recruiter experience. Your Job Description should be used as a filter cum funnel for the process. It should be clear in its content. What are the things that you are looking at? Profile of the candidates, what the job will entail, what are the opportunities etc. This way you are filtering the mass candidates profile and funnelling the good ones.
Plan your interview: You as a recruiter must be knowing all the technical and non-technical questions to be asked in an interview. But, as a perfect and experienced recruiter, you should plan your interview process effectively. Firstly, you should be well prepared for the interview. You should know the answers to the questions you are asking and every concept that follows. You should be prepared for the questions that might be asked by the candidate. Don't be in a rush, brush up your knowledge. Moreover, an arrogant behavior could be a major turn off. Please, prepare yourself to be nicer with the candidates.
Communicate: This is the most commonly committed mistake by a recruiter. You don't owe any candidate anything, but you owe them a great experience. Learn to answer each of their call, email, messages etc. Also, you should communicate with them in person when there is a walk-in interview or a campus hiring. You can make the process very informative and painless for the candidates by just communicating with them. Make them feel at home.
Maintain the pipeline: You could be futuristic in many ways, one includes this. Make a pipeline of good fits who aren't selected in the current process but could fit in the future ones. If you are up to date, you could enhance your recruiting experience of future by just calling those better fits to your company and thus be reserved. Your pipeline could help you to pick the right candidates every time you try to hire the best talent.
Follow up: It has been observed that maximum recruiters and companies do not follow up with the candidates once they are done with the process. This is totally unacceptable and unprofessional. Many candidates don't get even a single notification after the interviews. Some get notification but too late. Follow up with the candidates even if they are undeserving. Please maintain your dignity as a recruiter. Notify them of your moves, their selection or rejection. Don't spend your efforts only for the selected candidates. Prepare some good lines of emails or messages for the non-selected candidates also.
You can also refer to our E-Book on A-Z Toolkit in Hiring for further information.