It's no surprise that technology is radically revamping businesses and consumer applications in the world. With path-breaking developments in deep learning, data analytics, cloud-based computing, virtual reality, and AI, no industry in today's world can escape the clutches and effects of the technological revolution. If properly utilized, these technologies hold so much power, as they can significantly improve efficiency, and consequently, rid the many redundancies that organizations currently face. This not only guarantees better returns solely from a process-focused analysis, but it is also a more cost-effective solution. Below are few of the game-changing hiring innovations that companies need to watch out for.
Out with the old in with the new!
Change and innovation in technology and industry have fundamentally altered the way we think about recruitment.
1. Expedite Recruitment with Chatbots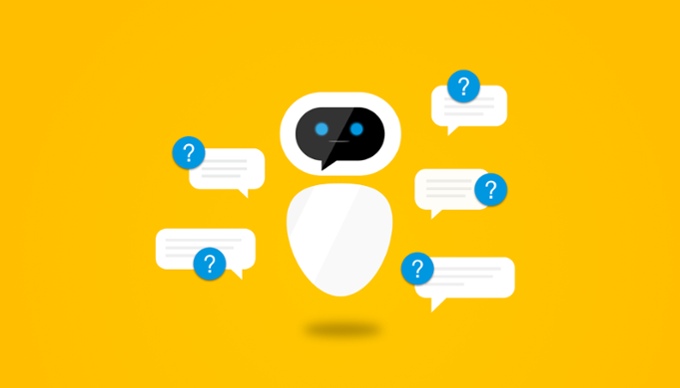 Often recruitment is a taxing, tedious and challenging task, but with the introduction of chatbots, these tasks have become much more straightforward. Chatbots are automated systems that work on a kind of artificial intelligence, which can be simple and binary or much more advanced with machine learning.

Chatbots help recruiters by reducing the time taken in achieving tasks like the collection of candidate information, screening of candidates, and ranking of candidates (on metrics like qualifications, engagement, experience, etc.). They also aid in quickly resolving FAQs about the job, the application process and help in scheduling interviews with the recruiter. Chatbots help expedite the recruitment process and add more competent candidates in the pipeline.

As in-demand aspirants increase, the organization's general quality of applicants will also improve.
The use of chatbots allows recruiters to be able to stay in contact with candidates promptly throughout the recruitment process. They can quickly update candidates during the hiring process and activate their interest while saving the organization, time and money.
2.Amp Up Candidate Engagement with Gamification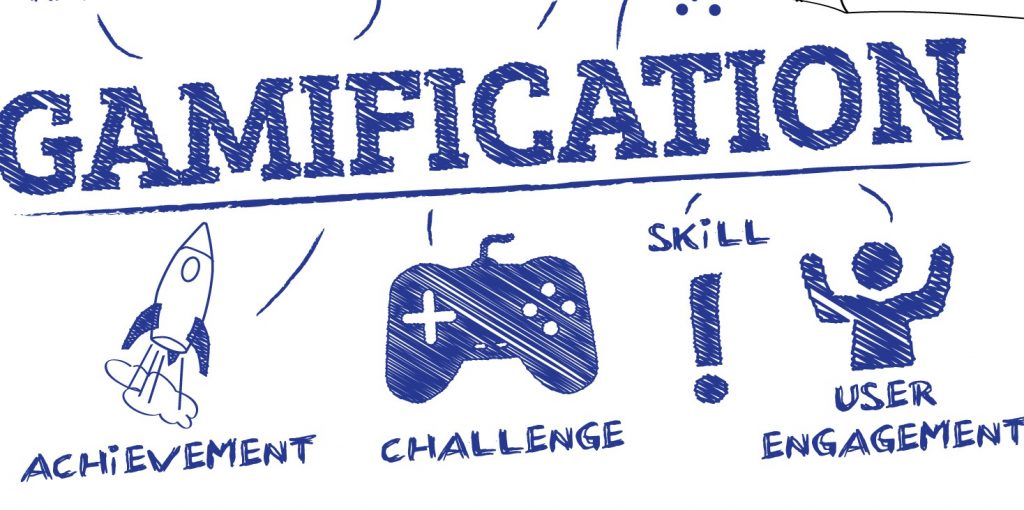 Millennials are fundamentally distinct from any other generation. Having grown up in the expanse of bursting technological improvement, they seek innovation and excitement everywhere. The job market isn't exempt from this norm.

Here's where gamification comes into the picture. Gamification requires the use of typical elements of game playing (e.g. point scoring, competition with others, rules of play) to other areas of activity, typically as a technique to encourage a candidate to engage with an assessment.

As an employer, gamification can help engage prospective candidates through challenges and games that asses their intelligence, understanding of core concepts, and critical thinking capabilities.

Gamification, when understood in amalgamation with recruitment, is often called recruitainment. It can be incorporated into the recruitment funnel and transform the mundane and frustrating task of recruitment into a fun, interactive and exciting activity. It can be personalized to cover quizzes on industry-specific challenges, business-related quests, behavioral and skill-based assessments, and more.

Gamification allows the candidate to engage with the organization within a simulated work environment and enables recruiters to check each candidate's aptitude, innovative thinking, and problem-solving competencies. It helps reduce the time taken in the process of candidate elimination as well, as it lets recruiters asses particular skills like time management, creative thinking, etc.

It is a very effective way of keeping the candidates engaged via interactive assessment methods, which are more likely to produce accurate answers from candidates and reduce the chance of altering the precision of the test.

It also prevents the likelihood of candidates losing interest midway. When combined with appropriate algorithms this method of selection has been able to help recruiters determine a candidate's job-relevant traits.

Gamification promotes the employer's brand, as it's a great PR strategy for any corporation to be associated with such revolutionary tech. And what's better is that this serves to create interest among qualified candidates seeking employment.

3. Raise the Bar with Augmented Reality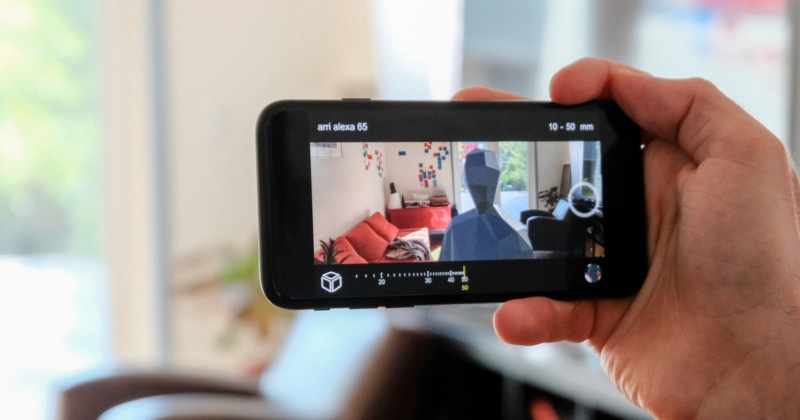 With the current rate of technological progression, even the craziest of ideas have now become a reality. As technology becomes more integrated holistically, we have the chance to use augmented reality in the process of recruitment. Augmented Reality is a technology that superimposes computer-generated images on a candidate's view of the real world.

Organizations are continuously looking for revolutionary ways to appeal to and maintain top talent, and AR is a crucial and effective way of ensuring it.

Experts have agreed that AR has brought about an enormous change even in the workplace as it bears the potential to increase productivity and boost employee training considerably. So where does it join hands with recruitment?

In the age of mobile phones, it is an undeniable fact that AR will drastically benefit recruitment efforts. With the majority of the workforce being comprised of and geared towards millennials in the coming years, augmented reality will not only streamline the hiring process but also promote the company's brand and communicate its message in a compelling way to potential employees.

It would additionally be possible for candidates to complete assessments in their free time or on the go, which is great for the employee and the employer. Our currently archaic 9 to 5 conception of a solid work ethic will finally be replaced! When hiring long distance or remote candidates, recruiters can quickly vet them to ensure they are qualified for the position. Augmented reality is the key to ensuring that companies recruit the best candidates regardless of their location.
4. The Gig Economy Gives You Access to Niche Skills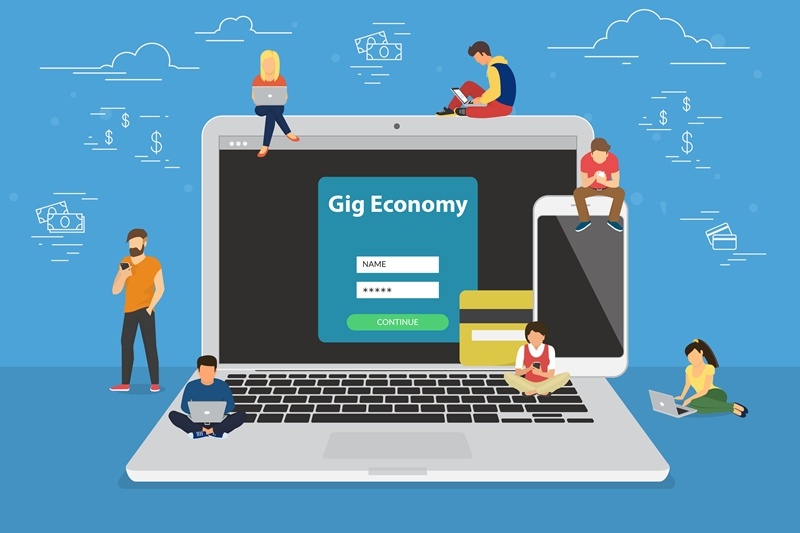 Our world is collectively on the course of restructuring current economic modalities, as we are on track to become one big gig economy. A gig economy is fundamentally a decentralized workplace, where employees become independent contractors working in a localized manner.

In an age where Uber, Airbnb, Lyft are all commonplace terms, we're fast becoming a freelance economy, and in fact, Intuit has predicted that by 2020, 40% of American workers would be independent contractors! But on more in-depth inspection, it's clear this that statistic shouldn't be surprising.

In the technological era, look to GitHub for example, it just makes sense as we move towards a gig economy, as jobs can be done from any corner of the world, and from an economic standpoint, it's entirely logical. It is cost-effective, as businesses can cut down on overheads like office rentals, and all other maintenance costs.

In a localized system, where individuals from all over the world compete for freelance jobs, the sample pool of talent is vastly enhanced. Therefore, the nature of hiring people for jobs is all set to undergo a paradigm shift. The services of talent acquisition agencies that are technologically skilled (AI, gamification, etc.,) are all set to radically revamp how people think about scouting and hiring.

5. Leverage Social Media to Connect with Millennials

E-recruitment or, as otherwise known, social recruitment, is a paradigm-altering development in the arena of job hiring. Social recruiting leverages social platforms as talent databases or for advertising and building brand value. This technique uses social media profiles, blogs, and other internet sites to find information on candidates, reach out to them, attract and engage them.

We are living in a world that interacts primarily through social media, and with massive amounts of data being accessed and shared on social media platforms, it only makes sense to scale the entire operation of talent acquisition onto these platforms.

It can be highly cost-effective, and the reach that these platforms have been huge contributors to the success of such programs. The benefits of leveraging it are two-pronged - information about candidates can be scraped and analyzed to assess whether they're the right fit for the job. It can also be used to advertise jobs through the social media handles of talent acquisition agencies, the companies themselves, or through HR vendors. Industries in the talent management sector with competent social recruitment software are all set to change the dynamics of the hiring field.

We have talked about the 10 most effective ways you can engage in social recruitment. Check it out here.
6. Supercharge Your Recruitment with Asynchronous Interviewing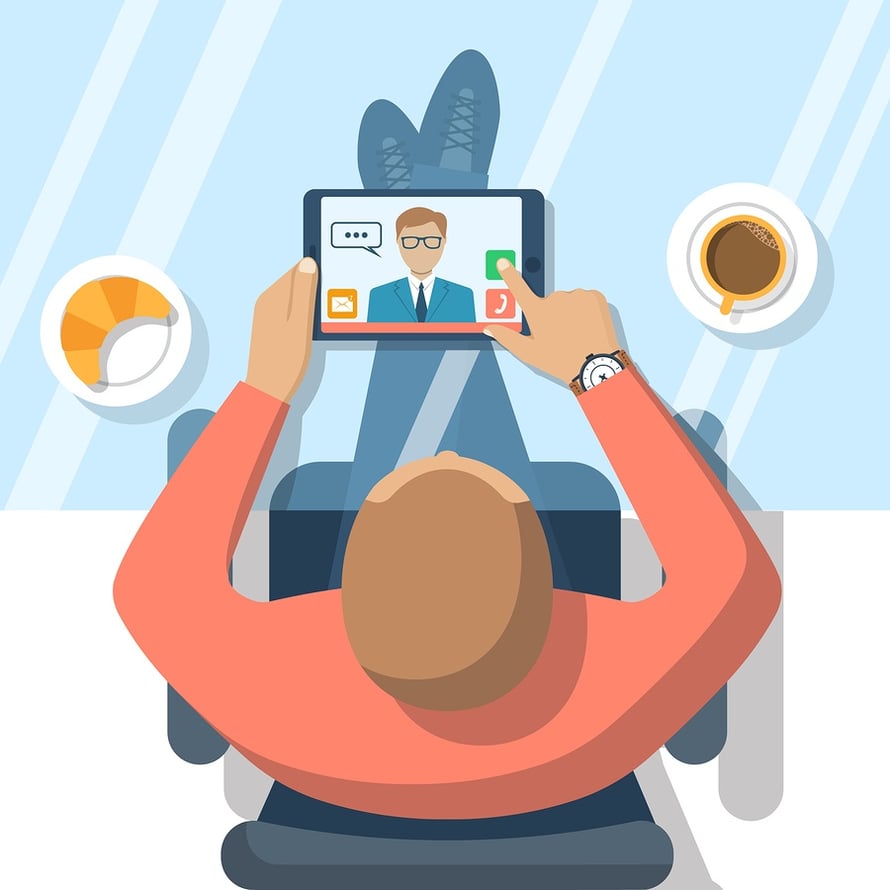 In an age where most corporate practices are either becoming digitized or are declared obsolete by industry standards, the person-person interaction-based form of interviewing an individual is just the norm that set to disappear.

Asynchronous interviewing is far more efficient, cost-effective, and is in fact, extremely helpful to the candidates themselves. They are online interviews that occur mechanistically. The video interviews are recorded; the distinction is that the candidates answer text-based questions and are given pre-set preparation times and response times which they can make use of at their discretion.

Therefore, without compromising on the ingenuity of the structured interview process, this revolutionary form of interviewing is great for the applicant as they decide the time and place of the interview (as the interviewer doesn't have to be present physically or otherwise during the interview process). This can greatly relax the applicant, and help ensure that they perform at their best, and can save up a lot of time for the interviewer. Keeping in mind all these benefits, it's no wonder that talent management firms are getting on board with this tech, continually improving both the online interface and the organizational standards for data security in this whole process.
7. Lead the Game with Virtual Machine-Based Simulations -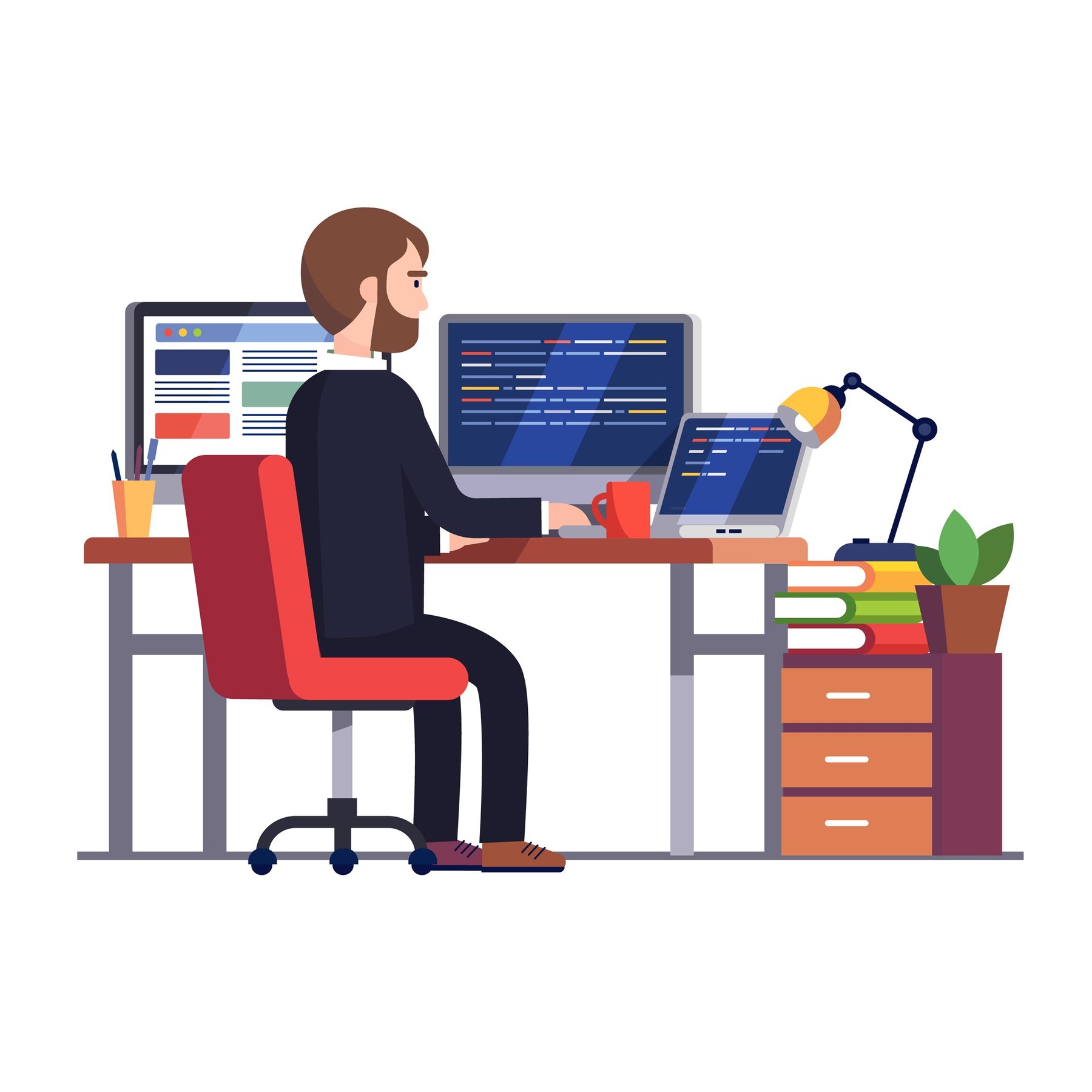 Virtual machine-based simulations is a great business solution that can significantly improve the process of hiring applicants to jobs. It is primarily a cloud-based system supported by a GUI application. It assists in the process of hiring individuals.

In a nutshell, VM based simulations are online tests, and they're particularly effective in the field of hiring programmers, and all in all, is a robust recruitment strategy. The process of evaluation can be especially convenient as it can consist of technical and meaningful questions that are domain-specific, and additionally, in a cloud-based environment, the candidates' ability to perform under time constraints and business-like environments is a huge bonus when it comes to selecting the right candidate.

It can significantly cut costs for companies, as they no longer have to waste time and effort with face-to-face screening and interviewing. The cost that is incurred by the company is drastically reduced (no consultancy charges, no stationery and infrastructural expenses, no travel reimbursements, etc.). In effect, this saved income can be partially rerouted to hiring experts who can assist in the process of setting the questions to appear, which will ensure that selected applicants are the right candidates for the job.