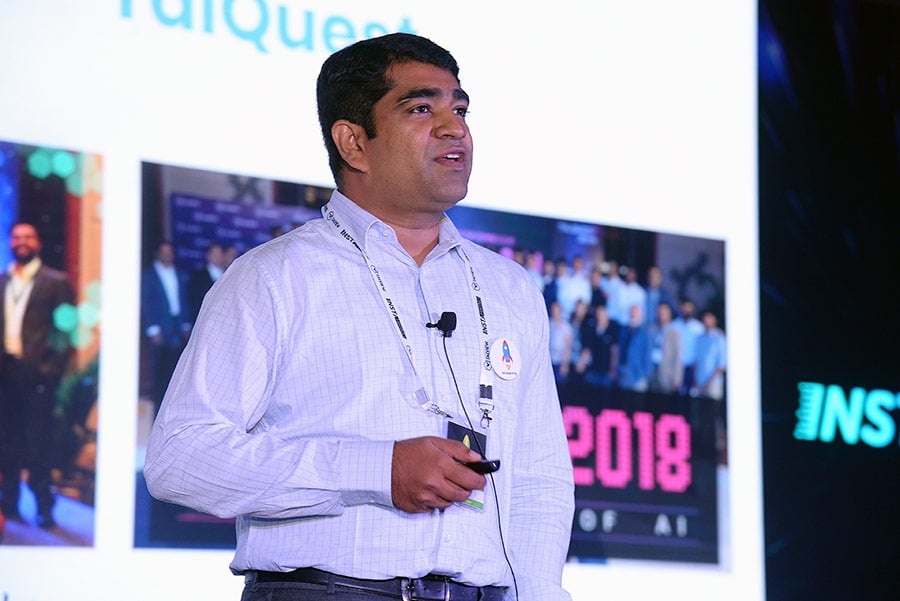 Sanjoe Tom Jose founded Talview in 2017 and has been driving the vision and strategy since inception. He is also responsible for new initiatives and product strategy at Talview. Sanjoe is passionate about building technologies that help make hiring easy. He is currently working on a cutting-edge AI technology that can impact the world.
He has represented SaaS/HR Tech community to various global leaders like the Satya Nadella, John Chambers, Ginni Rometty, and the Duke & Duchess of Cambridge. He is also a well-known speaker in the area of SaaS/HR Technology especially in using Artificial Intelligence and Machine Learning based tools in building world class teams in organizations.
He enjoys writing articles and has penned several of them. Some articles are on Talview blog, you can read them here and some are on outside publications, you can read a few of them below.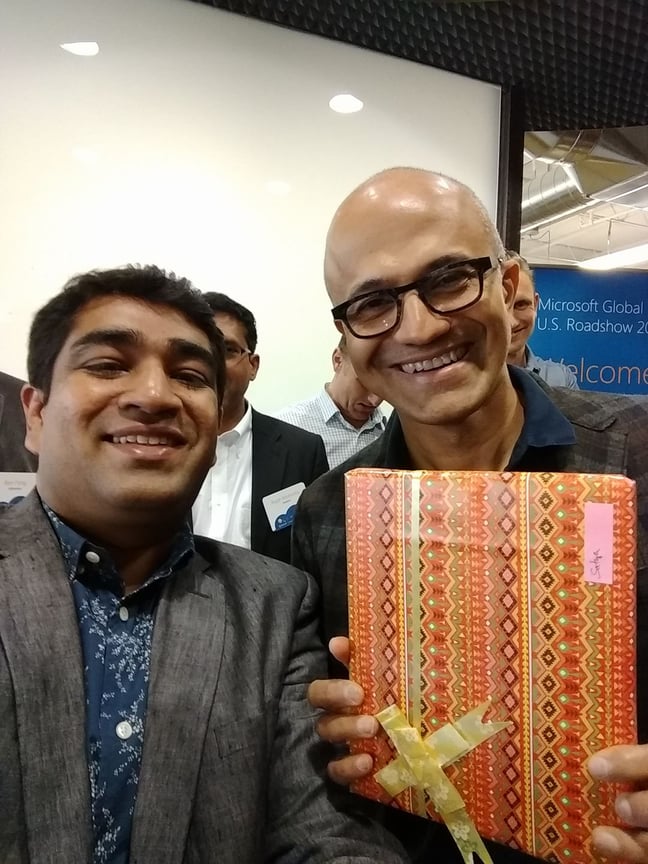 Sanjoe with Satya Nadella, Microsoft CEO
Sanjoe has actively participated in various industry-specific events and conferences, he was called as a speaker, was made a panelist in India and oversees. Talview/Sanjoe has also won several international awards.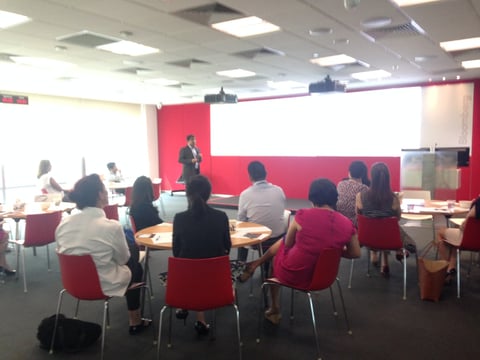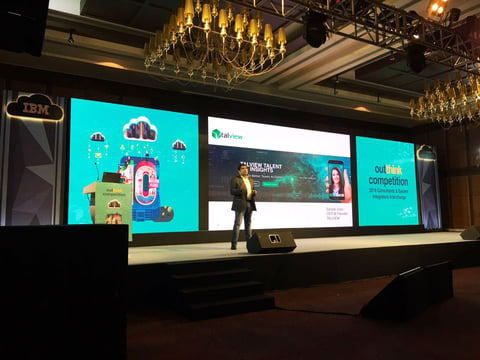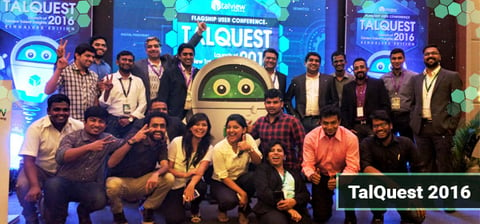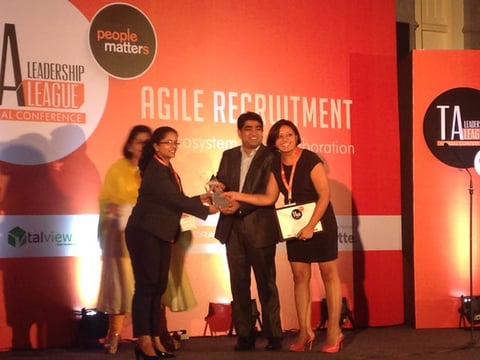 On many occasions Sanjoe and Talview have been featured on various publications. Here's a list of popular articles that have featured or mentioned Talview or Sanjoe.
This article has been updated on September, 2019.