People are the real engines of wealth creation for organizations today. Most of my meetings with senior executives of large enterprises often lead to conversations on what their top talent priorities are.
We discuss how they want to hire the best talent out there, their concerns of whether they are providing the candidates the best of experience during the process and sometimes we also discuss the increase in the cost of hiring. However, it almost always ends in a discussion on how long time to hire or Hiring Lag is impacting them across multiple aspects of their business.
I feel most of us don't fully understand the real cost of Hiring Lag yet. This article is an attempt to uncover and estimate the cost each of us is incurring because we are not hiring fast enough.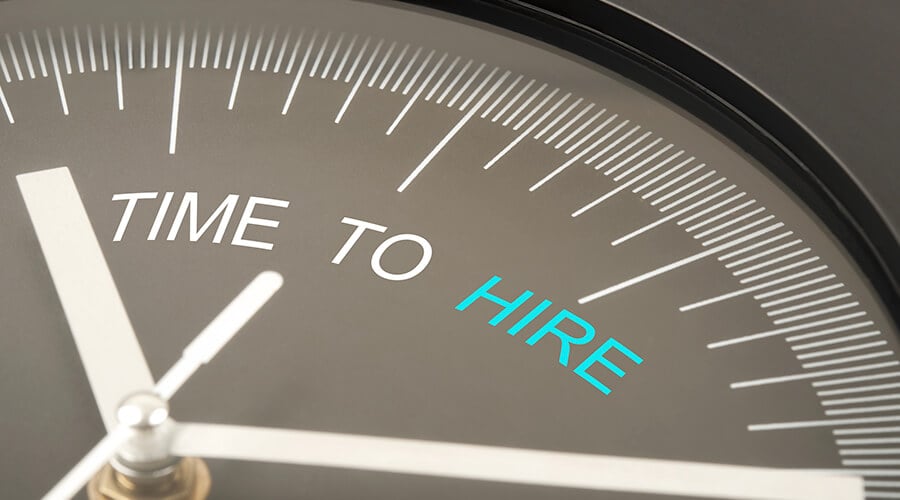 1. Lost Revenue
The biggest impact businesses face due to Hiring Lag is the loss of revenue. Especially for revenue-driving roles such as sales and service, the impact is direct and immediate. There are finer attributes to each of these but the easiest way to get a quick estimate of how much is the lost revenue due to positions lying vacant is to divide the company's total revenue by the number of employees and divide that by the number of working days per year (220) which will give you the daily lost revenue for each vacant position. You can then multiply this with average days to hire which will give you the cost per open position.
Revenue losses could be greater for employees in high-impact positions such as project managers, architects, sales managers, etc. Using a simple salary multiplier between one and three you will get to the value of the lost revenue from missing employees in revenue-driving roles:
Lost Revenue = (Annual revenue / Number of employees) / Number of working days X multiplier for X average days to hire.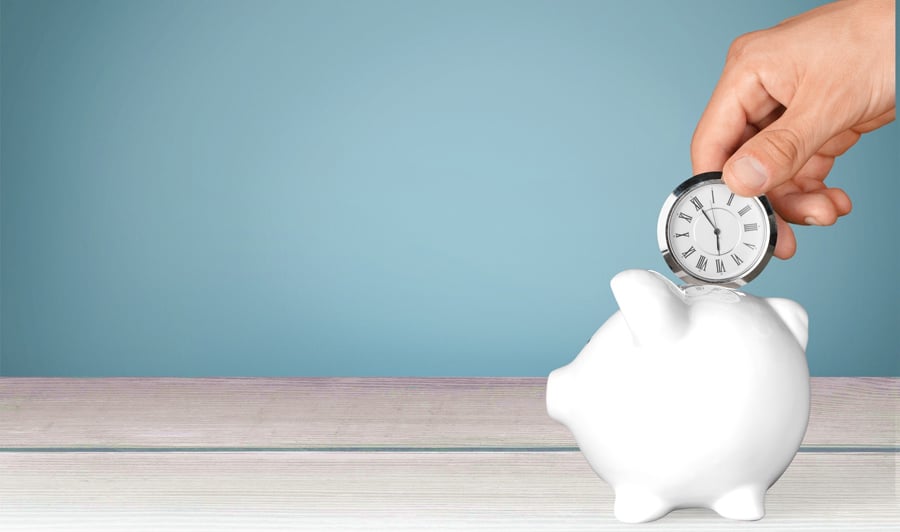 2. Lost Profits:
If you are an organization that is more driven by profits and revenue, here's how to calculate the lost profit from an unfilled position. The formula is very similar to the one above and you just have to replace Annual Revenue by Annual Profits.
Lost Profits = (Annual profits / # of employees) / 220 working days X average days to hire
3. Project Failure:
Project failure is another key impact of vacant positions and goes beyond the direct impact of the roles which are lying vacant. Since project managers use benchmarks to track performance over the course of a project, the PM can probably estimate the financial impact resulting from staff or skill shortages. If you can't get specific data from the PM, articulating a general business case may suffice.
For instance, according to a study by the Project Management Institute, talent deficiencies significantly hamper 40 percent of strategy implementation efforts. And the average cost of a failed organization project from a business perspective is $10.8 million, according to a survey of executives. In fact, 20 percent of executives say they increased staffing following a project failure.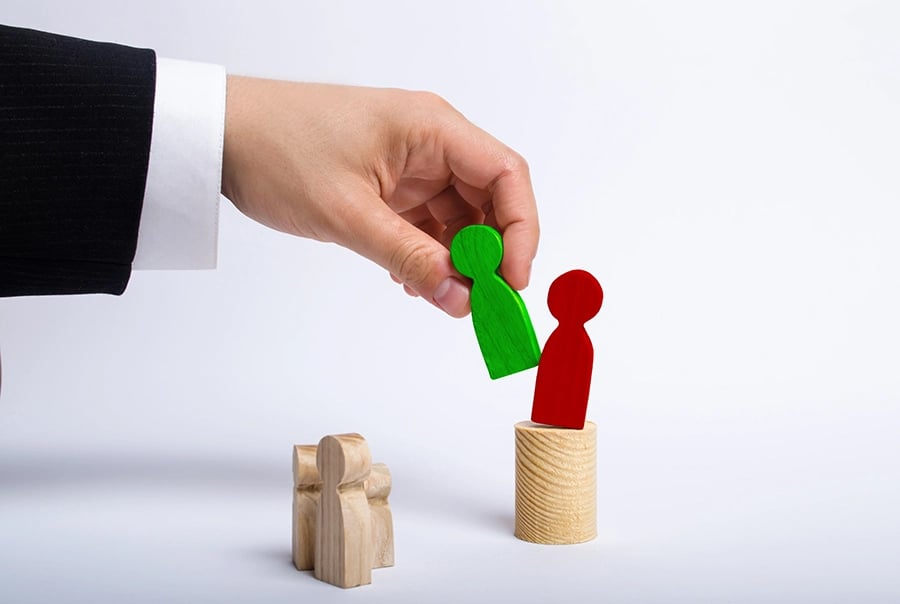 4. Turnover
What can be worse than people leaving the organization due to long hours of frustration from staff shortages? If attrition is rising during a period of staff shortage, analyze data from exit interviews to understand the impact and follow it by an estimate of the total cost of turnover driven by staff shortage. PwC Saratoga calculates the cost of turnover as 1.5 times the projected base salary for departing employees.
Cost of Turnover = Average Annual salary X 1.5 X Number of Attrition due to Staff Shortage.
The next three items are more difficult to measure but are equally important. One of the ways to measure the impact is to monitor the correlation between under-staffing and employee morale. Another option is to include questions that help measure employee perception of the impact in surveys.
5. Human Impact
Another key aspect is the effect of under-staffing on employee stress levels, morale, and absenteeism. Companies often fear of this, but in most companies, financial decisions are usually based on hard facts rather than fears. Using objective measures like Turnover and Project Failure is usually the best way to illustrate the human impact of unfilled positions.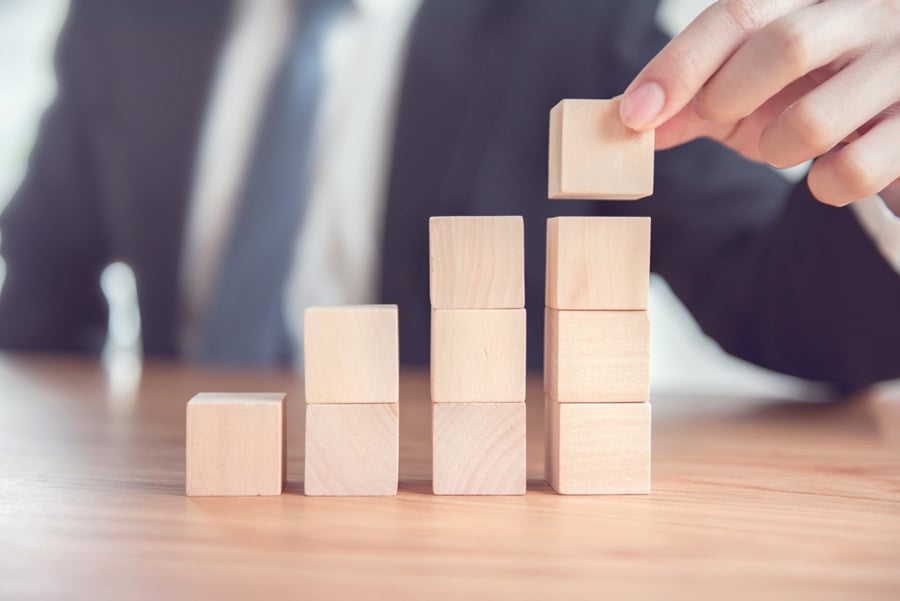 6. Hiring Manager Productivity
Hiring managers who are running short of people have triple roles- do their own job, ensure HM itself/rest of the team does the missing person job in the project and trying to hire the person. However, nobody has unlimited time/energy so all the additional responsibilities are going to affect the HM's productivity in the person KRAs. The longer it takes, the higher is the lost productivity.
7. Putting up with Poor Performance
Another often unnoticed impact of Hiring Lag is that Line Managers often tend to put up with poor performers because of the fear of the time it takes them to get a replacement and the stress which comes along with that. The medium to long term impact of this is again project failure or poor company performance.
8. Quality of Hiring
In today's extremely competitive job market, a good candidate today is available in the market only for 10 days. If you have a 2 months long hiring process your ability to hire to hire the best candidates is significantly limited.
9. Candidate Experience
According to Robert Half, nearly 6 out of 10 candidates who drop of the funnel attribute that to a long hiring process. After spending a lot of efforts to get a candidate interested and apply to an open position in the company, more than half of them leave disgruntled because the company takes too long between steps in hiring process or takes a long time to arrive at a decision.
Lot of senior HR influencers and practitioners have developed their own techniques over the past few decades to deal with Hiring Lag.
1. Scott Wintrip, founder of Wintrip Consulting and one of the leading HR influencers have written a book on the subject High Velocity Hiring.
2. Dr. John Sullivan, professor at San Francisco State University is another an internationally known HR thought-leader from the Silicon Valley who has written on the subject of Speed of Hiring.
One of the primary drivers for us at Talview to build the Instahiring platform is our own struggles with Hiring Lag and it business impact in the organizations we were part of prior to Talview. When we looked at what solutions are available in the market, there were many who spoke about faster hiring but they also spoke of the quality of hiring, candidate experience and time to hire in the same breath. We were surprised that there was no strong solution which was taking Hiring Lag head-on given the extreme impact of Hiring Lag on businesses no major provider was focused on solving for it. The approach of trying to be everything often diluted the overall impact of existing solutions.
That is how the team at Talview set out to build the fastest way to hire. We spoke to a lot of senior HR practitioners and designed a platform that helps organizations implement a lot of the techniques which were tried and tested. We improved those by combining them with the latest technology and came up with the Remote-Automate-Reuse approach. As we went by solving Hiring Lag, we realized that by solving for Hiring Lag, we can also help organizations address Quality of Hire, Candidate Experience and Cost of Hire.