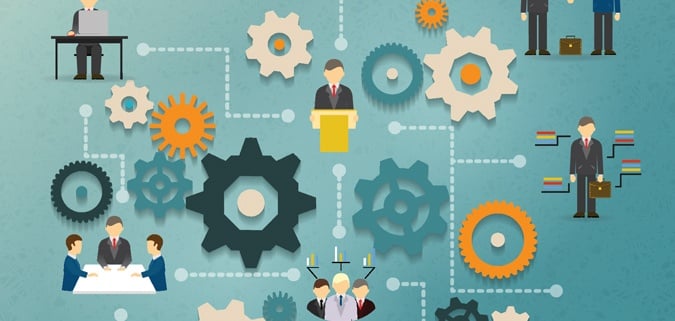 Digital HR - a new skill set for People Advisors
The role of HR is undergoing a major shift as things are becoming agile day by day. HR has to do the reskilling of their teams on priority so that they can be ready for addressing the needs of Digital workforce. Its time for HR to level up with digital skills.
Debunking top gamification myths you've probably heard
One of the biggest stereotypes is that gamification is more suited for a digital native or millennial. Employers are often skeptical about using gamified platforms because of a common perception. In this article, Anushree sharma provides a overview of the use of gamification.
Everything #HR Needs to Know About Bots
Bots (also known as internet bots or web robots) have become mainstream vernacular. But what are they really and why should human resource professionals pay attention to them?
To help us understand more about bots, dive into the article above.
5 Social Media Recruiting Tactics You Haven't Thought Of Yet
In our current digital era, it is so easy to reach a wide group of people from your fingertips. It is important for companies to have strong social media recruitment strategies so that they can fill their teams with the best candidates for each position.
Bots are Big: What Are They and Why Do They Matter?
Bots are now so pervasive that it's hard to go through a day without having an interaction with one. But many people are still unclear on exactly what bots are, confusing them with robots, drones, and the like. Read the article to know what bots are and hoe they can help HR?