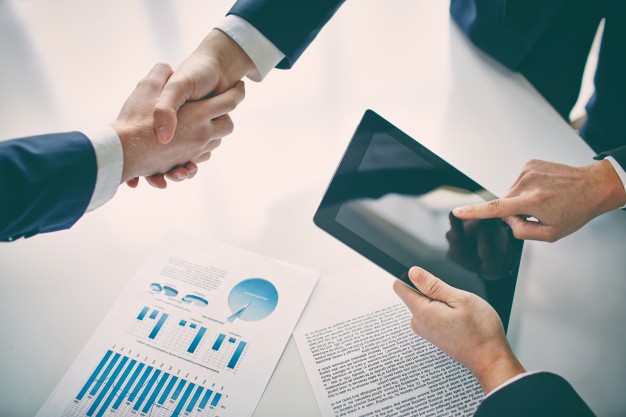 Gone are the days of scanning news dailies for job advertisements, you would mark the job listings of your choice, call up the office and fix up an interview. With time, traditional ways have paved the way to newer and advanced methods and approaches.
Mock interviews are a basic part of any career administration offering by giving students a chance to both work on the communication and to work through their communication methods. Video interviewing colossally significant as it empowered students to listen and see themselves on camera, making it much less demanding to see where they may turn out badly in meetings.
The Internet has arrived. It has come to stay, impact way of life and make it a necessary tool to the humanity. Recruitment processes are more seamless and systematic with the digital approach.
To the hiring space – various technology has come and gone, and some stayed, like the ATS. There's a new phenomenon in the West called Video Interviews. They have explored it, like it and embraced it. Indian organizations are following the pursuit and employing video interviews.
Now, what is Online Video Interviewing?
Online Video Interviewing is a breakthrough digital solution for effective hiring. It is a positive progression of the traditional face-to-face interviewing approach. With the world going digital and mobile, this tool proves to be quick, result oriented, and cost-effective. One can face an interview in the comfort of their home at their convenience; the interviewer can review the recording at a suitable time or even set a pre-defined time for auto corrections. Time and distance can no more stop an organization from recruiting the most suitable talent.
Here are seven things that make it to your online interview checklist:
Prepare for the interview as you would for a traditional face to face one

Make sure the webcam is hooked correctly

Unclutter your workspace

Do not keep any other program running on your computer

Dress to impress in the interview

Be cautious of your facial expressions as a video interaction enables more focus on your body language

Take a dry run. Sometimes, if the Internet connectivity is slow, it leads to time lags, and you need to slow down your speaking speed.
With these tips to equip you to face an online interview, you can couple it with the right confidence and demeanor for a success story.