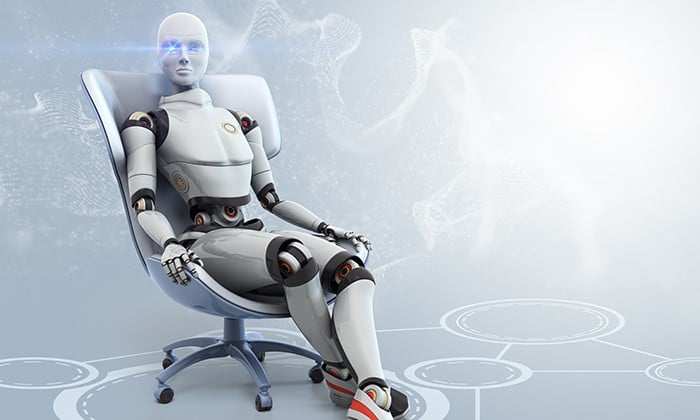 Here's are the weeks trending articles we have rounded up from around the web to give you a quick review on HR Technology.
The outlined trends indicate a significant shift from transactional to game-changing. The new order of culture, values and continuous feedback, will not only overhaul the current processes, but make way for new ways of working.
Six Tips for Meeting the Technology Hiring Demand
The tech talent pool is in high demand. Getting IT professionals to recognize your company as a viable employer will require a combination of good old-fashioned human relationship-building and utilizing the latest virtual recruiting techniques and data you have at your disposal.
Getting your digital talent search right
Recruitment teams across the globe are today required to be one of the most innovative teams within the entire HR framework. They are primed with the responsibility of finding new and relevant ways to get the right talent in to support business needs. The changing nature in which the workforce looks and applies for jobs has meant recruiters today have to identify new channels to access talent pools.
How tech will change every stage of employee life-cycle
The technology which is available everyday to map your progress, productivity, your engagement towards your work, why should organizations be stifled in mapping it only once a year with annual performance surveys. What is the relevance of such data if they are not mapped daily?
How AI could get us closer to the 'H' in HR
For HR departments, AI can reduce repetitive tasks and enhance talent management. AI will move HR from compliance-based revenue drain to partner in growth. Staff development can stop taking a back seat, as human capital becomes HR's first and most valuable responsibility.