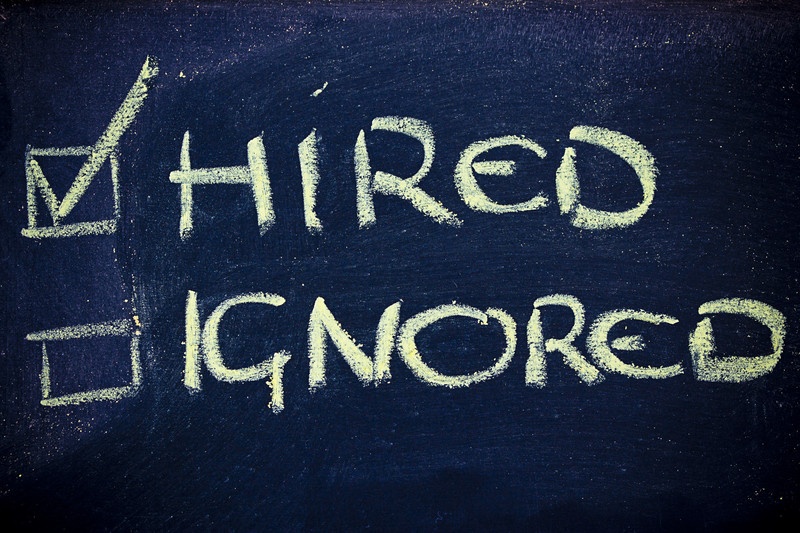 It's often heard that the quality of employees joining an organization is deteriorating in terms of the skills possessed by the candidates. Managers aren't satisfied with the performance of their employeesand the constant look out for the skilled candidate neverends. However, has anyone given a thought to the fact that maybe the right candidates would arrive if the right candidate experience is provided to them. Often with the long procedures and different levels of assessments with no proper communication and different layers between the candidate and the decision maker, it becomes difficult to find the right candidate and these potential employees often stressed with their experience tell others to not apply too. In case you're publicizing open positions to anybody and everybody, you're most likely getting unmanageable resume volume.
Control the candidate wave so that you can commit time to the best candidates. Fewer layers amongst competitors and hiring managers make better applicant encounters. Quit separating your competitors through selection representatives and HR gatekeepers. The best individuals need acknowledgment. Show the candidates that you respect their time, by fulfilling your commitment to meet them at a certain time.
Using these small details during a recruitment process, hiring managers can ensure that they provide candidates with a memorable experience, save time and effort, and can ensure that they select the right candidate skilled for the job. However, it's also necessary to ensure that the candidate has been assessed from all perspectives and is right for the job.