As online learning emerges as the new model of contemporary education worldwide, ensuring exam integrity in the online environment is becoming a significant challenge for many educational institutions. Remote online proctoring can help such institutions conduct safe and secure exams conveniently.
This blog helps you understand how remote proctoring can be integrated into Chromebook seamlessly for foolproof exam experience. It discusses the following:
Chromebook and learning

According to Google reports, around 30 million students worldwide use Chromebook for enhanced learning experiences outside the traditional classroom. It provides new opportunities for students to research, collaborate, problem-solve, present information, and connect globally with others. It opens a gateway to everything a student needs to learn, and everything a teacher needs to guide them. Many educational institutions across the globe have embraced Chromebooks owing to the need for affordable and sustainable edu-tech solutions.

In the past, Chromebooks were only able to run Chrome web apps, G Suite for Education add-ons, and browser extensions, restricting their usability compared to other devices and OS. With the incorporation of Android app support, Chromebooks are a much more robust option for K-12 education.
Using Chromebook for Online Assessments

Conducting exams is a sure-shot way to gauge the effectiveness of learning among students. Though some institutions use testing centers or require that students come to campus for exams, the current situation has given rise to schools progressively adopting online assessment platforms. It is now nearly impossible to conduct traditional classroom exams. Online assessment tools are a great way to evaluate students. These tools ensure that the process is systematic and scientific. They are also customizable according to the institution's needs, like multiple choice questions, essay type questions, coding assessments, and the like.

However, there is a growing concern that online learning and testing can be tampered with, and so, are not secure or reliable. In his research, Kenrie Hylton states that "deception and dishonesty in online exams are believed to link to their unmonitored nature where users appear to have the opportunity to collaborate or utilize unauthorized resources during these assessments." If you are worried about students resorting to malpractices during online exams, this can help: Can You Cheat in Online Proctored Exams?

When it comes to Chromebooks, educational institutions can leverage the single app kiosk mode and advanced technology like remote proctoring software to conduct exams in a safe and secure environment.

It must be noted that most of the edu-tech providers do not have software that are compatible with Chromebook. While they work primarily with the commonly used OS like Windows and Mac OS, pioneers like Talview up the game with innovative education technology to ensure integrity and accessibility across multiple platforms, including Chromebooks.
What is a single app kiosk mode?
The kiosk mode locks down a device when the device is intended to be shared by multiple users in a public setting, like that of exams. Any device with the Kiosk mode enabled would allow users to access only one specific URL and not switch tabs to use any other website/app. Furthermore, it restricts the candidate's ability to record screens, take screenshots, connect external devices, or even access the main screen.
What is remote proctoring?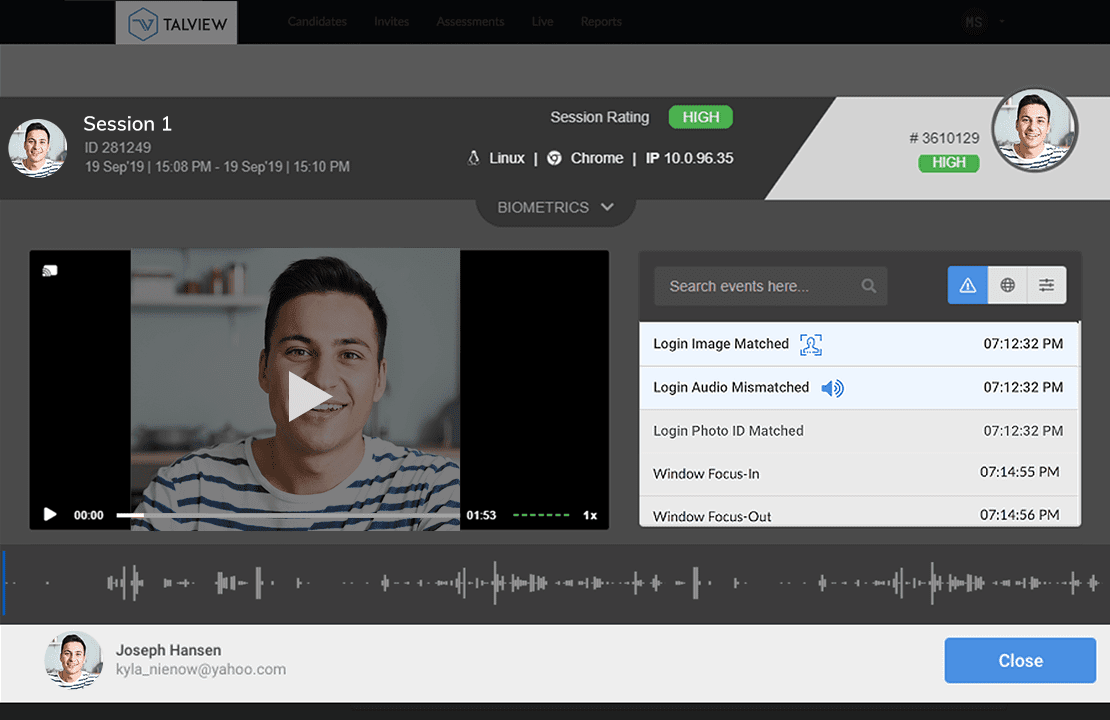 Remote proctoring is an AI-enabled technology that helps prevent malpractices by candidates during remote online assessments ensuring test integrity. Maintaining a controlled & proctored environment is the key to a safe & secure online exam. Talview's Online Proctoring is a 'plug & play' tool that can be integrated with any test engine or any website that needs to be proctored.
If you want to learn more about remote proctoring for schools, colleges and universities, check our blog: A Definitive Guide to Online Exam Proctoring
Types of remote proctoring
Live proctoring
refers to a method in which a human proctor observes the test taker from the beginning of the test until the end and reports any suspicious behavior that can be considered cheating.
Recorded proctoring
, on the other hand, is when the video of the test is recorded for the entire duration and later reviewed by a human proctor post the test completion. But this can be time-consuming and not entirely secure in a work-from-home scenario due to possible security breaches. Hence, moving to automated remote proctoring is ideal.
Automated proctoring
is when the software is activated just before the test taker starts the test. The software is integrated with the assessment platform. It assesses the test taker's behavior and flags it if it detects suspicious behavior. Talview's automated online remote proctoring includes face detection, voice check, copy/paste blocking, test access restrictions, secure browser question watermarking, and helps prevent cheating and ensure 100% integrity.

Features such as automated identity validation and 2-factor verification can additionally help ensure no malpractice takes place. It allows the test-takers to upload valid identity proofs that can be verified using automation, hence reducing the hassle of manual identity verification. Talview's AI Facial & Voice Recognition and automated ID validation helps detect impersonation and avoid fraudulence.
Advantages and disadvantages of proctoring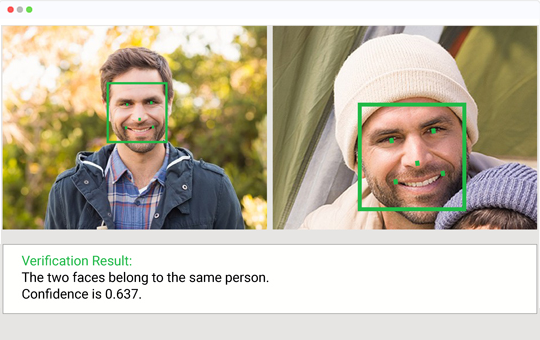 Remote proctoring has its advantages and disadvantages, some of which are mentioned below.
Advantages
Security - Online exams can be perceived as unsafe as there are chances for systems to be compromised and for scores to have tampered. Another critical concern is the safety of student information. Remote proctoring vendors like Talview provide end-to-end encryption solution, which ensures maximum security without any compromise.
Cost-effectiveness - Leveraging technology has, in many cases, proven to significantly reduce the operational costs as compared to using just manual approaches. This allows schools to lessen the financial burden on them while ensuring a progressive learning and testing environment.
Convenience - Remote proctoring allows schools to monitor the test-taker's activities from anywhere in the world. This helps reduce the logistical burden while also not compromising the integrity of the exams.
Scalability - Since online exams and remote proctoring are scalable on-demand, there are no limits as to the number of potential concurrent exams being taken. With thousands of students appearing for exams, scalability is of utmost importance.
Disadvantages
Ethical concerns - The thought of being monitored continuously by a proctor can influence the way students perform and suppress their natural behavior. This could lead to unnecessary pressure and anxiety, resulting in poor performance. This is where automated proctoring helps, as it is comparatively less intrusive and more comfortable.
Effectiveness of human proctors - It is a well-known fact that the average attention span of human beings is 8.25 seconds. In many cases, a single proctor monitors several students parallelly. Unfortunately, this divides their attention and can impact the efficiency of their proctoring. Schools can bridge this gap by leveraging an AI-enabled remote proctoring software that significantly removes the manual element, ensuring an efficient proctoring environment.
False flagging - Machines can sometimes misinterpret the human actions and give false positives. For example, if a test-taker stretched his arms, the software might detect it as cheating and throw up a flag. This could result in dire consequences for the students involved.
Accessibility - Despite the world turning into a 'Global Village' as suggested by Marshall McLuhan, only 58.7% of the world's population has access to the internet. Adding to this is the problem of low bandwidth. Since proctoring relies heavily on the availability of the internet, poor connectivity defeats the purpose. However, recent studies show that the global internet penetration rate is growing with each passing day.
Hardware requirements - Though online learning and testing don't require high-end hardware, it still needs a basic laptop/desktop/mobile/Chromebook with internet connectivity. As mentioned earlier, not all edu-tech providers have software that are compatible with Chromebook. Hence, every test-taker must have the minimum required compatible hardware to complete the assessment.
How to choose the right vendor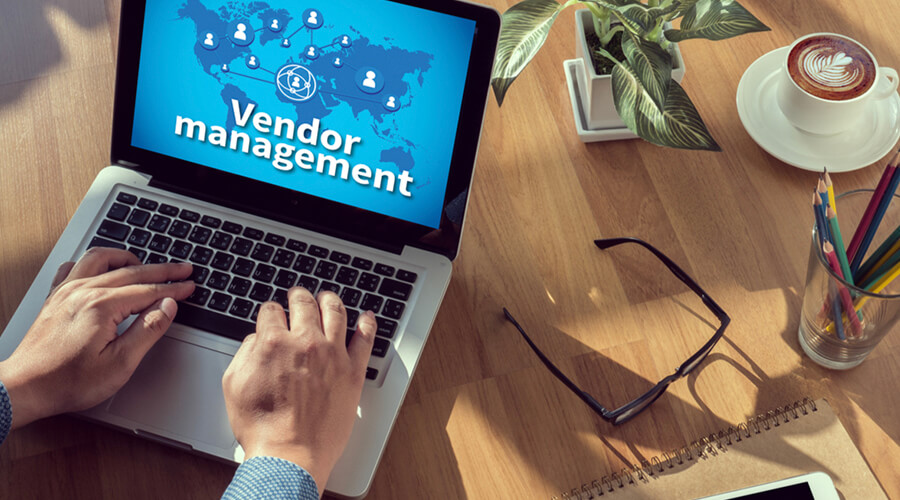 Device compatibility - 'One size fits all' is not true when it comes to integrating a software with a device. Compatibility is extremely important for the software to run seamlessly. Most remote proctoring vendors today do not support Chromebook devices. You need to choose a vendor who can provide compatible software, and Talview is the one vendor who provides 100% support across all Chromebook devices.
Reliability - The vendor you are looking for should be highly reliable in terms of service delivery. They should be able to provide you with load test reports to ascertain how many users their platform can handle at a time, and precisely what to change to fix bottlenecks and speed up performance.
Experience - In the current global scenario, it is crucial to provide a hassle-free test-taking experience to the students to avoid unnecessary anxiety and pressure. Having an experienced vendor in the field gives you a perk as you do not have to worry about the minute details related to the services.
Range of services - The outsourcing vendor must specialize in providing a variety of services. Having multiple vendors for different services can prove to be chaotic when it comes to admissions. It is always better to have a single vendor who provides numerous services, right from exam scheduling and student support through various channels to evaluation post the exams.
Budget - With multiple tech providers available in the market, choosing the right vendor who fits your budget can be tricky. It is crucial to consider the initial costs, long-term maintenance costs, and other such charges before getting into a contract.
Customer support - It is vital that there is constant communication between you and the vendor. 24*7 assistance from the vendor helps in understanding the processes and how certain things are to be handled.
Features to look for in a proctoring tool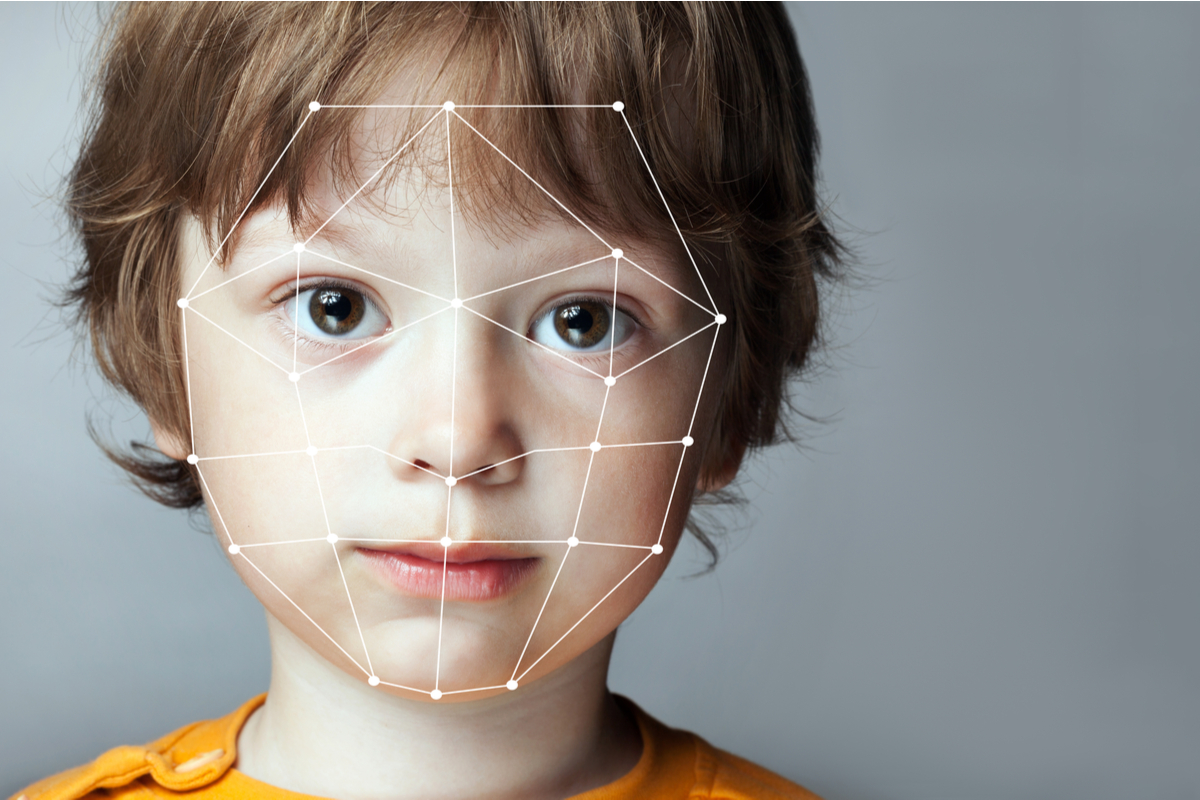 Face detection

Voice recognition

Copy/paste blocking

Safe browser

Automated ID Validation

Test access restrictions
You can learn more about choosing the right proctoring tool here.
Future of proctoring on Chromebook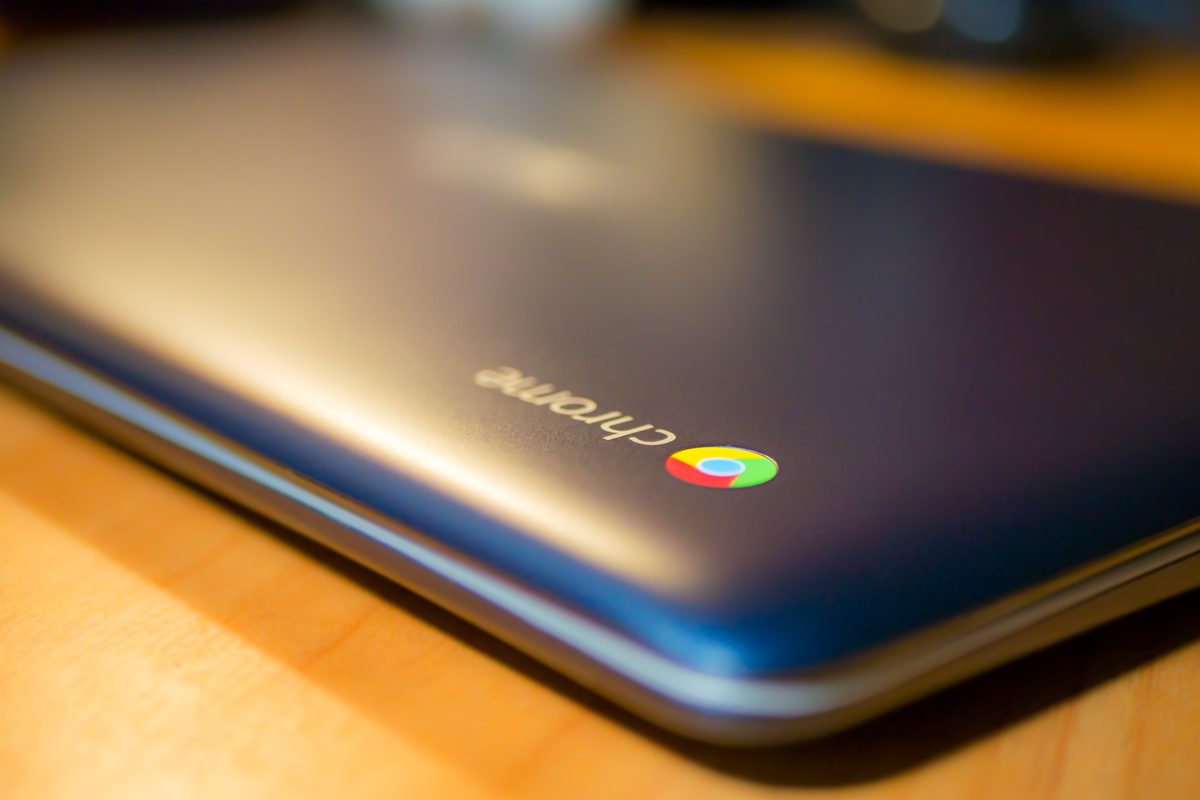 As more and more colleges turn to online education, and those online offerings increase in size, the need for proctoring will continue to intensify. The future seems to be bright, and here's what we can expect:
More advanced AI will eliminate human-based proctoring as it is less intrusive, more convenient, and highly scalable.

Newer technology will be introduced to make the process more self-service oriented, leading to enhanced candidate experience.

Enhancing the test taker's authentication by the use of biometric inputs from devices like smartwatches and fitness monitors.

Smartwatches and fitness monitors may also be employed to detect changes in pulse and temperature and send such data to proctoring software to serve as malpractice cues.

Adjustments need to be made in the test formats and exam policies to make them progressively more compatible with remote proctoring.
So, it is safe to say that the debate is no longer about whether remote proctoring is the future of assessments. It's about which of the numerous remote proctoring options to choose from.
If you need help choosing the best remote proctoring software, talk to our experts today!
---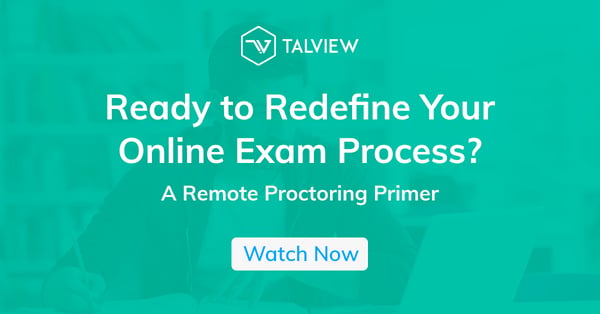 Talview recently organized an insightful webinar on Remote Proctoring and Online Examinations for Universities, with industry expert speakers Rajeev Menon and Brendan Bellefeuille. You can watch the webinar by clicking on the image above.