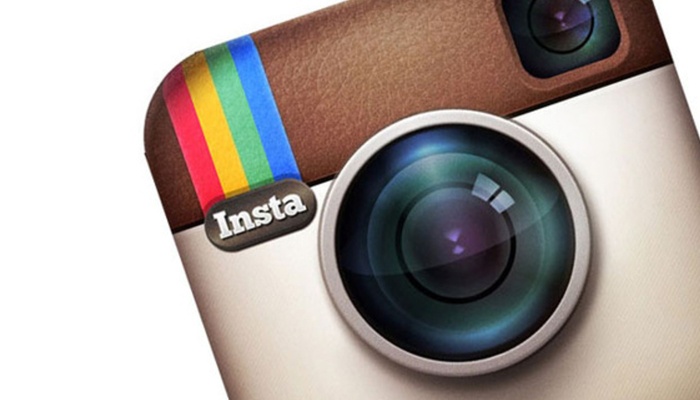 150 million. That's a big number all right. But guess what? That's also the number of people on the photo hosting site, Instagram. 70% of that number are active users who log in daily. This presents a pool of talent and as a recruiter, you would want to swim in it! Instagram came into existence in 2010 and since then has seen tremendous growth regarding the user base. More and more people are joining the photo hosting site day by day, and so it should come as no surprise that the number surpasses the number if Twitter followers!
Even celebrities have taken a liking to the same and have seen huge success. The reason? Unlike other platforms, celebrities get to give their followers an inside scoop on what's happening in their lives and fans flock to see a glimpse of the same.
Let's take the case of companies active on Instagram. If people want to get the inside scoop, they would want to see what it's like to be working in your company. I.e. If you post pictures depicting your work environment, it'll be easier for someone to see the other side of your company that he or she will not be able to see on any other. Therefore the key to branding your organization is by posting pictures users typically see through traditional media.
Just yesterday, one of my friends saw an opening for a hiring as a fashion designer in one of the boutiques she was following (and was a fan of) on Instagram and she readily applied for the post. If the boutique were not so keen on branding themselves on the platform, my friend would have given it a second thought before she applied.
So how can you attract talent through Instagram? Here is a couple of ways through which you can make the best out of this stemming tool:
Reflect Company's Style
Your account should reflect your company's style. Remember to fill out all the details, along with a high-quality profile picture, so that if one should stumble across your profile, one should get a detailed idea about what your company does. Also, ensure that links to other social media handles and your site are provided in your bio.
Relevant #Hashtags
Before you start posting pictures, think about whom you want to cater to and make sure you are active! Create a hashtag for your brand and engage and/or create a few contests to let the world know you are out there.
Be Active
Now being active on other social media would be an added advantage because Instagram pictures can be linked to other social media platforms. Studies suggest, tweets with images received more retweets & favorites and Facebook posts with Instagram photos attached got more likes! So start using hashtags and following people and posting pictures already because you want to be there before the competition steals away all the talent.
Know why candidate experiences and attracting talent is essential!
You can also listen to our webinar on Social Recruiting to get an in-depth know-how on how to effectively use social media for hiring.