Browsing through LinkedIn, one of the most popular professional networking platforms, one would often find strings of letters following a person's name — letters that denote the person's degree or a professional certification. Do these "letters" help jobseekers find their dream job? Let's find out.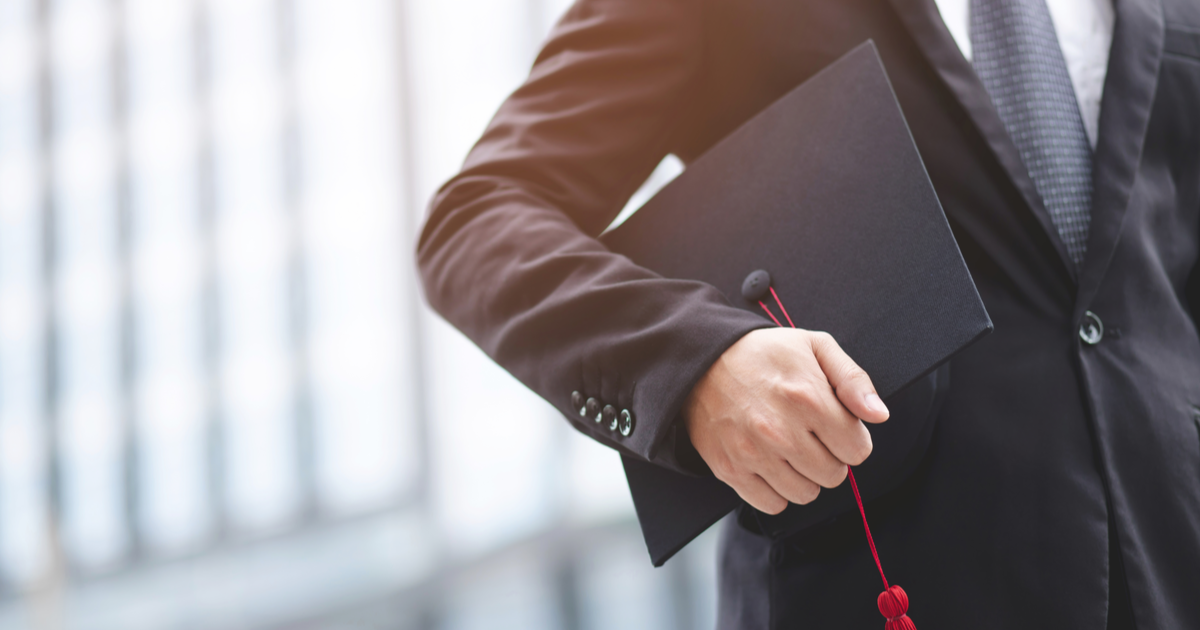 Obtaining a college degree or diploma has always been seen as a way to stand out in the highly competitive job market. However, with an ocean of students graduating every year, it seems like that is not enough. According to a report by the US Census Bureau, almost 9 out of 10 adults (88 percent) had at least a high school diploma or GED, while nearly 1 in 3 adults (33 percent) held a bachelor's or higher degree.
How then would someone looking to succeed in their profession do so without spending a couple more years and thousands of dollars to get an additional proof of qualification or skills?
The answer is simple — Certifications.
In fact, some professions today demand an industrial certification for a person to practice the profession (think medical assistants, nursing assistants, electricians, IT specialists, etc).
How is A Certification Program Different from A College Degree?
For starters, certification programs can be pursued in as less as a few hours to a few months, while college degrees need a minimum commitment of two to three years.
Additionally, certifications are comparatively cost effective. Although there are dozens of financial aid options for both—including scholarships, grants, tuition reimbursement, and more—some find the lower price associated with a certificate enough to lead them down that path. Even when certification is not required to enter a profession, employers value professionals who proactively seek opportunities to develop their skills and expertise.
However, a bachelor's degree is often the minimum requirement for entry-level positions in today's job market. What's more, even though some may be able to obtain work with a certificate alone, a lack of B.A/B.S. degree or equivalent can limit opportunities for advancement in their field. Depending on what a person's goal is, they can choose to get either a college degree, or a professional certificate, or both.
Generally speaking, the letters after a person's name do have an impact on their job opportunities.
While the world was leaping towards one career milestone after another, the onset of COVID-19 forced us to halt and evaluate our choices and decisions. It led students and professionals worldwide to seek e-learning platforms and online certification courses to make sure they do not fall back, and continue to excel academically and professionally.
Today, hundreds of online courses that vary in terms of the time taken to complete the course, the cost incurred, the mode of delivery, etc. are available across e-learning platforms.
What is an Online Certification Program?
An online certification program is a course that offers knowledge and skills in a particular field and is designed to be delivered online. It can be broadly categorized into Software Certifications (SAAS Certification, Oracle certification, Microsoft certification, etc.), Industry Certifications (awarded by industry bodies and usable anywhere in the world where these standards are followed), and Educational Certifications (awarded by universities, colleges, or junior colleges).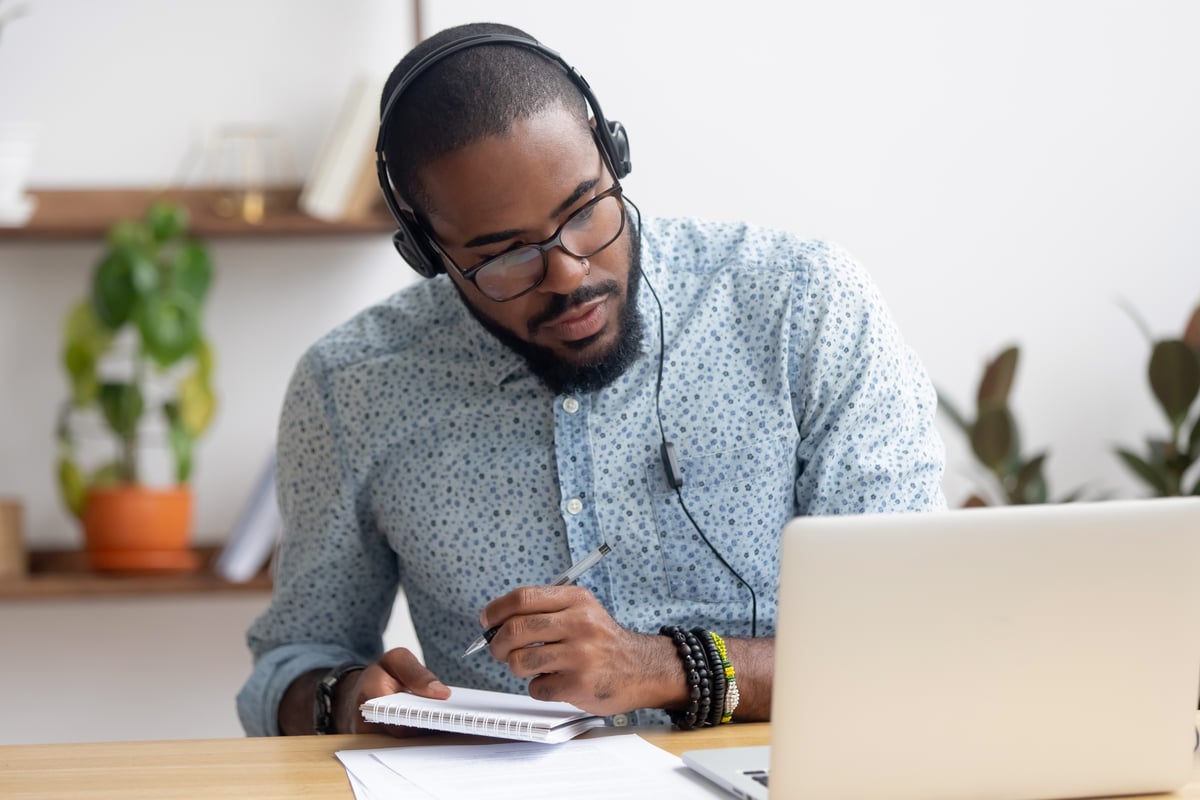 How Online Certifications Can Help You in Your Ca

reer Path?
While a traditional course has benefits of its own, online modes of learning and testing have been gaining popularity now because of various reasons. The main contributing factor is that it allows everyone to attend the course of their liking anytime from anywhere in the world. Be it certification from the International Maritime Organization, the IBM Customer Engagement Specialist Professional Certificate, International Human Resource Professionals, or the IT Project Management Certification from the University of Washington, interested individuals can take up any class they want from the comfort of their homes.
Another crucial benefit of an online certification program is the ability to manage one's schedule. While many courses will likely have specific deadlines for assignments and exams, the learner will be fully in control of the majority of their study time.
Online courses and certification exams are a sure-shot way to provide proof of competency and entrance into successful IT, healthcare, trade, and other careers. It is a way to let employers know how well-equipped one is with the skills necessary to excel in a particular job role. It also conveys that the person believes in continual learning and upskilling.
Now more than ever, it is important for people to sit for secure and reliable digital exams on their own devices in their own homes. With new-age technology like automated remote proctoring and AI-led identity validation, detecting cheating and protecting the integrity of assessments is an easy task for organizations.
For organizations, providing these opportunities to learners regardless of geography, access, and ability is important to enable every person to learn, grow, and reach their highest potential. It helps save time, effort, and money spent on logistics, infrastructure, and maintenance when they conduct online certification programs and exams. They also ensure a smoother on-boarding with flexible payment options, easier customization of courses, secure assessment of assignments and tests, instant e-certification, and advanced analysis of the enrolled pupil.
At Talview, we're working with credentialing companies to ensure that the process to get your certification is smooth and easy. With solutions that help candidates take up exams from anywhere at anytime, we ensure that more people can get certified, ensuring equal access and creating a level playing field for candidates, helping them break barriers, and reach their full potential.