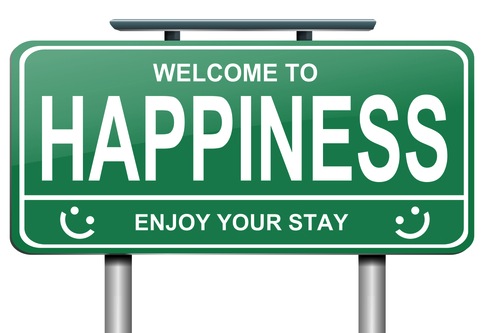 An engaged employee is characterized as one who is completely consumed by and excited about their work thus makes positive move to encourage the association's notoriety and interests. But how does one ensure that their employees are happy and feel connected to their organization? Well, the answer to that is a few simple tips that any company can apply.
The most basic step or technique is to appreciate the work of your employee, a small thank you mail or some gesture to praise them would make them feel valued for in the company and encourage them to work harder. This does not have to cost anything to the company too, a chance to present their idea in front of the senior management, a day off, or an appreciation mail would work as well. Another point to consider is that we can mold our company's culture in a manner that it not only identifies the values of the firm but also engages the employee in a manner that they connect to those values. A bad company culture would be toxic for the employees, so it's necessary to define the culture, try to make it as innovative and agile as possible. Happy employees have two qualities in their leaders: solid execution and straightforwardness. To get the previous, concentrate on administration abilities — not general employment aptitude — when filling initiative parts. Because a worker performs well in their employment doesn't mean they'll perform well in the event that you elevate them to an administrative position.
Finally, direct your employees on their way of expert development. You can't simply concentrate on their present place of employment obligations and anticipate that they will do likewise until the end of time. Discover what their interests are, and help them seek after those interests by giving them extra duties at work or supporting extra preparing. If your employee wants to climb in the positions, make the advancement procedure clear and responsible. Also, ensure you've bolstered their expert advancement so they're set up for the new part.
These steps don't take much in the method for assets, just exertion. In any case, that exertion will profit your organization by helping you get a more grounded group, a more positive workplace, a more contributed workforce, and the various advantages of high employee engagement.