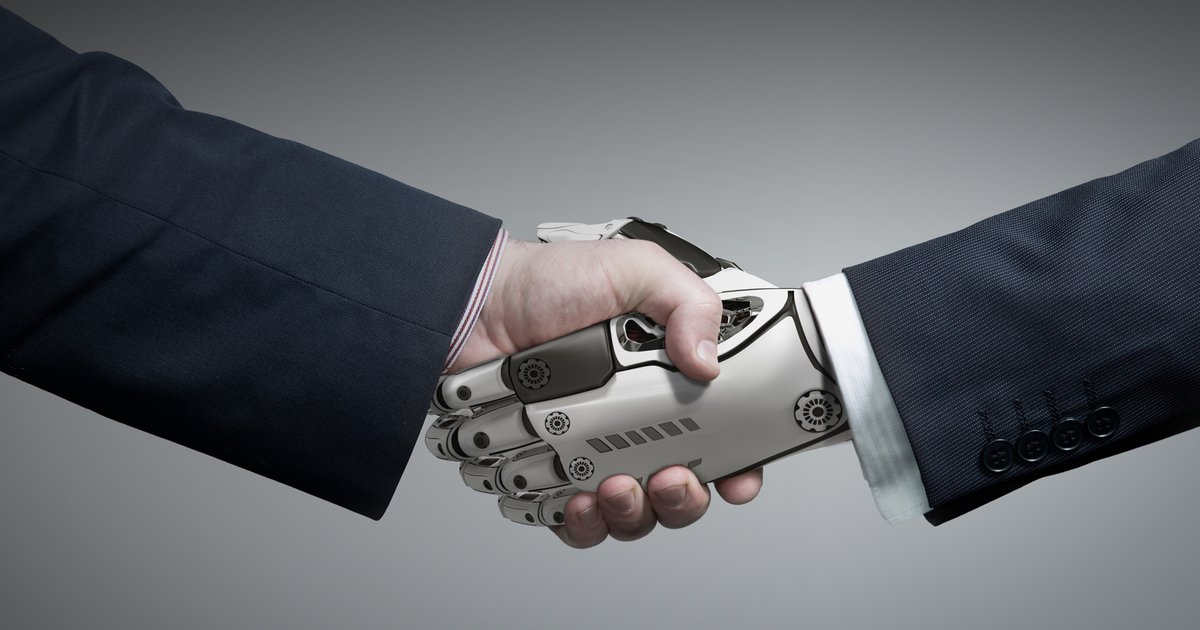 Talview, a leading Online Assessment, Video Interviewing and Coding Test Platform, announced today a partnership with IBM Kenexa BrassRing, a global ATS used to attract, engage and hire talent.
Talview's suite of talent assessment tools, which includes cutting-edge video interviewing, technical and coding tests, and simulations for testing candidate skill on various computer-based applications will now be available for IBM Kenexa BrassRing customers to use from within its application. Talview's assessments are also equipped with its Cognitive Proctoring Capability which helps companies ensure the authenticity of the test taker and prevent him/her from cheating.
"Talview partnership with IBM Kenexa BrassRing allows us to continue leveraging our platform to provide a cognitive, secure and non-logistic driven online assessment environment to a much wider audience" said Sanjoe Tom Jose, CEO at Talview. "As a preferred partner, Talview and IBM Kenexa BrassRing will be able to create a better online assessment experience for candidates and help our customers have a seamless experience using the tools."
"Talview is the only digital recruiting solution integrated with IBM Kenexa BrassRing allowing you to docutting edge video interviewing, technical and coding tests, simulations and predictive analytics" Sanjoe added.
About Talview
Talview is a leading assessment technology solution provider which leverages NLP, Machine Learning, Video Analytics to help organizations build better teams, faster. Talview as an innovative, nimble organization is in pursuit of disrupting the global assessment industry and to bring in efficiency through the use of latest technologies. Talview's clientele include many of the Fortune 500 and it has served clients across 102 countries. Talview was founded in 2012 and has offices in the US, Singapore and India. To learn more about how Talview can help your organization, visit https://www.talview.com or view a free online demo of the Talview Platform.
About IBM Kenexa BrassRing
IBM® Kenexa® BrassRing on Cloud is a global leader in applicant tracking systems and is used by many large and successful organizations around the world to attract, engage and hire top talent. This IBM global recruiting solution offers robust flexibility and extensive language support, while providing an exceptional user interface that can help enhance your reputation as an Employer of Choice.
Are you a Brassring Customer?
Learn how Talview can easily integrate into your workflow.