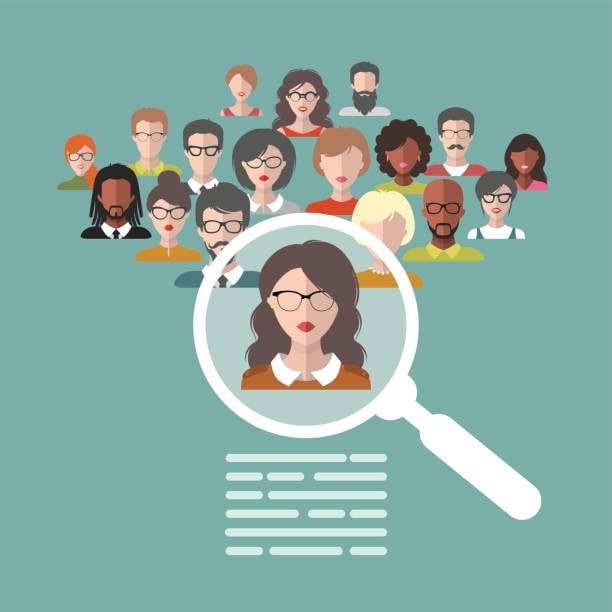 There was a study a little less than a year ago about how CEOs and CIOs know recruiting the right people is critical for company success. They are aware that talent acquisition is one of their companies' biggest challenges, but despite this knowledge, they aren't taking necessary steps to improve recruiting efforts or address the challenge of finding the right talent, then there company needs recruitment fix.
When asked, the executives said that they find talent acquisition to be a huge challenge — their biggest challenge actually. The misfortunate outcome of the study is that they're not actually prioritizing the technology and investments they need to overcome that challenge.
On the technology front, the executives are focusing on engagement rather than hiring. Statistics from a Global Survey on CEOs from PWC says that 93 percent of CEOs are aware of the prevailing problems in their talent acquisition and employee retention strategies, but 61 percent of these CEOs don't even know where to start.
Obsolete Technology To Be Blamed
Look at your Talent Acquisition process; outdated, ineffective processes won't fetch you good candidates. Yes, they may be tried and tested but won't work the same way they did a few years back. Just like the OS on the computer system, recruitment related technology also must be updated because that's what runs the company.
It's the world of videos now. On an average, people spend 274 minutes every month watching videos on mobile screen. That's roughly 4.5 hours a month and desktop views are not included. Give the candidates a chance to showcase talent the way they like. The ATS that you might have won't even allow candidates to use their creativity as it throws away resumes that don't have set keywords in them. They are numerous top technologies that allow candidates to showcase all that they have. Leverage it!
Recruiting Tech Is Only the First Step
You'll need the right person to head the talent acquisition team. Someone with the capacity to handle technology, understand your line manager's needs and find talent that suit your company's culture.

You'll need social media recruitment strategies, they're like productive extensions or add-ons on Chrome for your recruitment plans. You'll also enhance your talent pool with social media.

You'll need to make the Candidate's application process mobile-friendly. The career sites are mostly looked at on mobile devices. If they are not easy to load and are not mobile-friendly your candidates are on the exit door even before you can reach out to them.

Make sure the interim responses in the entire hiring process don't take long to reach candidates. Keep them engaged, their attention span is as long as a squirrels', they'll lose interest in your company. And, one review on Glassdoor is a huge blemish to fix. Moreover, as an organization, you'll need as many positive reviews as you can collect. Your recruitment process and recruiters must have the capability to generate "I want to work here" attitude among candidates.
So, if talent is your priority, you must implement a better hiring process & technology and stand by it. I couldn't possibly stress the importance of technology more. If your HR process is great, your employees will be kick-ass. You can take my word for it.