We're nearing the end of the third quarter and we're off to a busy month. Whether you're looking to learn more about virtual campus recruiting, get labor market updates, or check out the industry trends and best practices, we got you covered. Here's where you can e-meet us this September.
Harmonizing High Tech and High Touch in Talent Acquisition Webinar — September 15th, 1 PM ET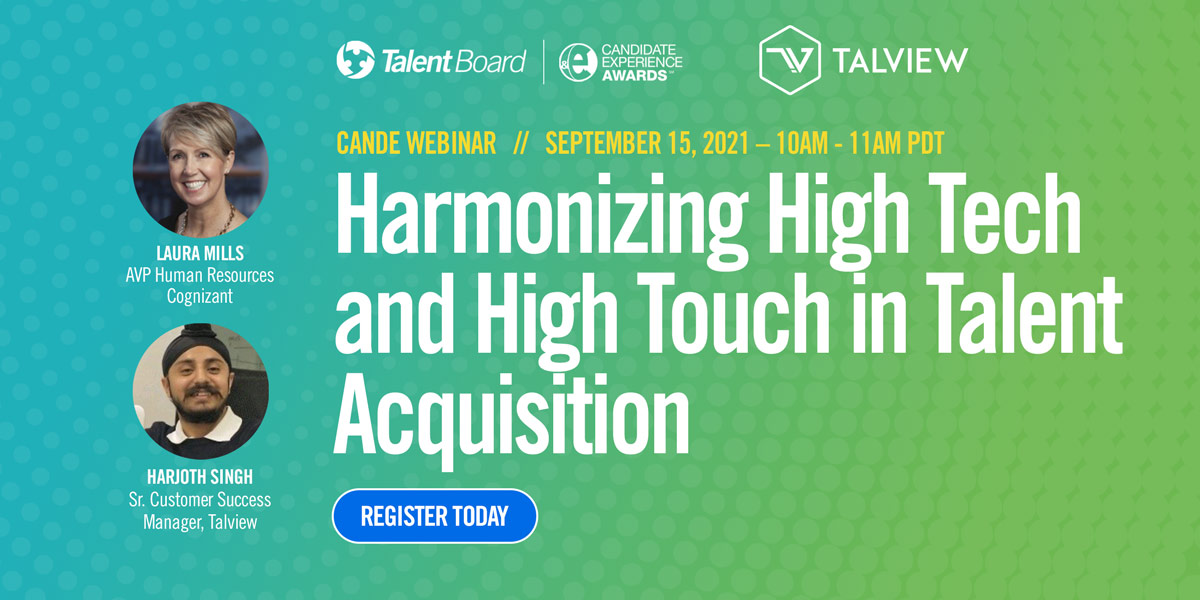 In partnership with Talent Board, Laura Mills, AVP HR at Cognizant, and Harjoth Singh, Senior Customer Success Manager at Talview will speak on 15th September at 10 AM PT. Mills will share an overview of Cognizant's campus recruiting program, her thoughts on the current and upcoming trends in talent, secrets to effective virtual campus recruitment, and more. Register here.
ERE Labor Market Update Webinar — September 16

th

, 2 PM ET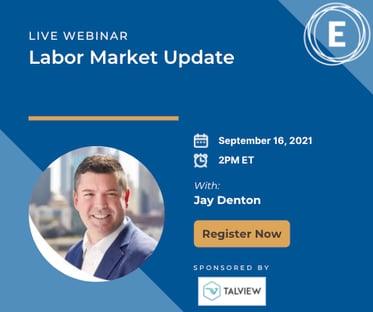 As the debates around masks, vaccine requirements, and hybrid work arrangements rage on, how does the recent surge in COVID-19 cases impact the recruitment industry's outlook for the rest of the year and beyond? In partnership with ERE, Jay Denton, Chief Analyst at ThinkWhy, will explore this topic in the upcoming ERE Labor Trends webinar on September 16th, 2 PM ET.
HR in IT '21 Online Summit – September 22-23, 2021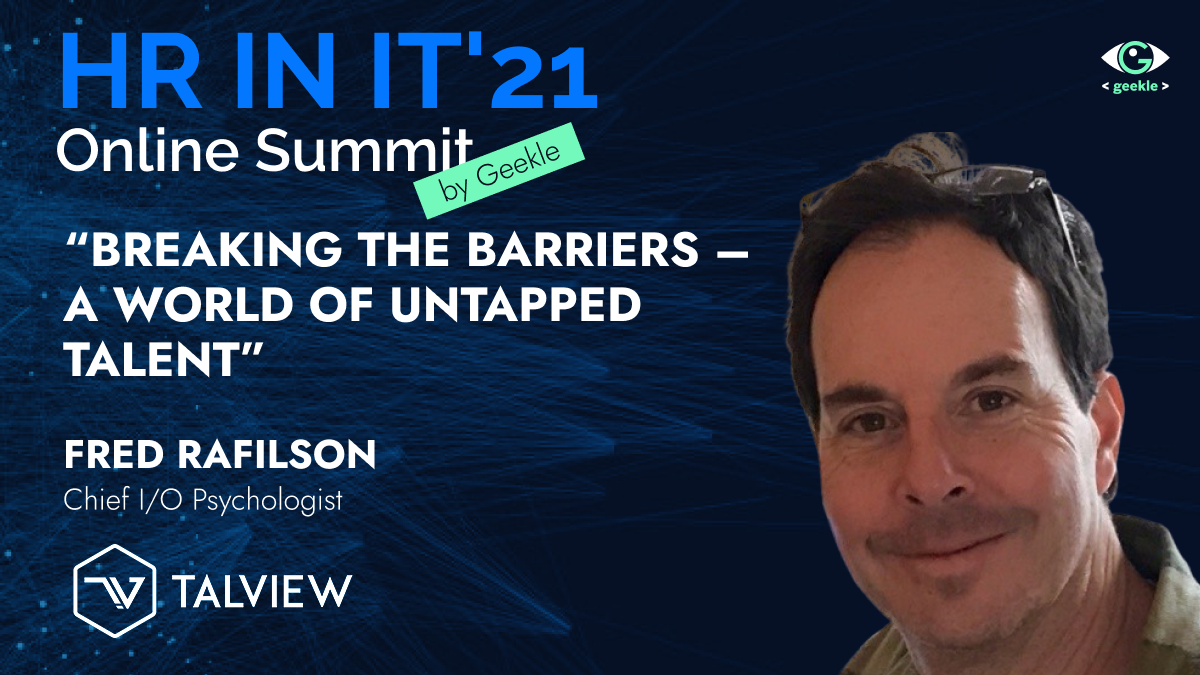 Our Chief I/O Psychologist, Fred Rafilson, is speaking on "Breaking the Barriers – A World of Untapped Talent" at HR IN IT on September 22, 2021, 1:20-1:50 pm PT. In this presentation, Rafilson will share how we, as an industry, can reimagine, humanize, and democratize technology for HR, recruiting, and talent acquisition. He will explore how AI-powered recruiting, candidate experience, and assessments will lead the way in these efforts to discover a world of untapped talent. Register for the event here and use promo code ITHR30 for 30% off tickets.
ERE Digital Recruiting Conference— September 23-24, 2021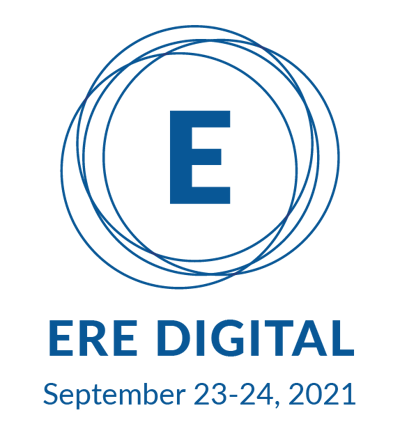 We are a Gold Sponsor at the upcoming ERE Digital Event from September 23-24, 2021. The virtual event highlights key challenges that talent acquisition and recruitment leaders face in today's unique hiring environment. This includes the latest industry trends, actionable insights, best practices, and more.
CEO Interview with Sanjoe Tom Jose, CEO and Co-founder of Talview, and Vadim Liberman, Editor, ERE and TLNT, on September 23, 2021, from 9:10 – 9:30 am PDT. The topic of the interview is Instahiring: Speeding Time to Hire in a Talent-Squeezed World. Join this session to discover how to create a more efficient process so you can hire faster, reduce overhead, save costs — without compromising the quality of hire.

Visit our virtual booth to learn about our end-to-end, AI-powered hiring solution for recruitment and TA.

Attending the event? Contact us now to schedule time to virtually meet.
Tech Talent Innofest Digital Summit and Awards — September 24, 2021, 2 pm -6 pm IST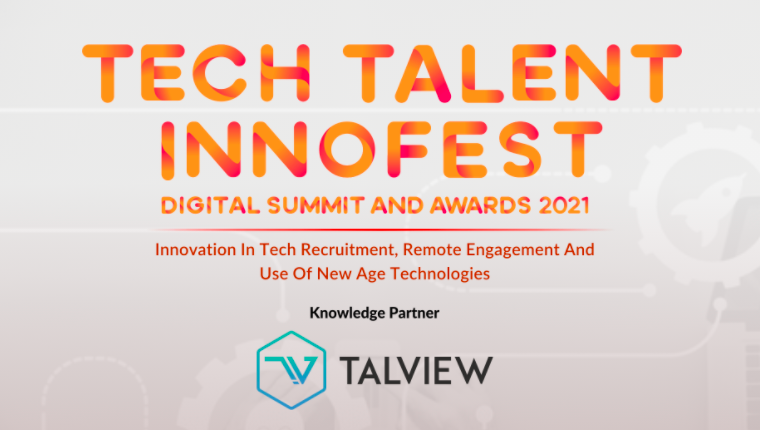 With the recent squeeze in the IT talent market, evolving your strategies to attract and engage the right candidates before your competitors can make all the difference. Join us at the Tech Talent Innofest Digital Summit and Awards, a virtual event hosted by Transformance on 24th September from 2 pm to 6 pm IST. Gain insights to transform the way you engage and connect with your tech talent. Learn how you can enhance your recruitment technology stack to make tech recruitment more engaging and efficient.
Meet us at the above events and see how you can transform the way you hire with us.