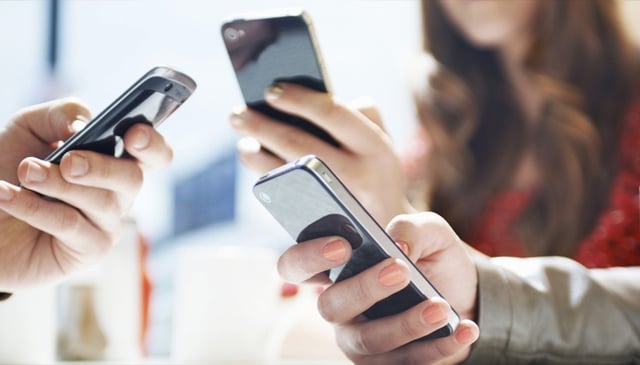 Having a mobile-based application form is one of the most critical aspect in the mobile based hiring spectrum. An application form which is readily available and easy to fill; expedites the hiring process by significantly reducing the time to fill applications. In addition to this most recruitment mobile apps have provision to pull information from social networks like Linkedin which pre-populates application forms for the job.
Acknowledging candidate application is important - letting them know that their application is important to the company. An HR executive is usually burdened with tasks, manually acknowledging hundreds of applications is encumbering. Hence, using a mobile app to convey this to the applicants makes recruiters' life easy. Recruiters can send reminders to candidates to fill required forms are over SMS and IVR - no follow up mails or calls to furnish full details. The mobile app can also be used to sift through applications quickly and invite them for the next process - Screening.
How to use mobile in hiring?
Reminders over IVR and SMS

Instant acknowledgement of job application

Apply via social profile
You can also refer to our E-Book on Mobile Hiring: How to Get it Right for more details.
68% of the candidates rated the employers with 3 or more stars out of 5 on their overall candidate experience.
Nearly 80% of those candidates weren't hired.