Solutions That Can Help with an Online Admission Process
Admissions to colleges across the world have come to a standstill owing to the Novel Coronavirus pandemic. The college admissions process is generally considered complicated. And now, with another layer of uncertainty, here is what colleges can do not just to avoid interruption now, but also future-proof processes from such disruptions.
This blog covers the following topics: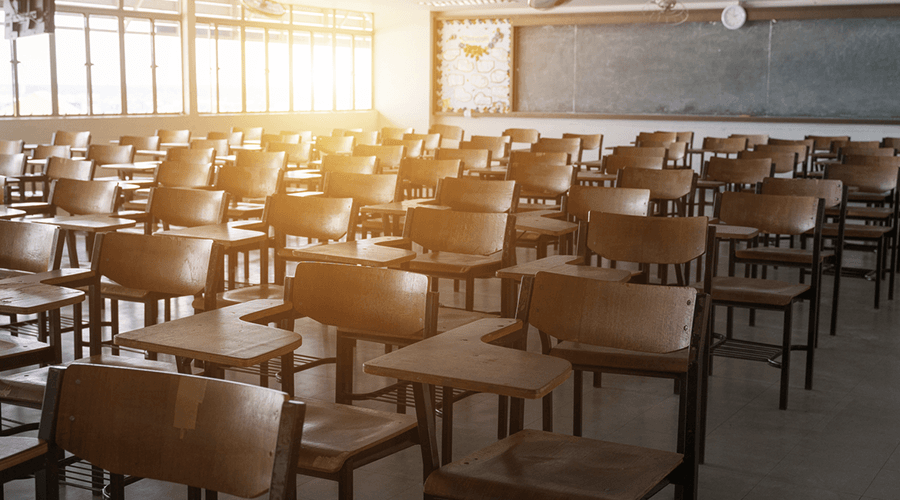 What COVID-19 Means For College Admissions
Until the COVID-19 broke out, every student looking forward to admission into their dream college would have imagined the process to go something like this-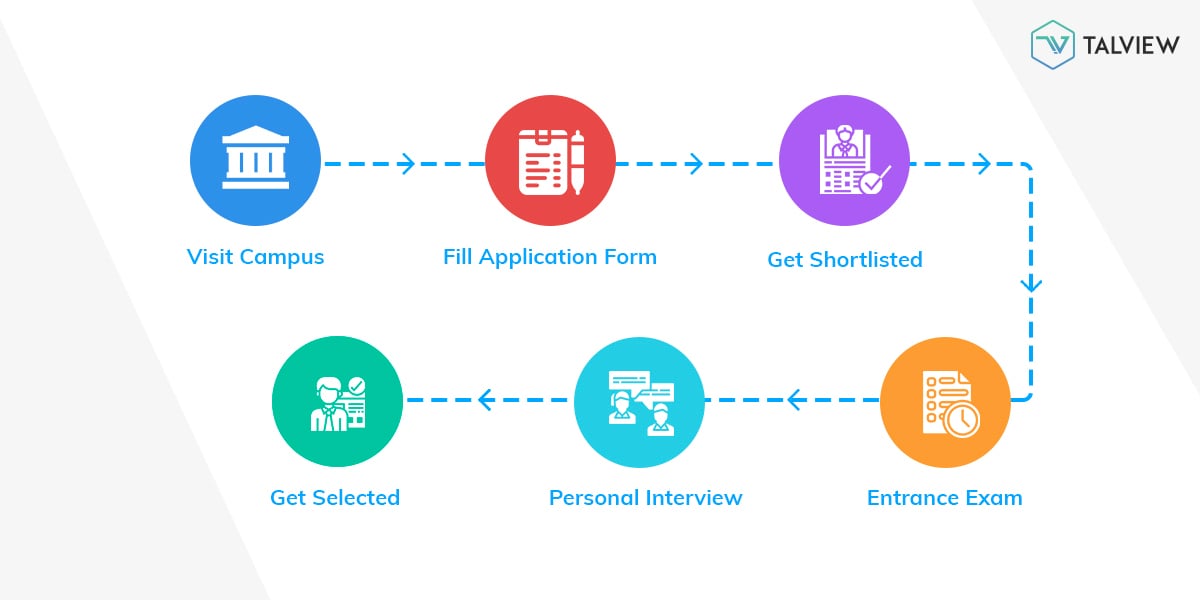 Sadly now, for millions of students worldwide, this is no longer a reality.
While students try to cope with the drastic changes in the education system, colleges are scrambling to move the basic functioning of their institutions online in order to maintain business continuity.
Merits of Moving Admissions Online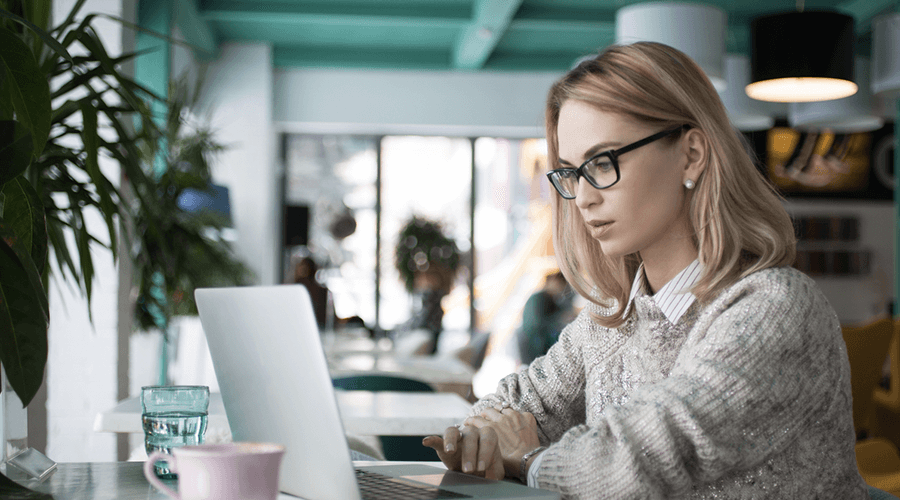 Admissions are generally considered a Herculean task thanks to the ocean of applications each year and a manual system, which is very slow and time-consuming. Intelligent online processes are gaining momentum now to disrupt this monotonous activity. Additionally, the current safety concerns due to COVID-19 have made the traditional methods of admission redundant and moving the process online, imperative.
Moving admissions online has a multitude of benefits, some of which are listed below:
No Geographical Boundaries - With colleges vying to have a diverse student community, having a remote admission process ensures that any interested student from around the world can apply to the course from anywhere, at any time in the comfort of their homes.

Minimal Human Participation - At a time when social distancing is the new normal, having an online admission system can help reduce the need for human interaction while adhering to the social norms by minimizing the manpower requirement.

Less Paperwork - It is a known fact that the paper industry is one of the biggest contributors to deforestation. Moving admissions online can make sure that universities do not drown in the ocean of application forms and documents trying to take in students, while also doing their bit to save the environment. If that is not enough, the online admission process ensures there is no loss of data. No more flying papers!

Only the Right Candidates Apply - Using intelligent online tools can help avoid data redundancy. You don't have to weed out the candidates who are not eligible for the course. The technology does that for you, and that too, in minutes.

Precise & Reliable - Gone are the days when 'online' resonated with scams and cheating. With the kind of technology available today, online admission tests are more precise and reliable.

Dynamic and real-time - The entire process is dynamic. Any changes in the process can be made at once while ensuring all stakeholders are informed of the same within seconds. Institutions can also track the progress of the admissions process in real-time with the help of online reports that are generated instantaneously.

Save Time & Cost - It is a known fact that conducting admissions offline involves a lot of time, efforts and logistics. This directly leads to an increase in the cost incurred in ways of printing, hourly rates, food for the staff, and so much more. Online admissions on the other hand are more like a one-time investment in the bet software that can help reduce the costs involved drastically.
Pitfalls in the Online Admissions System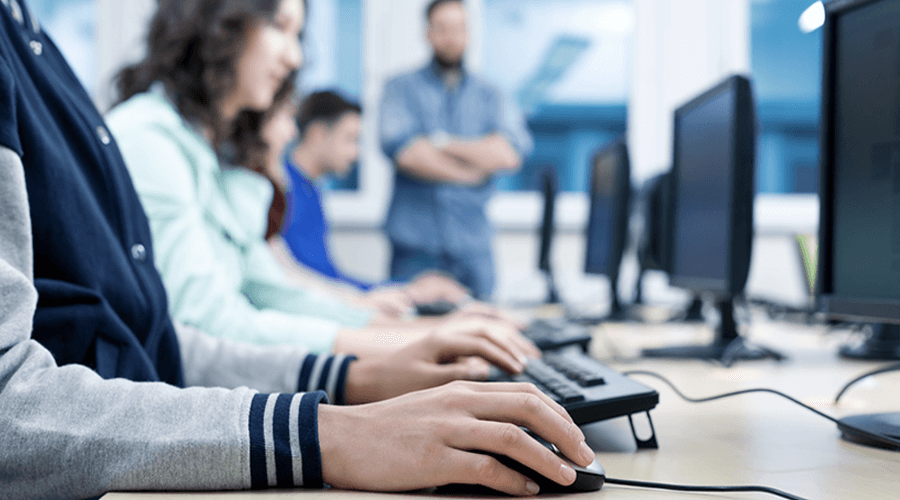 Like any other change, moving admissions online brings with it a few pitfalls that need to be considered.
Accessibility - Despite the world turning into a 'Global Village' as suggested by Marshall McLuhan, only 58.7% of the world's population has access to the internet. Adding to this is the problem of low bandwidth.

Security Concerns - Online applications make it easier for systems to be compromised and for applications or scores to have tampered. Another important concern is the safety of student information and the related security risks involved in online application processing.

Authenticity - In the traditional admission processes, the eligibility of candidates is proved by verification of originals at the time of accepting applications, making sure that only genuine candidates apply. Online applications make it easier for fraudsters to tamper with the application process and eligibility requirements. Additionally, tests that are not proctored are also liable to fraudulent activities.
Solutions That Can Help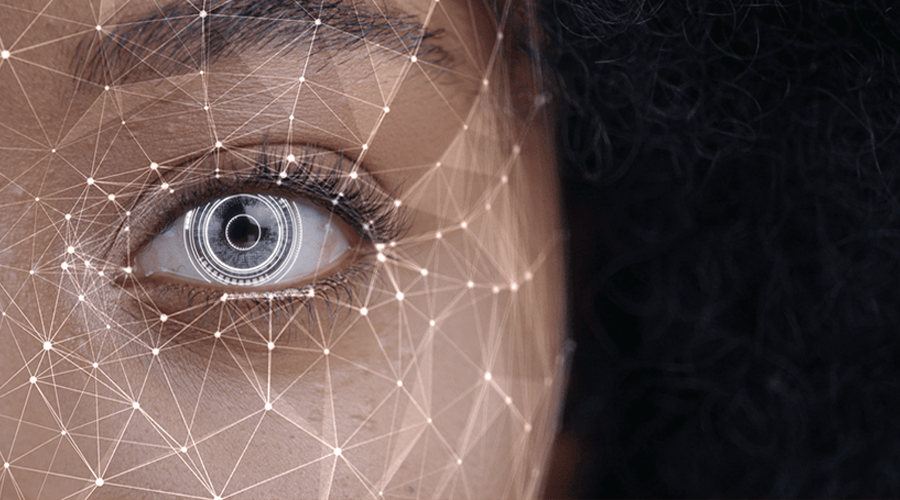 While the pitfalls seem daunting, there are ways to make moving online seamless with intelligent technological solutions. Some of them are listed below:
Mobile-first Approach & Easy Authentication: Application forms can be made mobile-friendly. This allows the students to upload valid identity proofs that can be validated using automation, hence reducing the hassle of manual identity verification. Talview's AI Facial & Voice Recognition and automated ID validation helps detect impersonation and avoid fraudulence.
Online Assessments: Online assessment tools are a great way to screen the students. These tools ensure that the initial screening process is systematic and scientific, ensuring only the students with the required skills and competencies move forward in the hiring process. Technological tools and software can help colleges to admit the most suitable student by using customized assessments for each course offered.
Video Interviews: Live video interviews give teachers the opportunity to meet with potential students face-to-face in a virtual setting, and pre-recorded interviews let the students answer questions directly to the camera on their own time. With added Artificial Intelligence (AI), some video interviewing software can even send detailed reports to help colleges understand a student's soft skills. Unlike other video technology providers, Talview's end-to-end encryption ensures student privacy & data are completely protected. Talview's interview scheduling capabilities with its calendar integration enables students to view available time slots for a Live Interview with the Faculty.

Remote Proctoring: Maintaining a controlled & proctored environment is the key to a safe & secure online admission. In a traditional remote proctoring setup, a proctor monitors the student for the test duration. But this can be time-consuming and not completely secure in a work-from-home scenario due to possible security breaches. Hence, moving to automated remote proctoring is ideal. Talview's automated online remote proctoring includes face detection, voice check, cheat proof tests and more to ensure 100% integrity.
An online admissions process with Talview would look like this: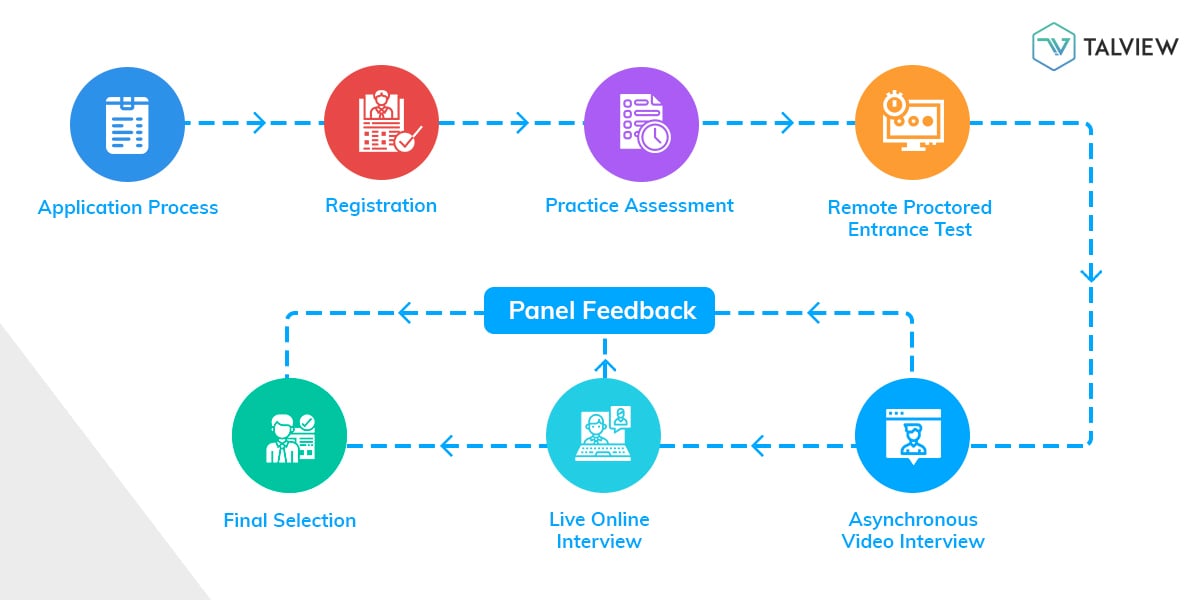 How To Choose the Right Vendor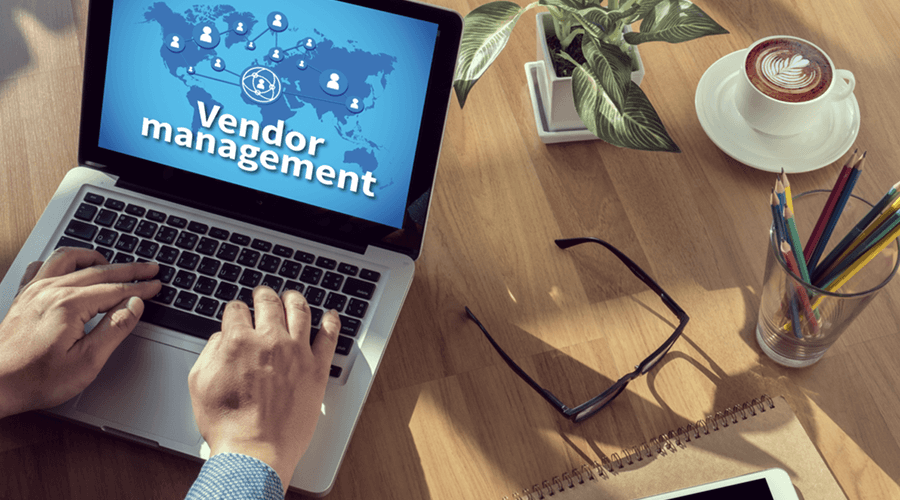 So, how do you choose the right vendor to move your admissions online?
The vendor you are looking for should be highly reliable in terms of service delivery. They should be able to provide you with load test reports in order to ascertain how many users their platform can handle, and exactly what to change to fix bottlenecks and speed up performance.

Having an experienced vendor in the field gives you a perk as you do not have to worry about the minute details related to the services. With thousands of students applying for admission, scalability is of utmost importance.

It is important that the outsourcing vendor is specialized in providing a range of services. Having multiple vendors for different services can prove to be chaotic when it comes to admissions. It is always better to have a single vendor who provides multiple services, right from interview scheduling and student support through various channels to report creation post the admission process.

It is important that there is constant communication between you and the vendor. 24*7 support from the vendor helps in understanding the processes and how certain things are to be handled.
Are you interested in moving your admission process online? Talk to us today!