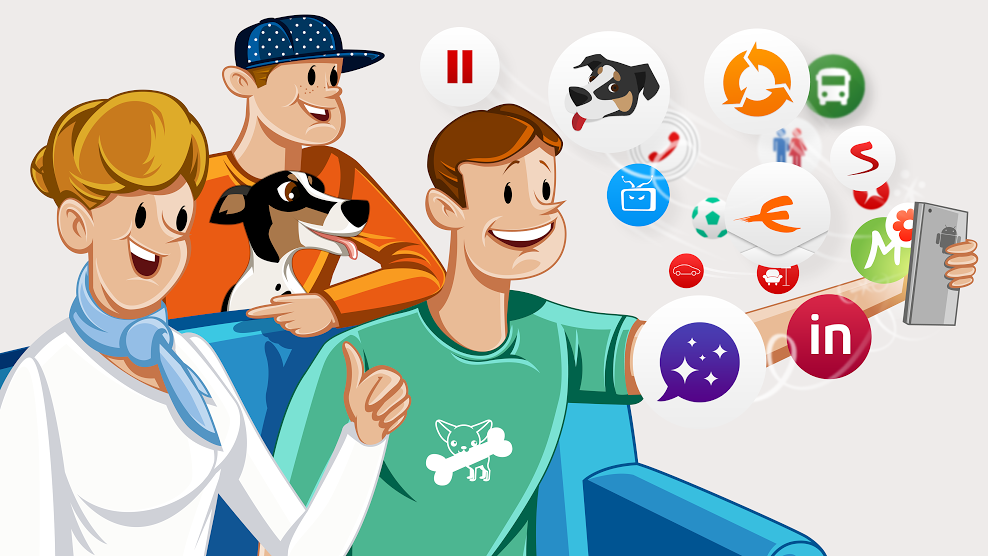 This is the first step into hiring someone - identifying competent candidates for the set job description with a better candidate experience. It could be over a wide array of employment websites, social media networks, contextual searches, location based searches, or employee referral hiring. Candidates will update their profiles on a platform which is mobile based more frequently than web since they have 24x7 access to it and this ensures that you are searching through relevant profiles.
Quick Facts
45% of job seekers use their mobile device specifically to search for jobs at least once a day.
Having a mobile career site makes it easier for the candidates to apply for jobs and as a result, you have better candidate pool.
Why Mobile Hiring?
Enhanced experience for candidate
Communicate critical information
Leverage social media
Researches also suggest that job seekers search for jobs on mobile more often than on any other device. Therefore, recruiters must ensure that all the job openings should be accessible to candidates via mobile for increasing the probability of them getting discovered. Candidates are curious to know what it's like to work for you, before they apply for the job. It is important to consider how you communicate this information. Most candidates expect companies to be active on social media - this adds to the employer branding.
For more information on mobile hiring you can go through our E-Book on Mobile Hiring: How to Get it Right.