Assessing skillsets in the hiring process is crucial, and various approaches have evolved over time. From assessment experts to skill graphs, companies have leveraged different methods. However, amidst technological advancements, the question of measuring the right skillsets remains.
Finding candidates who can truly demonstrate their skills and experiences is still a challenge! As time ticks away, the pressure to make the right hiring decision grows. A perfect combination of candidate skills meeting the job requirement is a win-win situation for both candidates and organizations to ensure a fair opportunity of growth.
What are the common challenges of skill measurement?
It is crucial to recognize that skill measurement doesn't conclude at the hiring process; it often continues to impact the organization post-hiring. According to a study by Society for Human Resource Management (SHRM), the cost of a bad hire can range from 50% to several times the employee's annual salary.
A bad hire not only impacts the organization's resources and cost spent on hiring but also impacts the cultural and morale impact on other employees. In often cases reputation of the company is held at stake because of a bad hire. In today's competitive job market, this emphasis on the demand for accurate and efficient skill assessment solutions is more critical than ever.
Organizations encounter substantial challenges in effectively assessing candidates' skills. Time constraints often hinder the administration of assessments, with nearly half of organizations reporting it as a major challenge.
Moreover, more than 60% of organizations struggle to ensure the relevance of assessments to job requirements. This dilemma leads many organizations into an infinite loop of questioning how to measure skills rightly versus measuring the right skills.
How can this be solved?
Assessment engines can be used in skill measurement by harnessing the power of technology and expert-defined frameworks. These platforms offer adaptive assessments, advanced analytics, automated scoring, and multimodal assessment formats, enabling precise evaluation of skills. By incorporating expert frameworks, assessment engines ensure that skill measurement aligns with industry standards and best practices.
Individuals benefit from assessment engines by gaining valuable insights into their abilities, helping them understand their strengths and areas for improvement. Organizations can make informed decisions in recruitment and talent management, selecting candidates who possess the skill sets suiting their requirement, cultural values and vision.
Talview empowering organizations
Talview's Assessment Engine provides an efficient way to measure candidate skills. It provides strong candidate reports and assessment performance analytics that can help organizations make informed decisions.
Our platform offers the capability to create over 8 question types, multi-section assessments, and a comprehensive catalog of job-based and skill-based assessments, ensuring a seamless candidate experience in this competitive market.
Based on our extensive experience in helping prominent global enterprises in making accurate hiring decisions, we have developed the Talview Competency Framework (TCF). This standardized approach enables the evaluation of both behavioral and functional skills, ensuring a comprehensive assessment process.
The TCF (Competency Framework) surpasses conventional assessments by adopting a holistic perspective on talent, encompassing occupation-specific tasks, work style, and abilities. It follows the KSAP (Knowledge, Skill, Abilities, and Personalities) model, ensuring a comprehensive evaluation of candidates.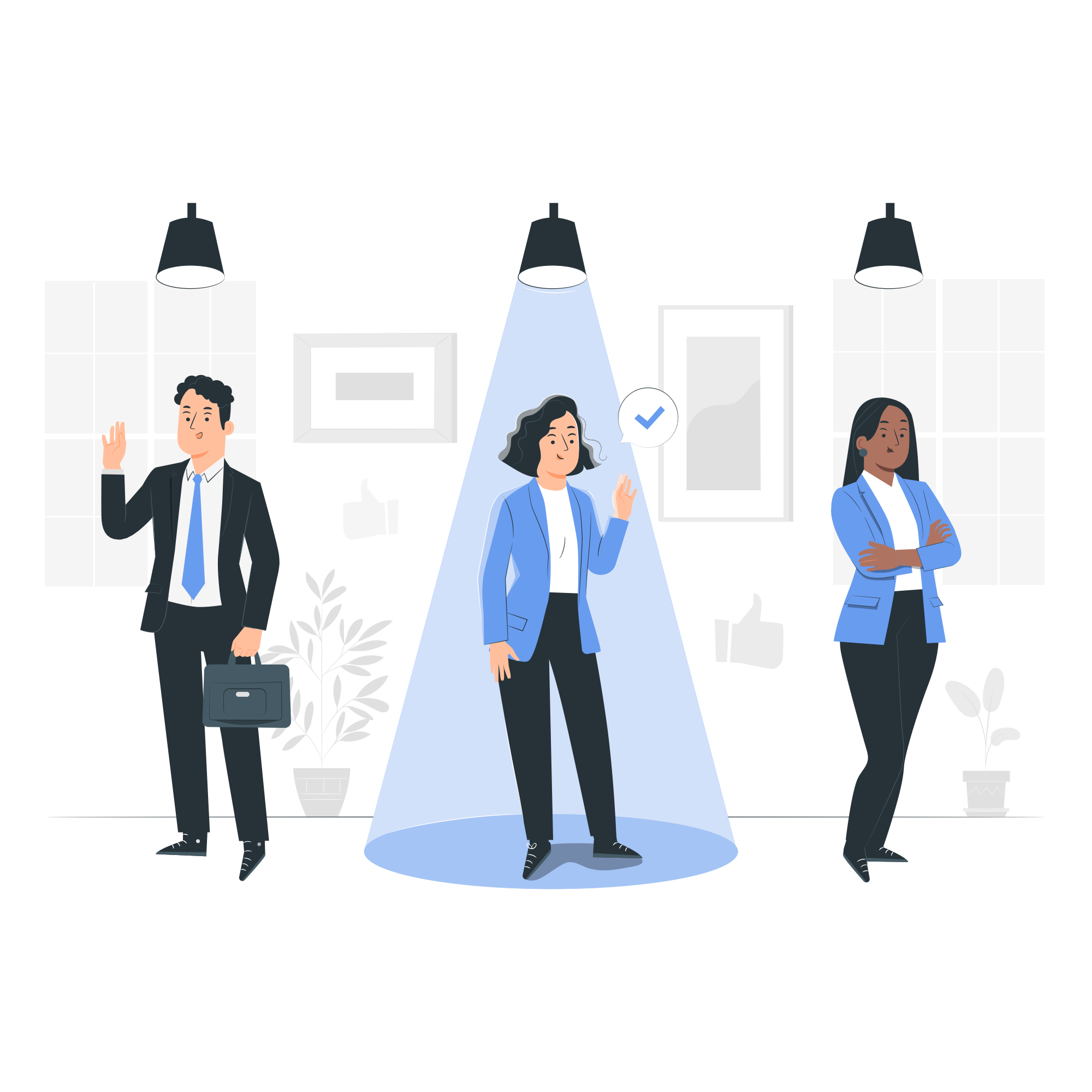 This framework simplifies competency measurement, facilitating consistent comparisons and the reuse of assessments across various roles and workflows. Through TCF, organizations can enhance their hiring decisions by conducting thorough evaluations of candidates' abilities.
TCF presents a distinctive solution to this challenge by establishing a benchmark for candidates that transcends organizational boundaries and job roles. It generates comprehensive performance reports that can be leveraged by organizations for multiple similar requirements. This streamlined reporting empowers organizations to make informed decisions and identify top talent more effectively.
Keep watching this space to learn more about how to solve some of the crucial challenges your organization might be tackling currently with skill measurement and hiring.