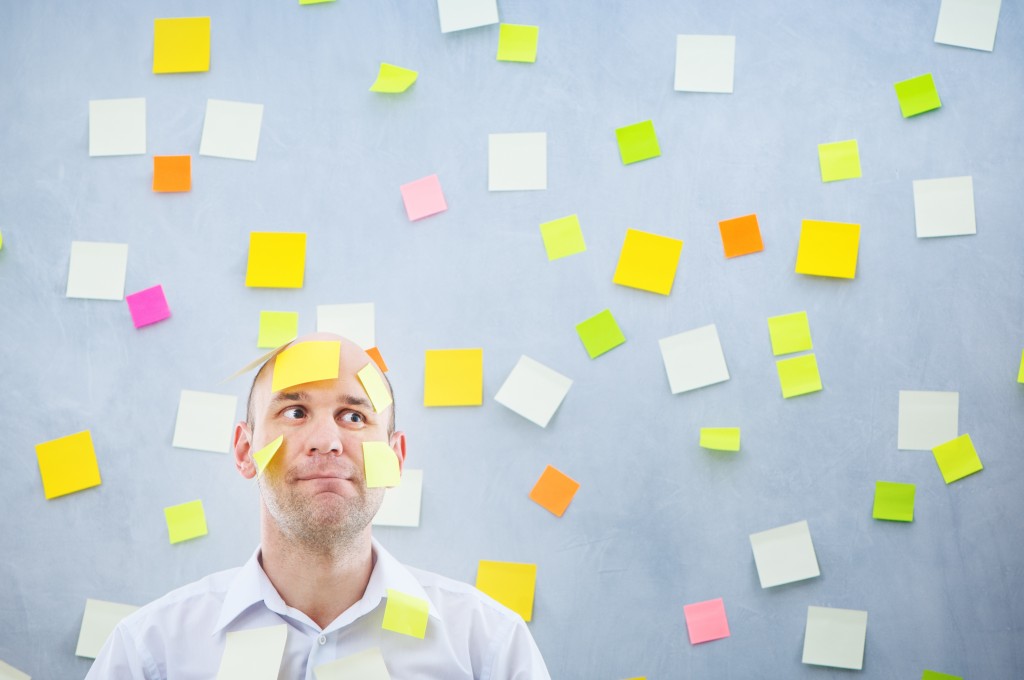 Every organization does require seasonal staff now and then however we need clients consistently. It's truly vital to recollect that a fleeting contract can be a long haul customer so here are seven personas that one needs to keep in mind for the next sessions of hiring:
The being applies to you as well
Often companies require an extra hand in various departments, if that is the case then how about hire an HR temporarily and solve the need
How about starting an employee referral program and source pre-qualified candidates
Concentrate on those multitasking aptitudes you have that guarantee your screening procedure is streamlined with negligible wastage
One can be a referee and still ensure that the selection process is fair and consistent.
After selecting the candidates that absolutely fit in, make sure to provide them with training that enhances their skill set
The most 'important' welcome them and ensure a great experience
Prepare to succeed!

Remember that it is never too late to gear up. With the number of people or candidates applying one can definitely not deny that it's a stress full and a nail-biting process.

And thus, they key remains dedication and confidence.