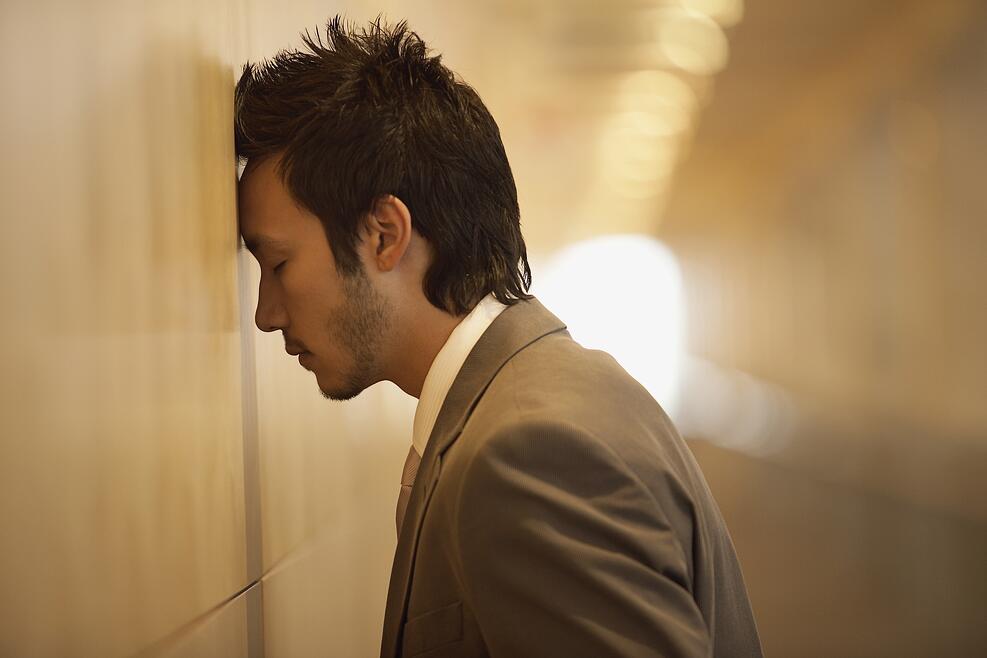 A lot of times employees put up posts on glassdoor about some bad experiences that they may have had at their workplaces. Posts such as these can lead to be a cause for trouble for the employee, any such post made can be considered as a show of disloyalty to your company. However, it is essential for the employers to proceed with caution while monitoring the online activities of their employees.
There are posts and pictures put up on these profiles which are personal and which the employees might not want to share with their employers, in that case it is necessary to provide that space to the employee. Most of the times a difference in religious or political beliefs does not become an issue, however, if the employers monitors an account and comes across any such information then subconsciously also there is a slight discomfort that emerges at the workplace.
It is also important to consider that employers cannot generalize a candidate on the basis of one bad post made by them. It may be possible that the particular post was a onetime incident that is a part of the employee's past experiences and has had no effect on their current performance or dedication towards their job. Therefore, it is important to segregate and analyze the candidate. One thing to consider is that if the employers generally monitor the activities of all their employees from time to time then that is considered fine, however if they pick and monitor a particular employee then they can be blamed for favoritism and singling out the employee.
In the end, it is important for the organizations to establish clear social media policies and share them with their employees, also any sort of monitoring activities performed should be done with discretion provided to the employee's personal information and without any form of biases and favoritism towards any employee. Also, employees should be careful about the posts they put with regards to work, this would reduce the requirement to monitor employees social media activities.
You have watch the webinar on Social Recruiting by Dishank Raj, Vice President HR, Swiss Re.