Over the last several months, the Coronavirus pandemic has rocked everyone's world. We started the year strong, attending some amazing events like our partner Phenom People's conference IAMPHENOMCON and even hosting our own Instahiring event. Mid-march, however, the world as we knew it came to a screeching halt - grounding both office life, events, and business travel.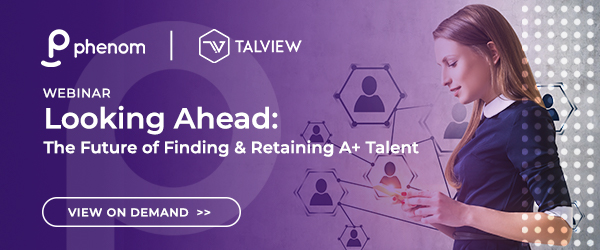 Since, we've been adapting just like everyone else. We've partnered with industry friends like Phenom People to host thought leadership webinar, Attracting and Retaining A+ Talent. On the webinar, our CEO Sanjoe Tom Jose and Phenom People's Senior Director Talent Experience, Keca Ward talked all about how social distancing and virtual work efficiencies will impact HR in the long term. The webinar answered some amazing questions around video interviewing best practices, how to streamline a remote hiring process, and even offered some additional tools and technology to enhance the talent experience.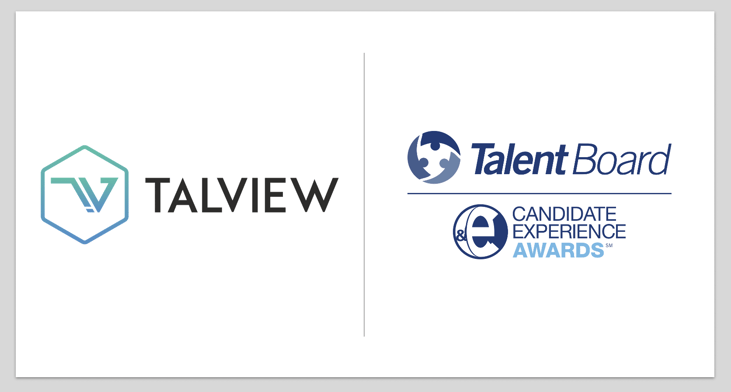 We worked with candidate experience association, The Talent Board, to guest host a webinar with industry expert and influencer, Claire Petrie, and our own Marketing Manager, Micole Garatti, on How to Improve the Candidate and Recruiter Experiences with Meaningful Recruiting Conversations. The event walks talent acquisition leaders through the people, processes, and technologies that can truly maximize the experiences for all. If you're really interested in how to fix the broken hiring process, this event is one you'll want to watch for sure.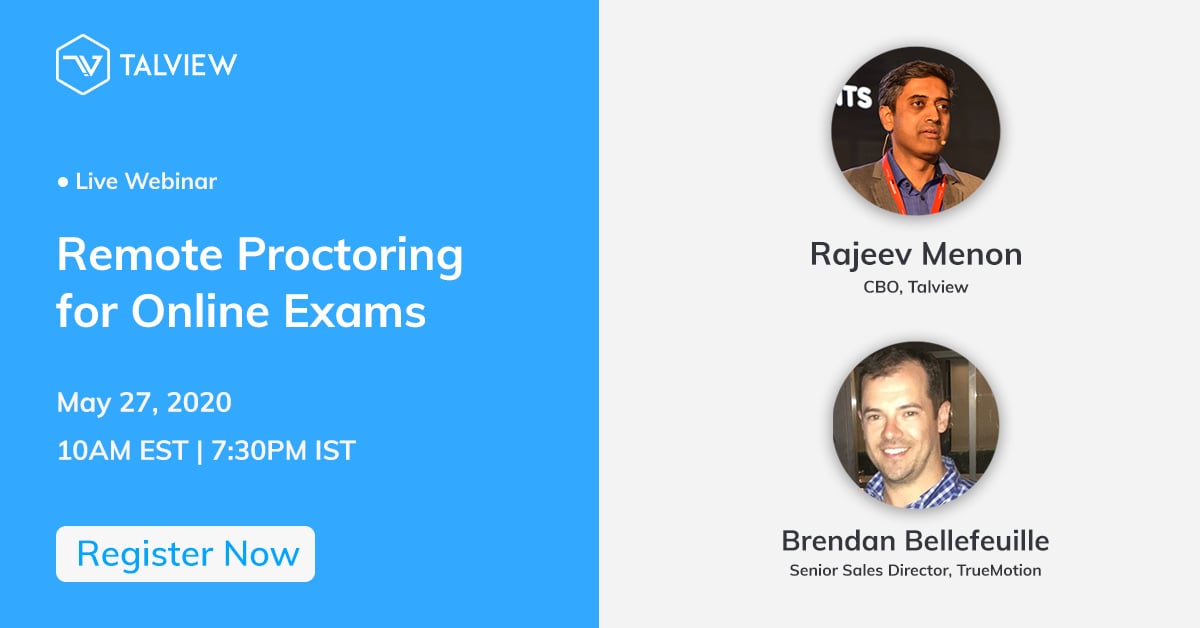 In addition to changing our events plans to move them online, we also discovered a new use case for our amazing remote proctoring and assessment solutions. Subsequently, we are thrilled to launch our new Talview for Education solutions. Earlier this quarter, we announced the launch with the Are Your Exams Ready for the Online Learning Avalanche? webinar. Elearning expert Brendan Bellefeuille and Talview's Chief Business Officer, Rajeev Menon, talked through the best practices for launching and implementing a remote proctoring solution in education or certification markets.
Further, we loved attending and presenting at The Talent Board's Virtual Conference the last week in May. Sanjoe and our Vice President of Channel, Alliances, and Business Development, Dan Arildson, presented on The Naked Truth About Working & Hiring Remotely: Dogs Barking, Kids Running Awry, Bad Haircuts, & Falling Pants Sales. This honest conversation about working and hiring from home walks through the concerns, struggles, triumphs, and best practices of creating and implementing a remote work policy and tech stack.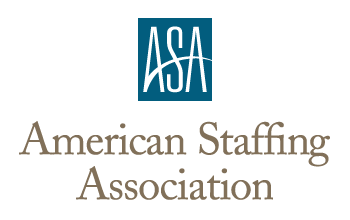 If you're curious on how to get the most out of video interviewing, Sanjoe will be speaking with some amazing industry experts including the Senior Director of Research at the American Staffing Association, Cynthia Davidson; the President of Talent Tech Labs, Brian Delle Donne; the Senior Director of IT at Kelly Services, Inc., Hope Bradford; and more on the American Staffing Association's event, Getting the Most Out of Video Interviewing During the Pandemic.
Finally, we're thrilled to be sharing some best practices on video interviewing at Wade and Wendy's Recruiting Automation Conference. Our Vice President of Sales, Colin Danaher, will talk all about how to leverage video in hiring and how some of our own customers have successfully used video technology to improve their business.
For more information on where to find us or how to join any of these events - past or present - stay tuned here. We can't wait for you to join us along the way.