At the beginning of April 2020, the whole world was still coming to terms with the pandemic and the new reality of remote working was paving its way through. These past few months have not only been testing but also monumental in shaping the way our organization adapted with the new reality. Here is a quick recap of all the major developments and media stories at Talview in the last quarter.
Talview Launched a Free Remote Hiring Starter Kit for Recruiters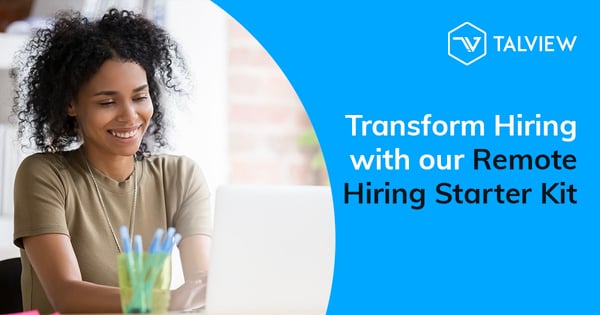 Talview introduced a Remote Hiring Starter Kit — an online video course — in response to the growing demand for a remote hiring process across organizations to adjust to the current scenario. This online training kit is taught by global speakers and includes 15+ course videos and supplementary material to help Recruiters and TA practitioners understand and implement the best practices for hiring remotely.
You can access the online video course here.
Talview's New Offering for the Education Industry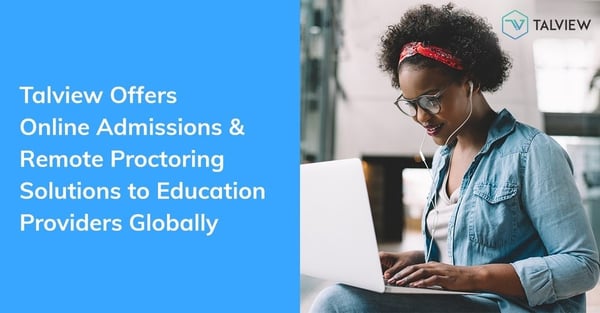 Given the situation created by the pandemic, Talview witnessed a surge in demand for its online assessments, remote proctoring, and video interviewing solutions from education institutions and certification providers across the globe. These institutions were looking for quick online solutions to conduct their exams and admission processes. Hence, Talview introduced its Instacampus solution that consists of a range of Remote Proctored Examination and Online Admissions solutions for Education providers across the globe.
To learn more, visit Talview's new site for Education.
Talview Recognized as an HR Tech Leader by TalentCulture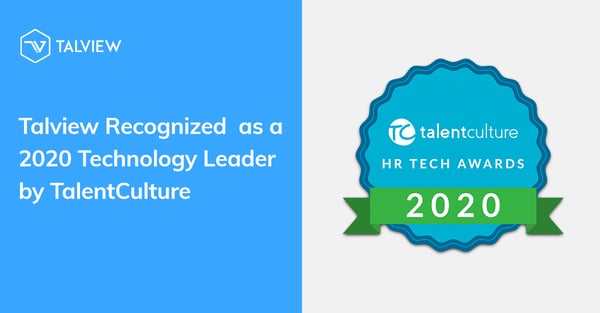 Our friends at TalentCulture released a list of HR Technology Award winners for this year. These are organizations that are striving to solve for their customers, successfully delivering on their promise, and satisfying the end user. In that list, Talview was recognized as a technology leader in the HR tech space for its 100% mobile accessible video interview and assessment capability along with great user experience.
Talview's CEO, Sanjoe Jose, Introduces Free Remote Hiring Resources for Recruiters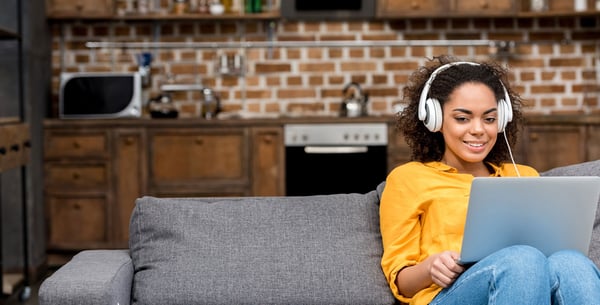 Our CEO, Sanjoe Tom Jose, was invited by Diginomica for a QnA session where he talked about the surge in the market for hiring remotely, and the role of AI and automation in ethical hiring. Sanjoe also announced how Talview has put together a very useful Remote Hiring Resources page that consists of relevant resources and best practices for TA practitioners and Hiring Managers worldwide to make the shift from offline to online hiring swiftly. The page consists of all the relevant videos, blogs, infographics, tips, masterclasses, and more.
Access the Remote Hiring Resources page here.
Sanjoe Jose Featured in Tech Panda's 25 Under 50 List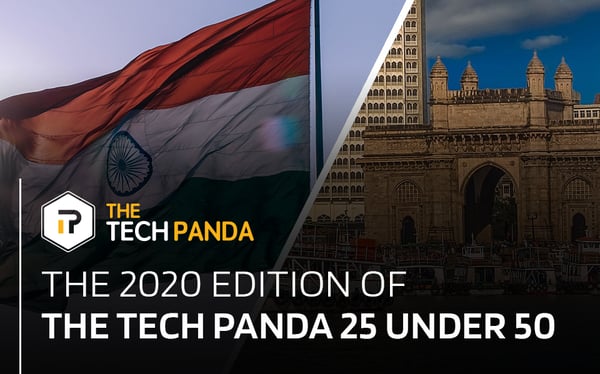 Sanjoe also featured in the 2020 edition of The Tech Panda's 25 under 50 list. The 25 under 50 is a list of leaders in the entrepreneurial community under the age of 50 with backgrounds from India.
Websites and Media Featured Talview as a Leading/Upcoming Software Solution
Apart from these, Talview was featured on several websites over the last three months for being the leading/upcoming software solution for enterprises and educational institutions. These are as follows:
Talview is committed to providing excellent tools and resources to augment your recruitment process and online education through technology. We have many new product updates lined up for you in this coming quarter like Talview Candidate App on iPad, Proview SDK, Live Proctoring, and more.
Keep an eye on the Talview Blog for the latest industry trends and subscribe to our newsletter.