The work sphere in our world is getting so crowded, with so many companies, both deeply established and fresh start ups alike, vying for a limited employment pool. Consequently, methods for attracting employees have changed. In fact, the very essence of careers has changed, with a redressing of workplace 'culture' for many companies.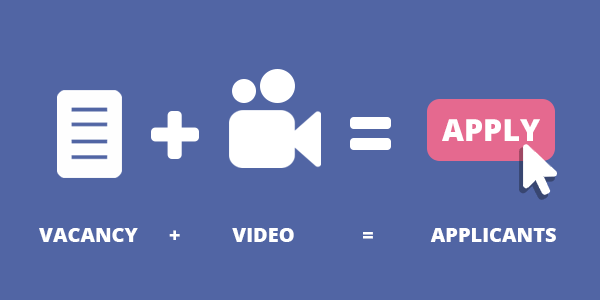 Employees will often be looking less at the wages and more at the atmosphere of an office and whether it is a job which will be considerate of your personal life and make allowances for the welfare of employees. Companies want to showcase their positives in increasingly creative ways, including through recruitment videos. Dissemination of video content is infinitely easier today than it ever has been before, and it's a perfect time to put your company on the map with a really well-done recruitment video. So, with that said, let's see how you can go about getting that done.
1. Production Value
If you want potential employees to take you seriously, you'll want to spend some money. You don't have to go in for a full industry-level advertisement style video, though of course you could, but shooting it on the secretary's iPhone isn't going to cut it.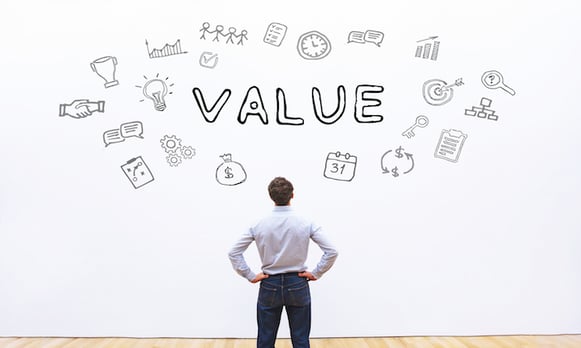 Production value shows that you care about the employment process but will also make the finished product look much better, which in turn makes the company look better.
2. Economy Of Time
If you want to do an effective job of making an enticing recruitment video, you absolutely need to be strict in your timekeeping. This is an area in which the advertising industry excels, threading an impressively vast amount of content into a 30 second advert.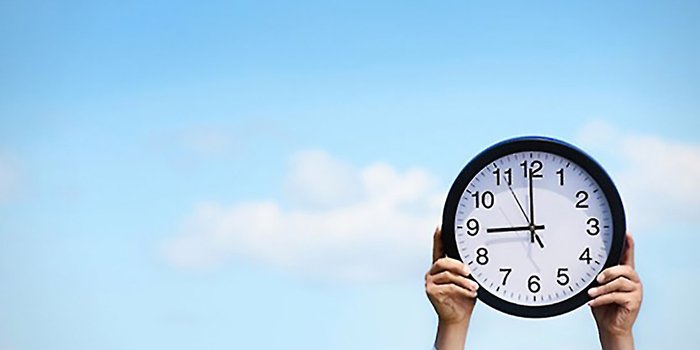 "Your video can be longer than thirty seconds but it's very important that it isn't a 2-minute video spread into 5 minutes. You want it to be brisk, engaging, exciting and something which can be watched in a spare moment, not something that you need to get the popcorn out for," recommends Anna Dallas, a career writer at Writinity and Draft Beyond.
3.Hire A Creative Director
One thing the video definitely shouldn't be is an FAQ section in visual form. It has to be a video, committing to its medium and the entertainment value inherent in that. Hiring a creative director is a good move for making it more likely that your video is visually and narratively arresting, rather than boring and corporate.

You ought to emphasize the really special things about your company to the director and then let him work his magic in putting something really engaging together for you.
4. Use A Call To Action
Bad advertisement practice is showing the company, the product or the service but failing to leave the audience with a call to action, an instruction on how to get in touch or make a purpose. A good recruitment video will end with a request that those interested make an application as soon as possible, to ensure that you maximize your likelihood of getting the people you want.

"Further to this, include ways to continue their research, since the video is meant to be an exciting teaser, not a thorough analysis, of the company and what it offers employees. This might mean leaving social media connections, a phone number, email address or website link at the end of the video," suggests Emma Bernolli, an HR at Lastminutewriting and Researchpapersuk.
5. Emphasize Your Workplace Culture
If you are proud of the lifestyle which you afford your employees then make sure that you emphasize that since, as discussed above, it's now a vital part of a potential employee's application decision.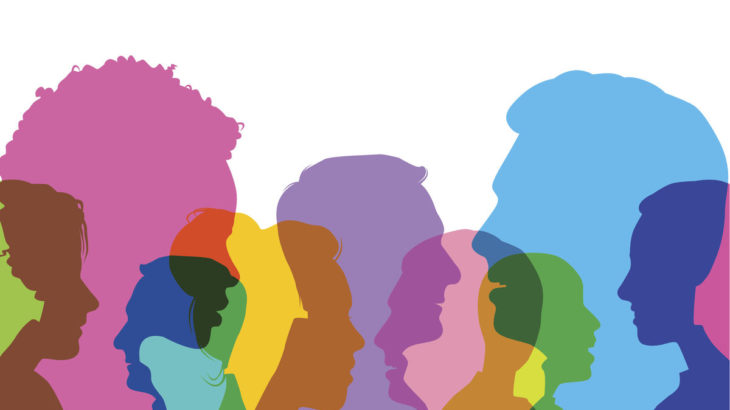 Have real employees who love the job and what it gives them featuring in the video, and make sure that you depict the workplace, to give an accurate sense of it to everyone watching the video. It really helps potential applicants to get this kind of an insight into where they are applying.
Conclusion
A recruitment video, when done right, can be the difference between scooping those applicants that you desperately want and missing out. It requires technical expertise, from a film crew and a creative director, but that combined with some of the other steps above and you should have yourself a really good chance of putting something special together.
Oliver Portwood is a contributor to Lucky Assignments and Gum Essays with a background in marketing. Specializing in recruitment marketing strategy, he often attends marketing events as well as offering his expert advice through online magazines and blogs.