Who are millennials and why are they everywhere?
A millennial is anyone who is born anywhere between the years 1980 and 2000. With the workforce dynamic paving way for a younger crowd, it is no surprise that there is a significant shift in power to the millennials. Millennial hiring strategy is now important more than ever, with studies stating that 75 percent of the workforce will be taken over by millennials in 2030.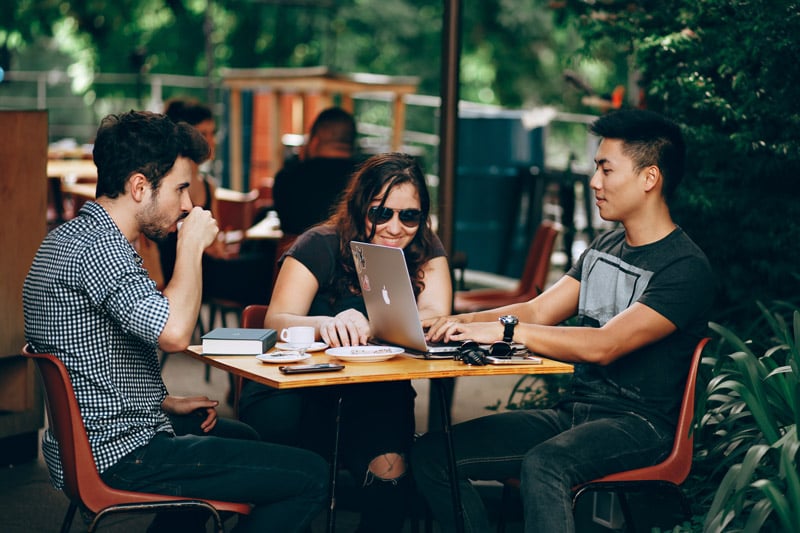 Millennials are beginning to become the topic of discussion in the hiring market due to their preferences in work and company culture as a whole. This comes across as a surprise to recruiters as they now have to cater to these needs to hire and sustain their millennial army.
What work benefits do millennials value?
When it comes to workplace benefits, millennials tend to value a few attributes higher than the rest. Employee benefits play a significant role in retention and employee marketing. Some may prefer monetary bonuses while others may prefer flexibility in working hours. According to a survey conducted by Forbes, a good chunk of millennials (22 percent) consider training and development opportunities to be of greater use than the rest. Flexible hours came in as a close second with 19 percent of the surveyors preferring them. Surprisingly, cash bonuses were the top desire of only 14 percent of respondents.
Recruitment via social media
After the internet boom, social media has become an indispensable part of everyday life. Needless to say, it is no surprise that millennials are turning to social media to discover new jobs across borders. Following are some of the ways of recruiting talent through social media:
Facebook Ads
Facebook has a user base of over 2 billion. It has proved to be one of the easier ways to pull a larger audience with common interests. Recruiters can leverage Facebook to not just establish a stronghold brand presence of their company, but also reach out to better talent across borders.
Target other apps like Instagram, LinkedIn, Snapchat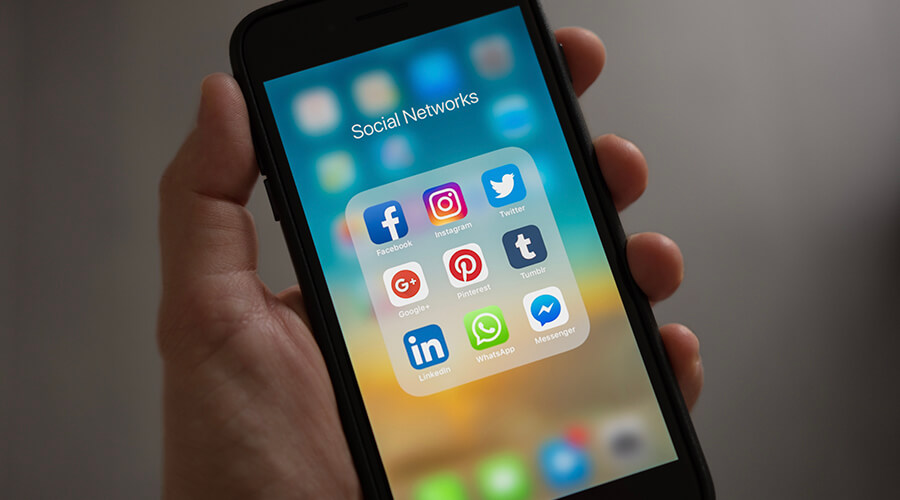 To establish a brand presence in the niche millennial market, merely existing on social media doesn't help. Posting original content and giving a voice to the company's personality is one of the ways to reach out to the younger audience.
Track and respond to Glassdoor reviews
Glassdoor is a great platform to successfully exhibit employee marketing. Positive reviews about the workplace and senior management is a great way to attract millennials. The best feature of Glassdoor is how it projects the transparency of the company's nuances, only to project the real face of the organization. Millennials prefer companies that value their employees.
Social media, if used rightly, can bring in massive changes to the brand image and consequently, the workforce mechanism of the company.
Formation of a gig economy
Internet penetration has played an important role especially in the formation of a gig economy. Millennials are now dropping out of traditional workforce methods and are beginning to choose self-employment for sustained revenue, with the benefit of working remotely. The proportion of individual income millennials obtain from alternative work is increasing. Millennial gig workers make lesser than their traditional workforce counterparts. However, gig workers are characterized by the emotional agility that drives them to work harder than the rest. With the freelance market steadily rising, social media is one of the easiest and most effective ways to target talent.
Generation Y is the largest workforce in America and are expected to show similar patterns in other countries in the near future. With revolutionary technology disrupting the hiring market every day, it is essential that recruiters and candidates are on the same page.
Here are some tips to understanding the kind of mindset that millennials share, so as to effectively hire and retain them in your organization:
Make yourself well-acquainted to digital communication. Technology has taken over all aspects of life and it's safe to say that traditional communication is no longer in implementation. While talking on the phone or meeting up in person is still in place, texting still remains to be the most preferred form of conversation. Quick updates, hassle-free scheduling and efficient communication is the key to a millennial candidate's heart.
Candidate experience (CX) is a vital part of the interview process. Employee marketing still remains to be one of the most effective ways to improve brand image. Being important is especially essential when you are hiring candidates from different states, cities or even countries. Make sure to schedule interviews in a way that is beneficial to both the company and the candidate. You can utilize a video interviewing platform that allows you to connect with candidates all over the world and analyze their responses using technologically advanced mechanisms like proctoring, behavioral insights, etc. This gives you the benefit of saving time and money in traveling and streamlines the interview process to filter out the best candidates for the role.
Be absolutely clear in communicating the job description and everything it entices to the candidate. When it comes to millennials, lifestyle not salary is the key. Make sure your potential employee is familiar with the company's practices, work culture and other such before they take up the position.
Spruce up your work culture. Like specified earlier, millennials are not about the money, they are looking for the comprehensive package that provides a good work-life balance, employee benefits and most importantly, a place where they can implement their ideas without any bias or judgment. The psychology behind efficiency is simple- hard work is out, smart work is in.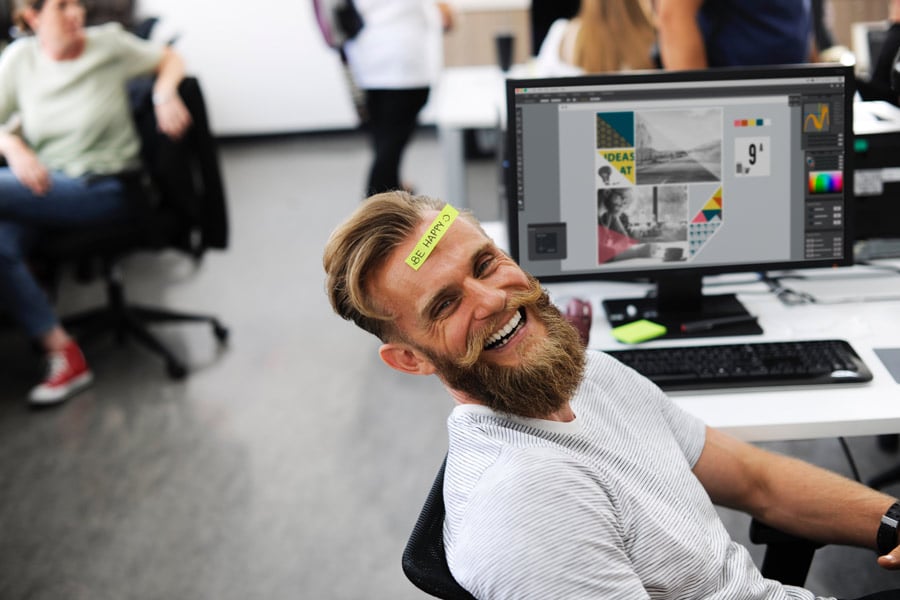 Emphasize the stability of the job you are providing. Though millennials may seem shifty about staying in one place for too long, they can prove to be loyal employees when provided with the right benefits and of course, stability. Stability and work culture go hand-in-hand - when the organization cares enough about its employees, a stable image is forged to the former.
Avoid professional stagnation
Another aspect that millennials despise is professional stagnation. When their job is exciting and gives them room for personal growth along with the organization, he/she is bound to take up the job without a second thought. The key to perceiving a millennial's mind is to understand that good work must be appreciated.
Make sure your policies are updated to suit the current generation. Most company policies can be stringent and outdated- this includes penal policies for seemingly insignificant issues. Millennials, though tattooed and casually dressed, are out to notch up their productivity as hard as baby boomers.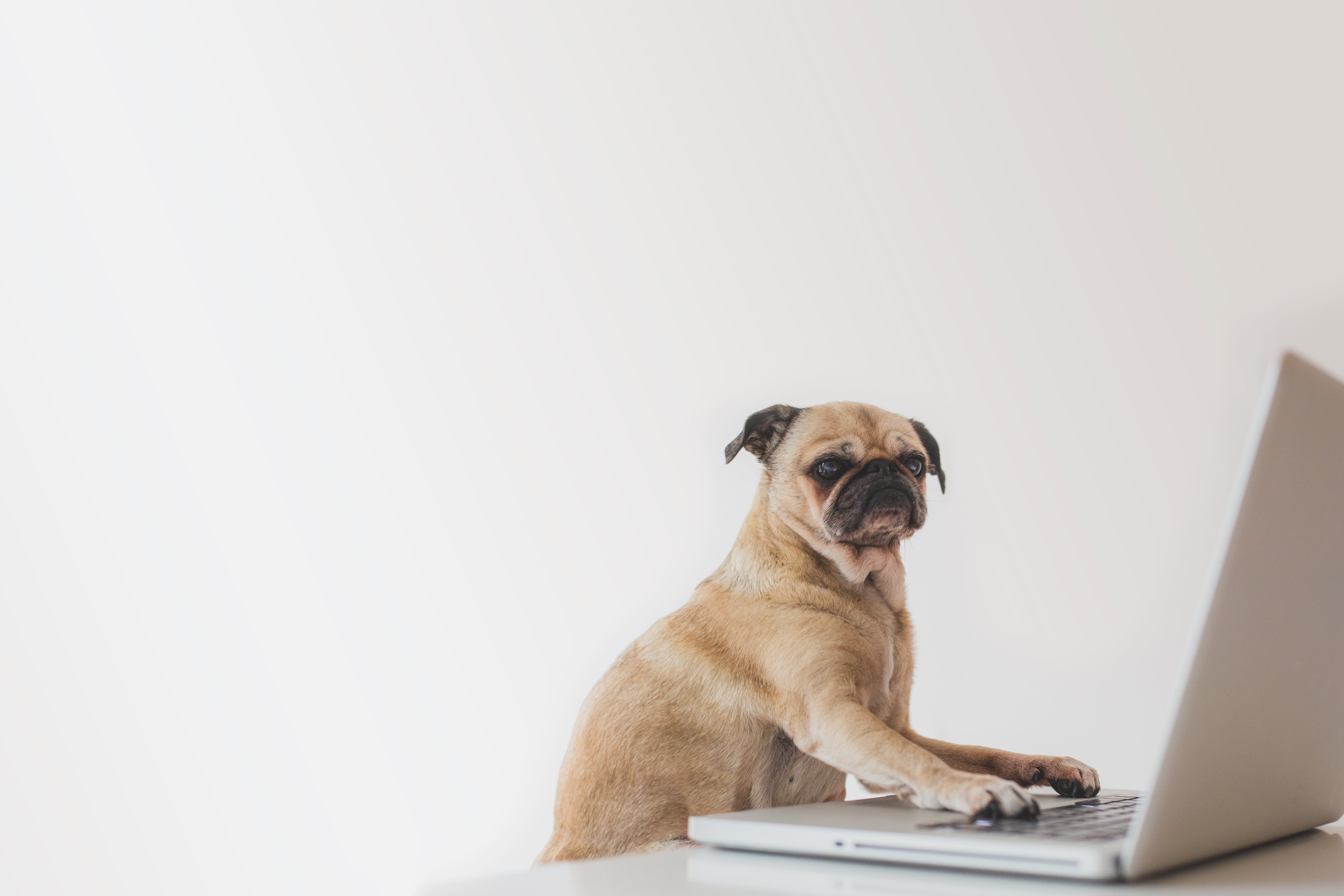 Millennials also have a tendency of craving feedback and this doesn't just apply to interviews. Make sure a proper feedback of their performance is duly presented to the candidate/employee. This can serve as a platform for learning from their mistakes and improving on them.
Though Generation Y may seem like the polar opposite of their preceding generation, there is no doubt that they have been scaling up both innovation and productivity. The effort lies in not just hiring millennials, but retaining them by providing a healthy work culture for them. What are your thoughts about this generation's workforce? Let us know in the comments!