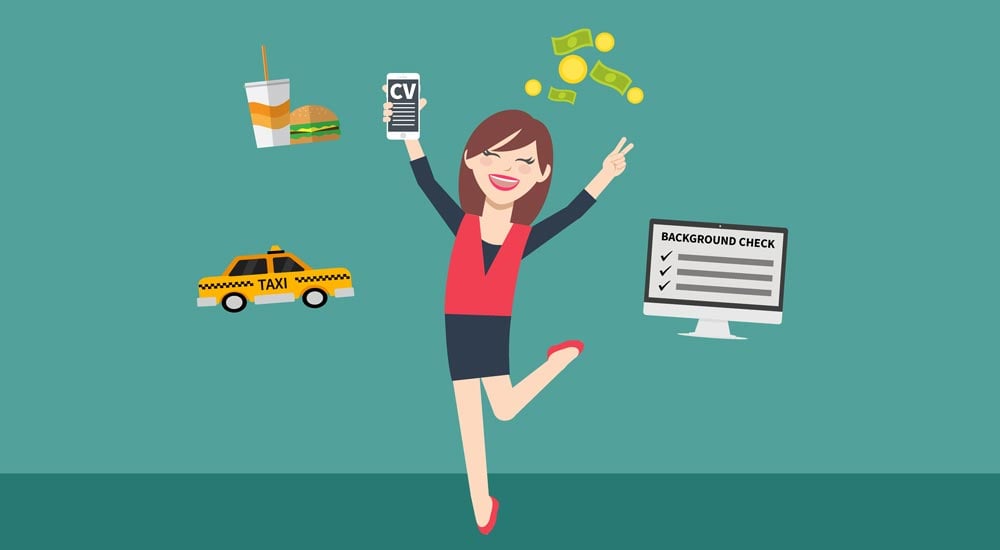 Facebook timelines are flooded with political memes, jokes, posts and articles. It's either about the demonetization of ₹500 and ₹1000 bills in India by Narendra Modi or about Donald Trump being chosen the 45th President of the United States of America. Well, there isn't anything we can do at this point about the presidential elections. But the demonetization of the ₹500 and ₹1000 has really put job applicants in a fix. As employers here are three ways you can show you care about the candidates.
Book their Cab: Be kind, book the cab for them - the candidates will not have the time to go the banks to get the bills exchanged to lower denomination bills. Not only will you save yourself the time of waiting for the candidate, you'll also be in the good books of the candidates. Nothing works better than referral branding. Having candidates tell how nice the company is towards employees-to-be.

Sponsor their Meal: Interviews take forever! 3 - 4 hours of interview is exhausting! It doesn't take much effort, just sponsor their meal during the interview. They will thank you and remember you even if they don't get selected.

Virtual Background Check: Don't have them photocopy a number of documents for the interview. Just ask them to send a copy online. Or let them photocopy at your organization.
These little things will mean a lot to the candidate. But with these three ways you can be kind to the job applicant. You'll see almost instant positive response on social media about your organization. Yep, you can thank us later!