Since 2017, Talview has supported organizations around the world in digitizing their hiring processes and expanding access to great jobs. We created an end-to-end digital hiring solution to help organizations screen, shortlist, interview, and assess top talent. Yet, as we thought about "talent," we realized that talent is ageless.

That's why we're thrilled to launch new Talview for Education solutions, supporting education, certification, and e-learning organizations as they assess students, job seekers, and continuing education professionals alike worldwide. With video interviewing, online exam software, and remote proctoring solutions, educational institutions and certification organizations can rest easy knowing that they have a safe, secure, and easy-to-use tool that helps them digitize their admissions and online examination processes.
To kick off this new initiative, we partnered with elearning expert, Brendan Bellefeuille, in our Are Your Exams Ready for the New Normal — Remote Online Learning? webinar. During this event, we walked through use cases, change management ideas, and best practices for how universities and K-12 schools can bring exams online and remotely proctor exams to ensure maximum test integrity. In case you're wondering, the event was recorded and you can access it on demand in the above link.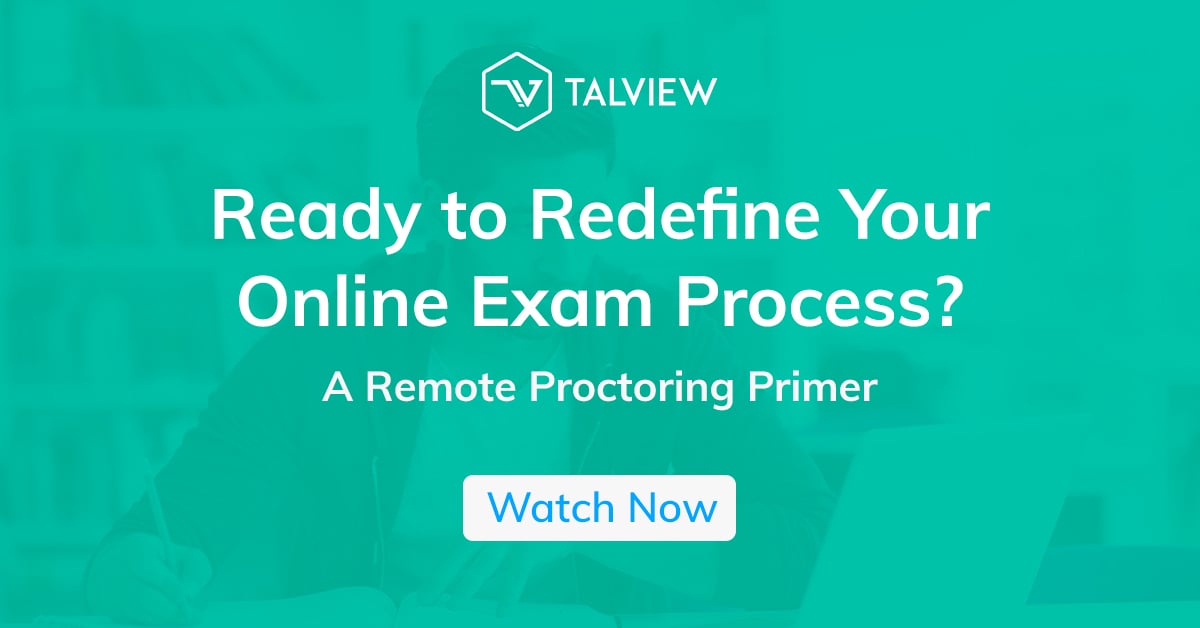 In addition to the webinar, we've published several articles to help universities finish the 2019 - 2020 school year and start looking forward to the year ahead. We started with this guide on Moving University Admissions Online: All You Need To Know, which discusses the best ways for schools to admit faster and expand their applicant pools with digital video interviewing.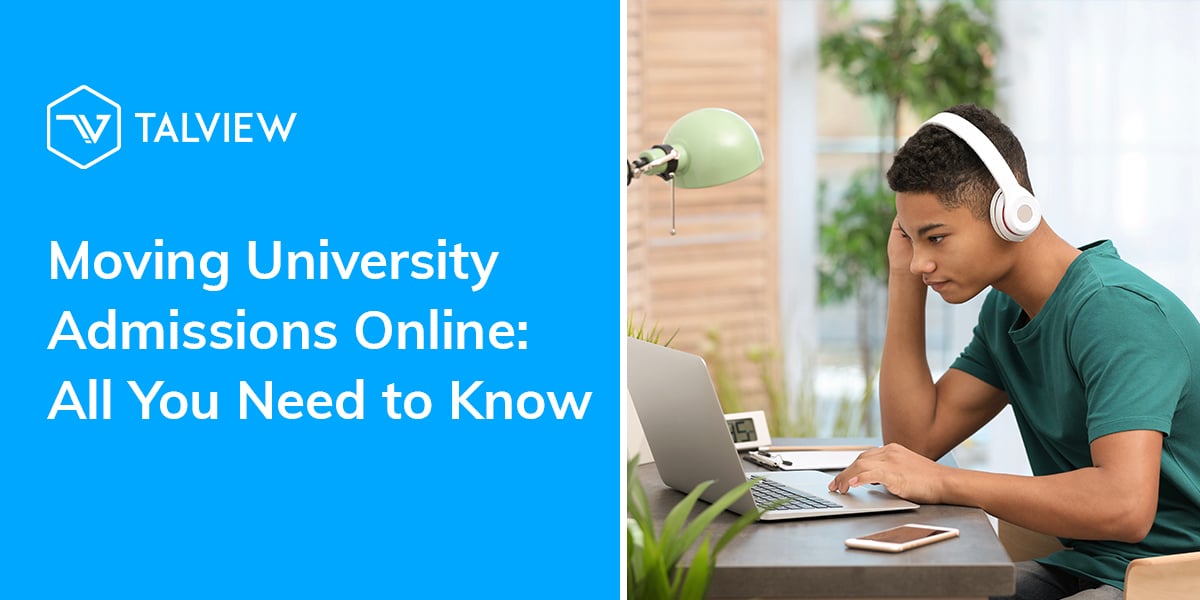 With the understanding that every college needs basic e-learning capabilities that help them administer and proctor exams, A Definitive Guide to Online Exam Proctoring for Universities breaks down the online exam process, use cases, and even shares insights that technology buyers need to consider in an assessment and proctoring solution, like security and privacy.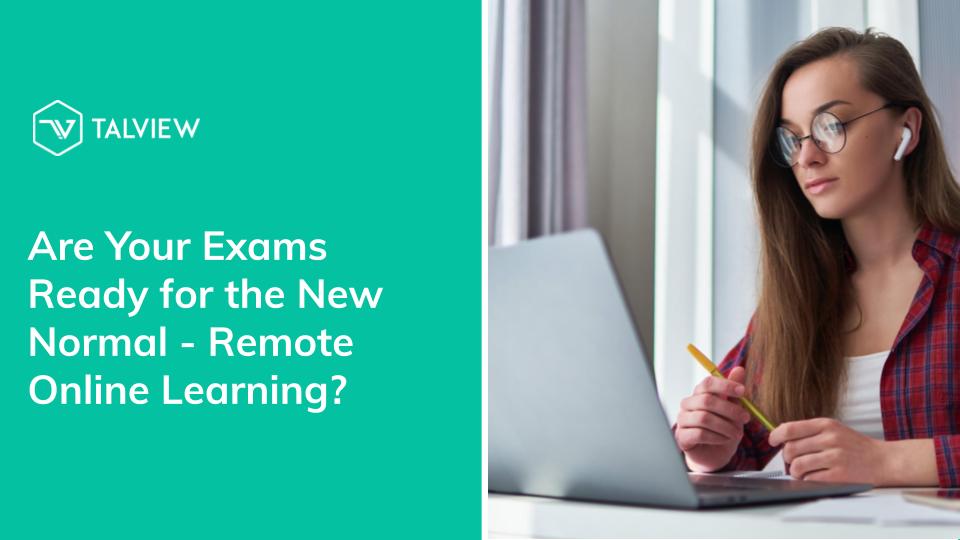 Even more, we've thought through some of the major concerns of schools, certification companies, and organizations around online exams. Namely, how to prevent cheating. In Can you Cheat in Online Proctored Exams?, we walk through the ways students, candidates, and professionals find ways to cheat, and we offer preventative techniques (and built-in product features) that proactively and retroactively prevent it.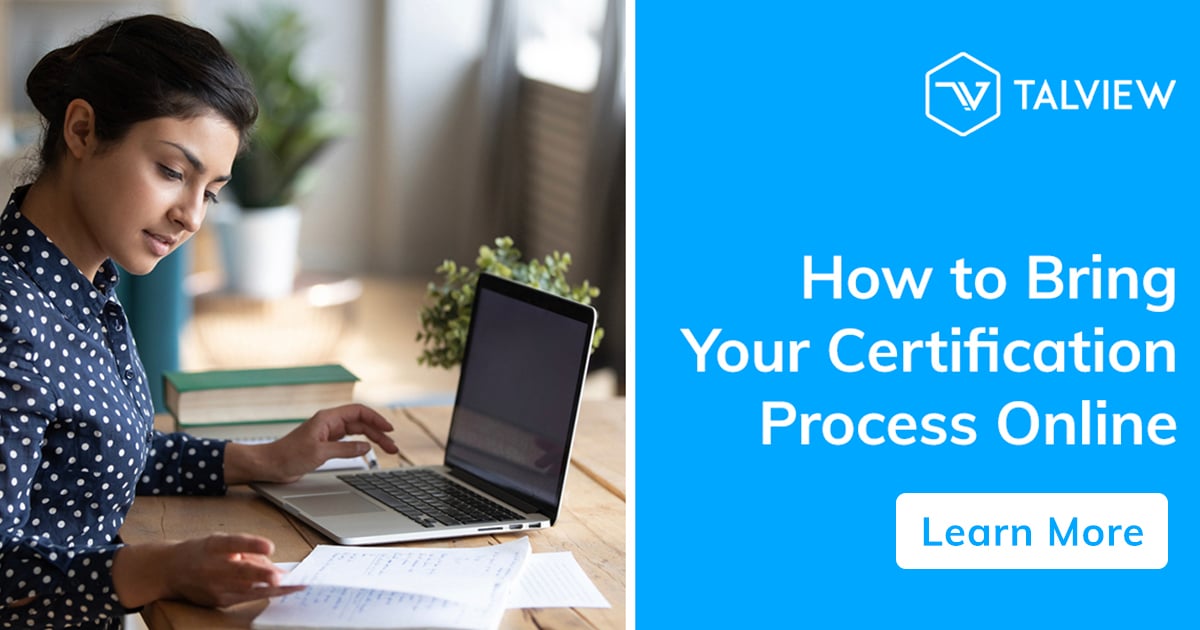 Regarding professional development and certifications, the same online learning and talent solutions can help digitize certification processes, as well. Our How to Bring Your Certification Process Online article shares the best ways to do just that.
For more information on Talview for Education, please reach out. We're proud of our innovative solutions and would love for you to see them for yourself. See the full press release here.