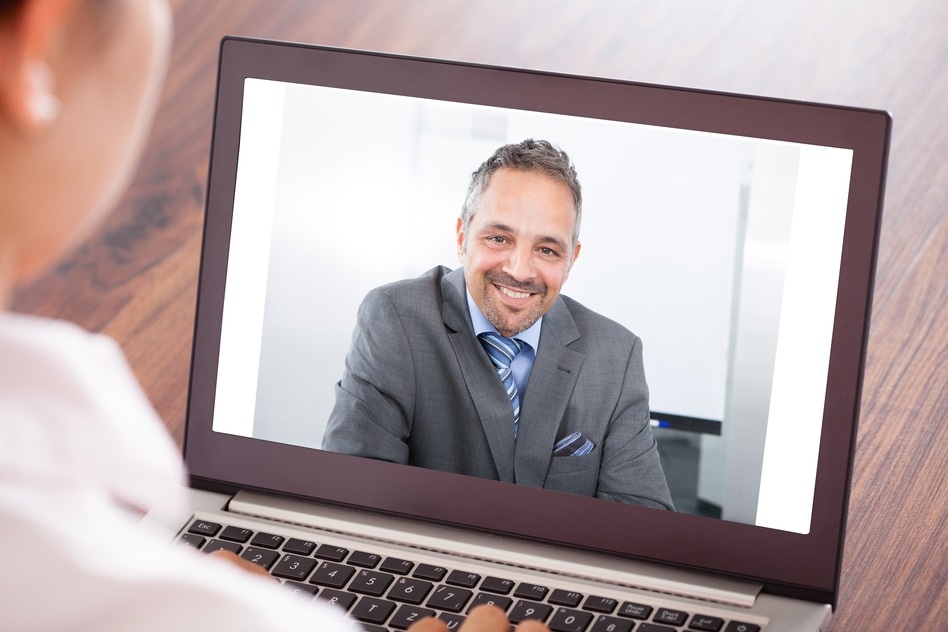 In priority, make sure that you have provided any materials that the recruiter needs in advance for a video interview. Also keep a soft copy of your resume, a cover letter, and a photograph; in case if the tool prompts you to submit the same.
Planning
Be ready in front of your PC early so you have time to get situated.
Ask for assistance from online support team if you are not sure how to use the tool.
Check if the internet, camera, mic and speaker you are going to use for the interview is functioning appropriately.
Keep the contact details of the support team handy so that you can contact them immediately in case of any issues you face.
Ensure that there is appropriate lighting. Sit facing the light in the room.
Attire
Dress professionally. Wear the same interview attire you would for an in-person interview.
Don't make the mistake of not dressing full-length professionally as you might have to move in front of the camera unexpectedly.
During the Video Interview
Make sure the table is clean and neat. You do not want to distract the interviewer
Be aware that the microphone picks up all the noise in the room. Don't tap your pen or shuffle papers
Make eye contact with the camera. If you do not the camera will be focused on the top of your head
Use the reference box provided alongside the questions to see how you appear
Maintain your etiquette between questions and also when the question videos are being played
Keep track of your answering time and ensure that you complete your answers before
Don't take more than required time between replies
In some cases, interview tools report malpractice to the recruiters and hiring managers
What to expect?
The interview process will be the same as an in-person interview. The automated video interview's objective (to screen candidates for employment) is the same.
You will be asked the same type of interview questions as any in-person interview. Also, be prepared to ask questions.

Hope this list helped you, good luck!