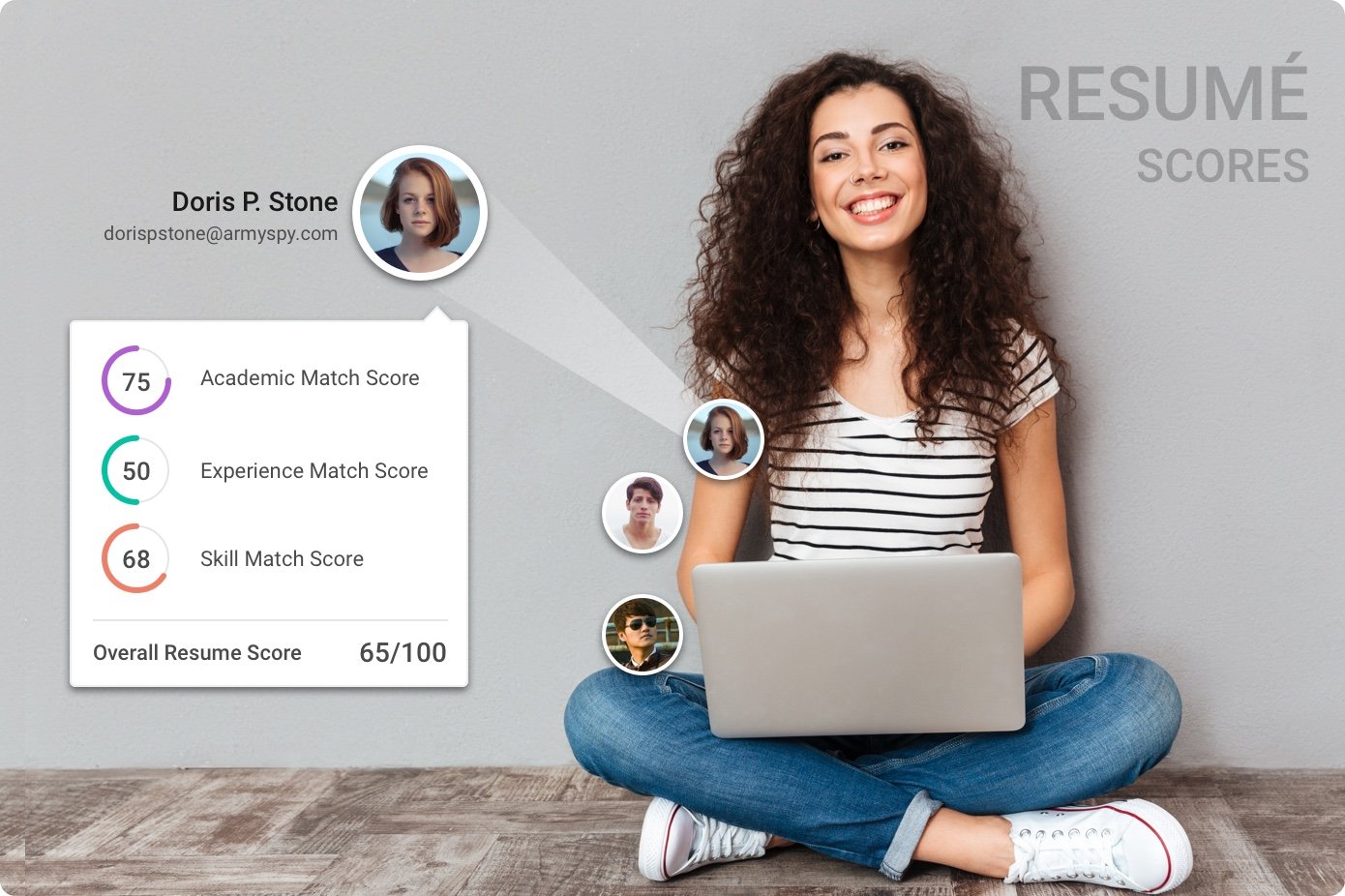 Talent acquisition leaders say the hardest part of recruitment is identifying the right candidates from a large applicant pool.
With the increasing number of job seekers, every job opening receives plenty of applications, many of them being unsuitable and non-relevant. Though recruiters spend only 5 to 7 seconds to analyze each resumé, the overall time spent becomes significantly large and may lead to poor analysis of candidate profiles.
To reduce the time of screening and enable Instahiring process, the key was to automate candidate selection while making sure not to miss out on analyzing the resumé effectively. After all, we want you to know your candidates better by spending time with them, and not with their resumés.
On this note, here is our new partner Skillate to parse and screen resumés.

Skillate is a Smart Recruitment Product that uses the emerging technology of artificial intelligence and machine learning. Trained with over 20 million diverse profiles, Skillate's AI algorithm helps to screen and shortlist resumé with the click of a button. It not only screens resumés based on the job description but uses NLP and deep learning to make matching recommendations highly accurate.
This integration will enable recruiters to shortlist the candidates before the first step of interaction effectively. Only relevant application and competent candidates can be processed further, saving both panel's and candidate's time.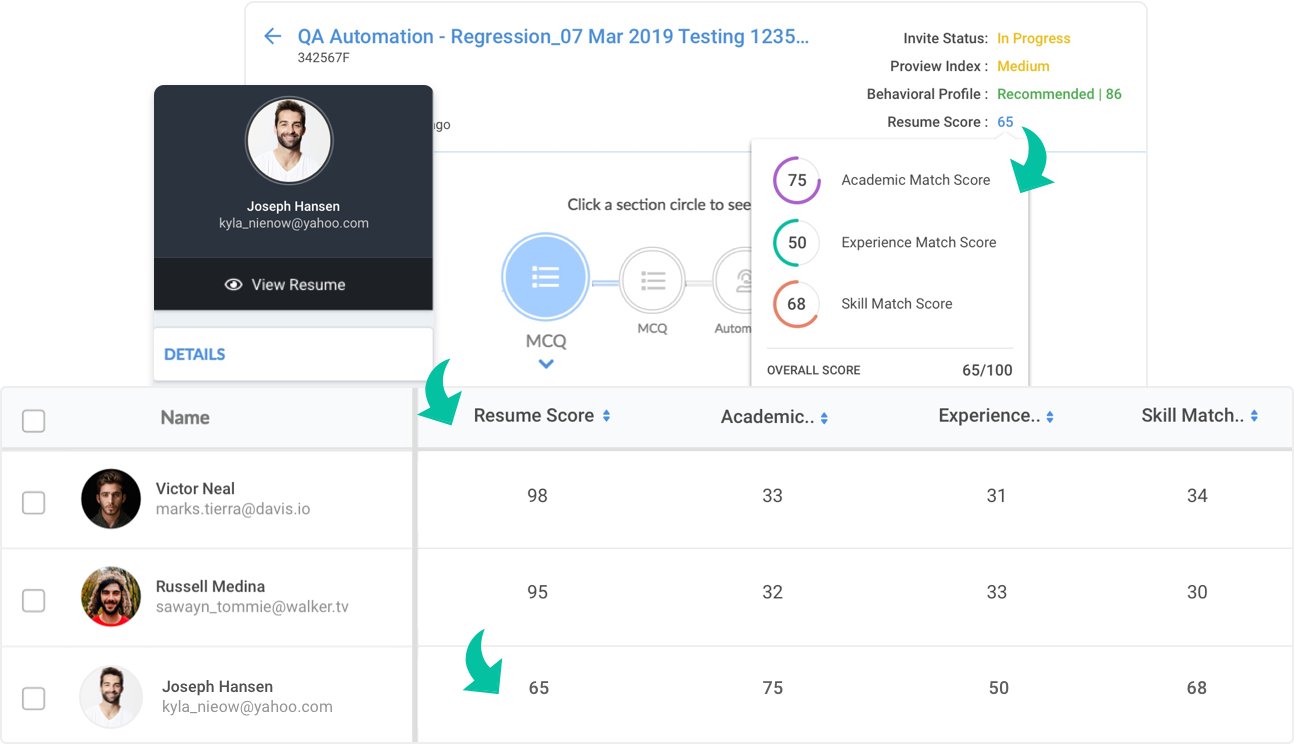 Skillate gives an overall resumé score as well as scores based on Education, Experience, and Skill. This scoring will make it easier to schedule interviews and move the candidates ahead in the process.
Resumé Screening being the most time-consuming process of recruitment, we are enabling Recruiters to Instahire by remarkably cutting down the screening time and empowering hiring managers to choose a prospective candidate right from the first step.
What are you waiting for? Click here to get this feature and shove away the hassle of Resumé Screening.
We are building a healthy ecosystem by partnering with various solution providers to give you best hiring experience.