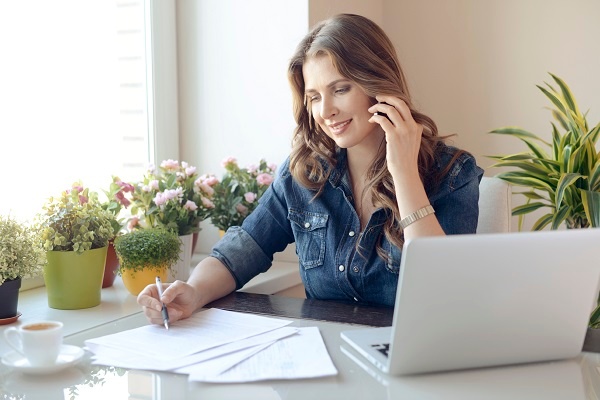 Interviewing too many candidates lately? Don't you feel that there is a better way rather than browse through CVs? Don't you think it is time to change the way the company has viewed interviewing?
A perfect candidate would be the one with the right skills sets, communication and perhaps the right attitude. How do you find such people with the least amount of effort?
Today's HR managers feel talent management trends will be a challenging issue in 2012, according to an ASCENT article in Times of India. It thus concludes the need to select the perfect fit candidate, particularly in 2012 which is a challenging year to get people they want for the future of their organization.
We believe that technology has the potential to bring in the change as far as recruitment is concerned. There have been some upcoming products in India designed and customized for Indian scenario which I see as a game changer. These products have been designed exclusively for HR executives, automating the process of screening the candidates to be called for an interview.
Customizable solutions can be many as per the requirements of the HR for any company.
How does this help the Human Resource?
Every organization needs a candidate with strong communication skills, ability to portray his ideas effectively. Unfortunately, interviewing many such candidates to get the right fit can be time-consuming and would require high resource utilization.
Human Resources Managers need to browse through a large number of CVs before actual interviewing. They spend a considerable amount of time traveling to different locations/institutes across the country. Overnight stay expenses increase depending upon the number of people who go for recruitment.
Many times it also happens that HRs are unable to get the potential candidate they want and needless to say time, money and resource has gone for a toss.
At this point, I am not talking about the opportunity cost but if we look at that, the time HRs spend for recruitment could very well be utilized for other important activities in the office. The HR team would also have to work overtime to get all things done.
So why not have the convenience of evaluating right candidate from anywhere in the world may be its your home, office or even on the HRs next flight to the Head office?
The world revolves around the internet every day of our life. Whether it is through emails or it is through social networking sites. You would agree that you cannot ignore the net. Time to leverage this opportunity in interviewing as well.
Moreover, this is where these innovative products come into the picture. A complete online solution tool, it simplifies the process of interviewing and short listing best candidates.
How is it possible?
An automated video interview tool allows you to create questions on your own! Just use a web camera to record the questions to the right potential candidates. Good candidates answer it again through a web camera. They make sure that the answers reach you in record time, no more travel constraints or scheduling hassle.

Evaluate candidates online and select the best.

Think about the possible savings on time and money in your HR budget!

Moreover, the best part is it is not a messy software just call these guys up, and you will have this product up and run in less than an hour's time.
Excited already and want to know more about Automated Video Interviews?