Talview is enhancing ways to understand candidates more intuitively to help you hire effectively. Here's what our new update has in store for you.
The new recruit mobile app is here - A whole new design, a lot better experience
The convenience of using a mobile app makes Instahiring even more appealing. We bet you are going to love the enticing update on the android mobile app.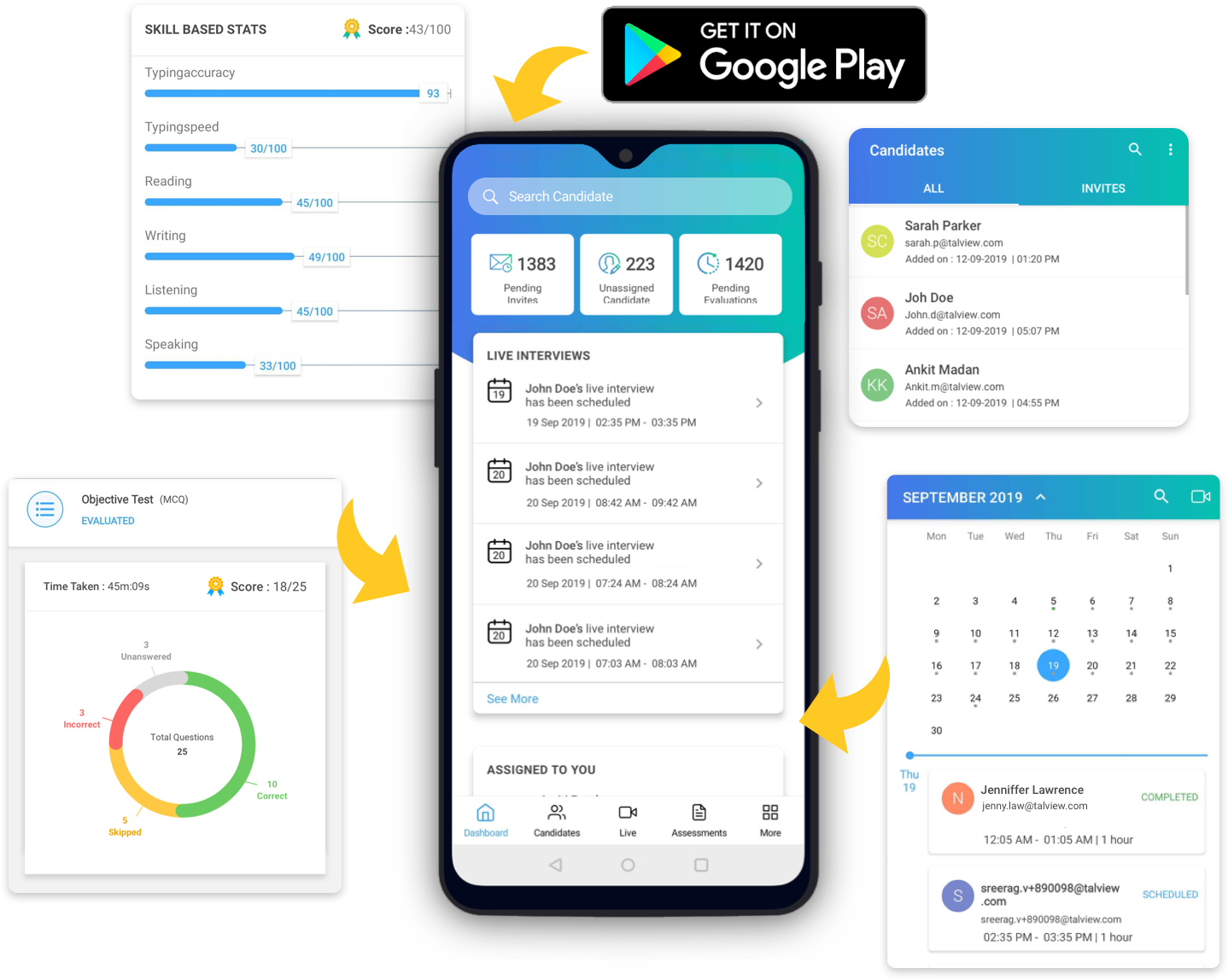 We've redesigned your favorite recruit mobile app, to hire candidates in a few simple steps. Use our mobile app now, to experience the fastest way of hiring, at the tip of your fingers.
Click here to know more about the features on the android app.
*If your organization has a customized Talview app, download the relevant app configured to your organization. Contact your CSM to know more.
Candidate reports on non Talview assessments got more intuitive
If your non Talview (third party assessments) provide candidate reports, now view them in a click of a button. Avail the section scores, candidate selection status, skill set scores all at a glance.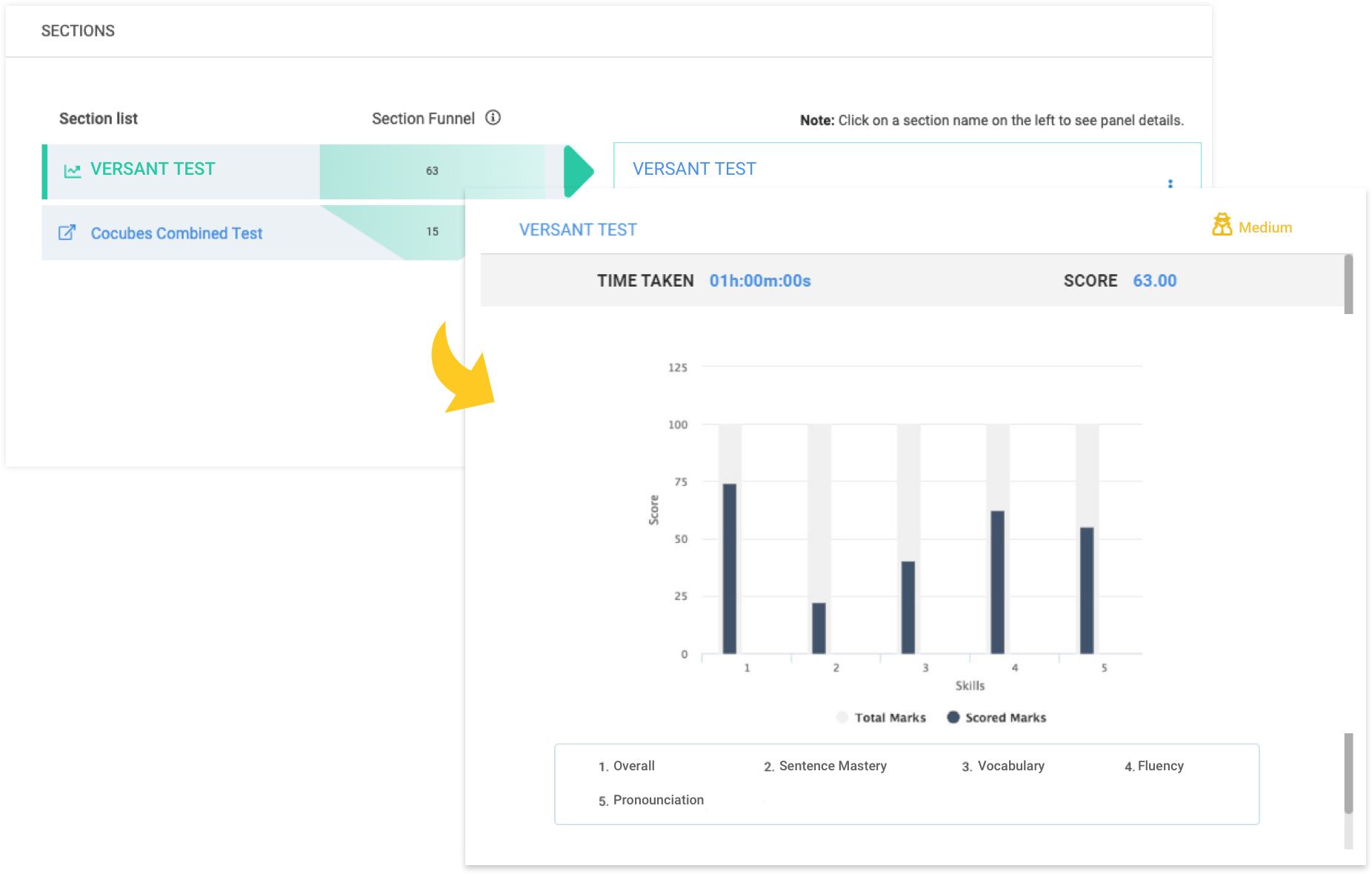 This report is now available for your third party assessments based on their configuration with your organization.
TBI reports are going global with multilingual capability!
Talview Behavioral Insights is a unique feature that helps you know your candidates better.
As we go multinational, our TBI reports are going multilingual. Starting with Italian and Romanian, TBI reports will now be available in other languages than English.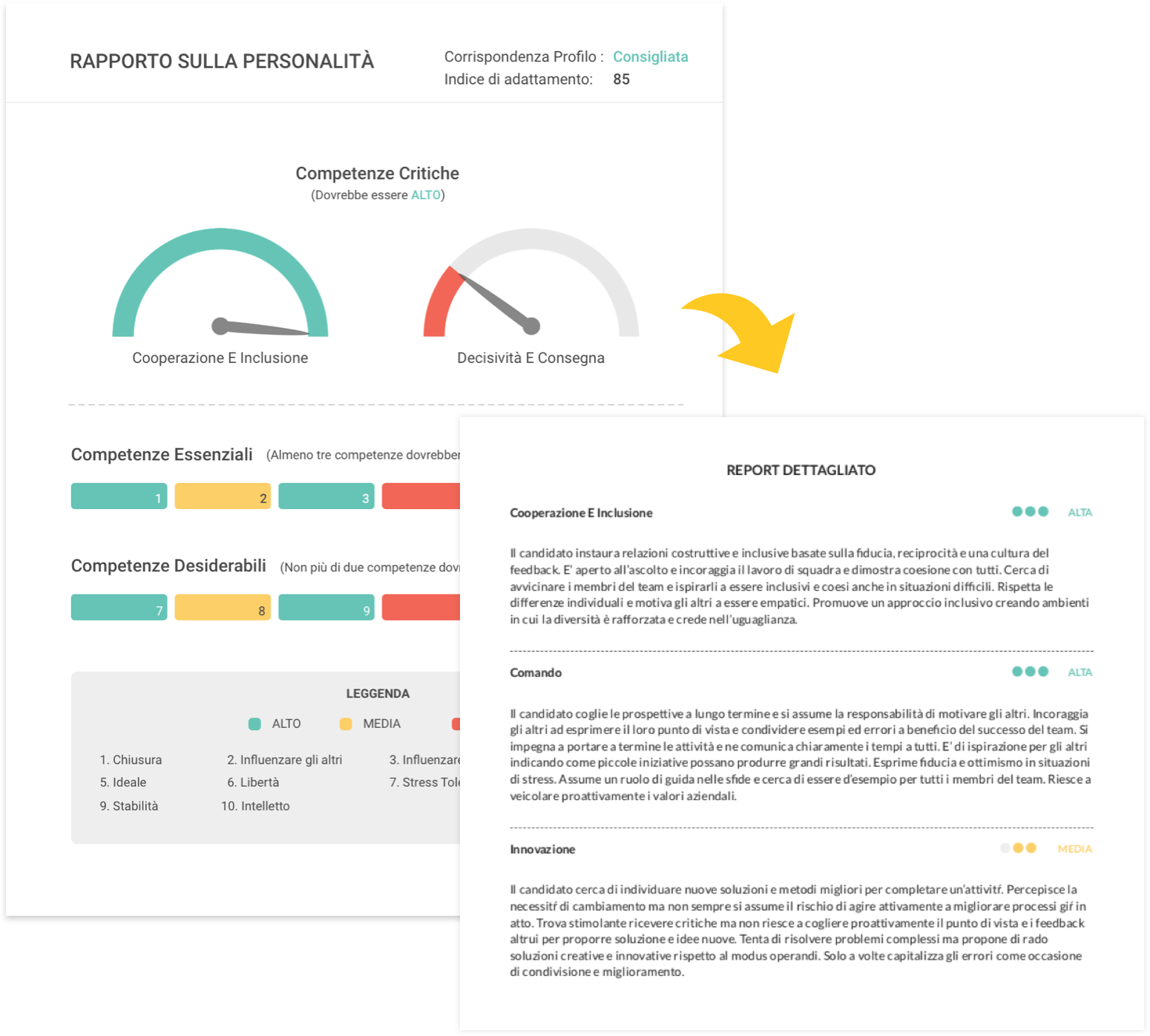 Stay tuned as we enhance TBI to get reports in the language configured for your organization.
Never miss out the candidate evaluation details!
As a recruiter keeping up with every panel member and prospective candidates is a tough task! You wouldn't want to miss a potential candidate due to lack of communication with your panel members.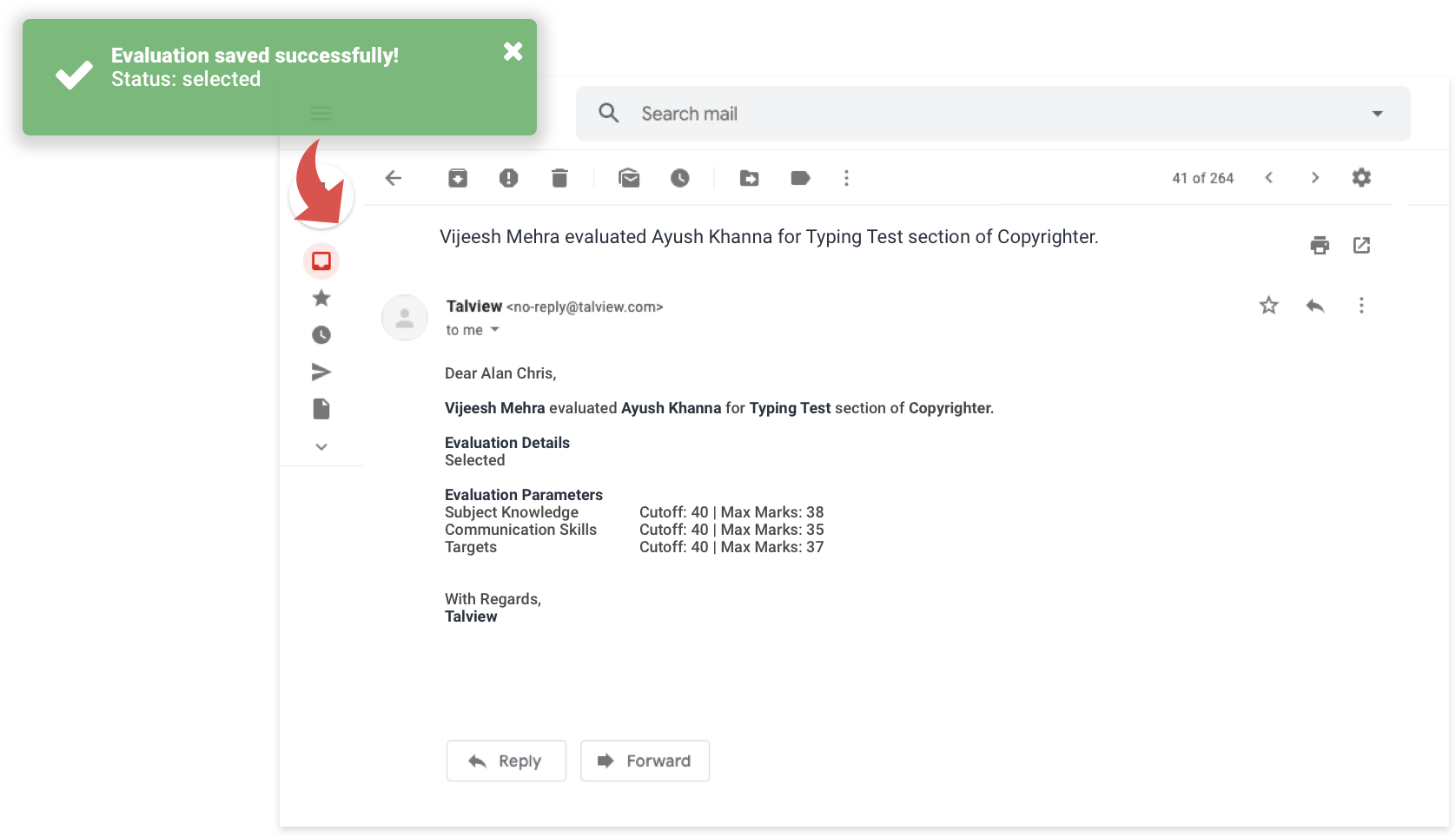 With the new email notification feature, every time a panel evaluates a candidate, the recruiter will get an email notification as a reminder to check the panel comments and take quick actions on the candidate profile.
TLDR - Talview is enabling recruiters with a fastest way of hiring, and enhancing ways to understand candidates more intuitively.
And this is just the beginning - there are so many more new features we'd like to walk you through.
To know more, get in touch with us at us@talview.com