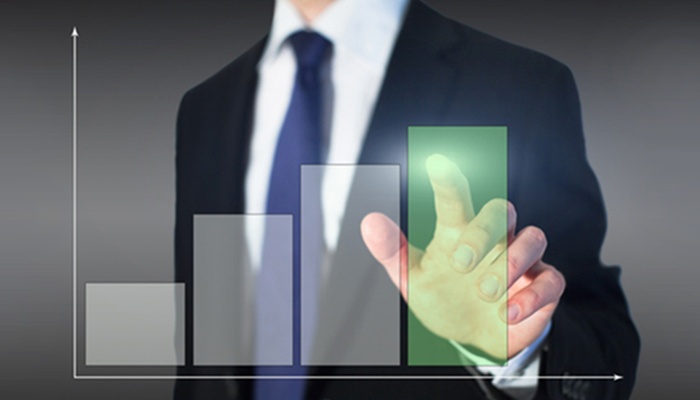 In the previous post, we spoke of revolutionizing recruitment with video interviews. In today's post we will discuss how video interviews help hiring better performing sales candidates.
Most organizations have a very widespread network of sales force. With ever-expanding consumer needs, organizations are also in a continuous expansion mode in terms of sales-force. This leads to a situation where organizations put the onus of recruitment on the various sales managers scattered across the country.
Though this enables them to have a larger sourcing base, it also has a telling impact on quality. This approach also leads to significant increase in Time-To-Hire as several rounds of interviews need to be conducted to put in place some control.
Biases also creep in the hiring process as majority of the hiring happens through referrals which will have a direct impact on the business as a below-par field force leads to non-achievement of quotas and a smaller internal pool for succession planning for First Level Managers.
In a decentralized hiring strategy, video interviews are very helpful. Not only it can lead to a significant improvement in quality of new hire, it can also reduce the time to hire drastically.
The interviews can be taken at any point of time. as per the recruiters' and the candidates' convenience. Several interviews can be taken at a time and can be recorded for reference. This saves a lot of time and through techniques like Talview Behavioral Insights, the recruiter can get a good insight about the candidate.