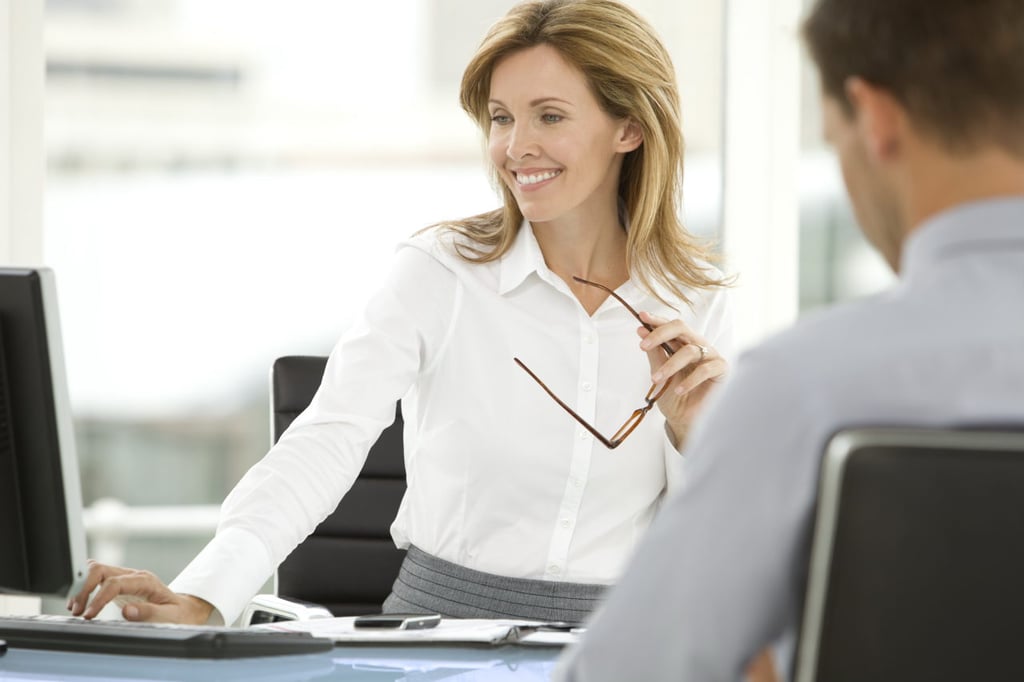 Some recruiters always achieve the goals and targets because of their skills and attitude. Skills possess the utmost importance in any profession. The expertise and skills are the themes for any recruiter to make an impact on the social media platforms.
They do write attractive Blogs that everybody shares on social media. Along with their influence on others, they need to focus on actual recruitment at the end. They must have their influence on the candidates also because they are the future members in the company.
There is a fine line between a Good and a Great, and there are ways which can transform the equation. So, here are 5 great habits of an expert recruiter to make an impact.
1. Technology Adopter:
Technology has a big hand in the success of any business. With the new technology being born rapidly, a skilled and an expert recruiter must adopt it for sure. Technology does nothing but enhance business and reduce complications. If your business calls for an update in technology, being a skilled recruiter you should be rapid. Make the emergence of technology as the catalyst to your business. Being tech savvy helps recruiter to succeed in daily operations. You don't need to be tech nerd for marking your accomplishments, just make some way for those technologies.
2. Show Synergy:

By making a unity while working could be a flash in your business. This is exactly guiding, training, and developing the new people in your organization. For a recruiter, it's working with the hiring managers and team thereby influencing them to hire the best candidate. Follow the unity of your team and extract something outstanding always.
3. Be Proactive:
Keep digging the inside of you to come up with a new person. Don't sit back and relax after your some successful hires and decisions. Being a recruiter, the sharpest edge of your's would be prevention. A recruiter needs to be much oriented and disciplined about their profession. As an example, once you are done with your current hiring, focus on the next milestone. You are hired to boost up your company with your productions and recruits.
4. Communication is a weapon:
Communication is in the blood of an expert recruiter. This is because they have worked with almost everyone and can hold a good conversation with practically anyone. The recruiters have been communicating with individuals from a wide skill set and educational background. It has been found that maximum individuals don't communicate with the employer after the application. A great recruiter should touch this untouched matter.
5. Prioritize and Move:
To be a great and expert recruiter, you should be able to distinguish between the tasks which are most important and expandables. By writing all your pending works on a paper, you can practice by ranking the tasks according to their submission and importance. You should move according to your maintained list. This will never let you feel that you aren't leading. So, learning how to prioritize is indeed a good approach.